Dear Globies, friends and fellow travellers,
Welcome to the Spring eNewsletter with tips, news and discounts as always.
We hope many of you have been enjoying the digital edition of Globe magazine, If you'd like to read a free sample, please sign up here.
If you would like to help edit the eNewsletter or even just submit stories please get in touch.
Happy travels.
Featured in this edition: (click the excerpts below to read the full articles.)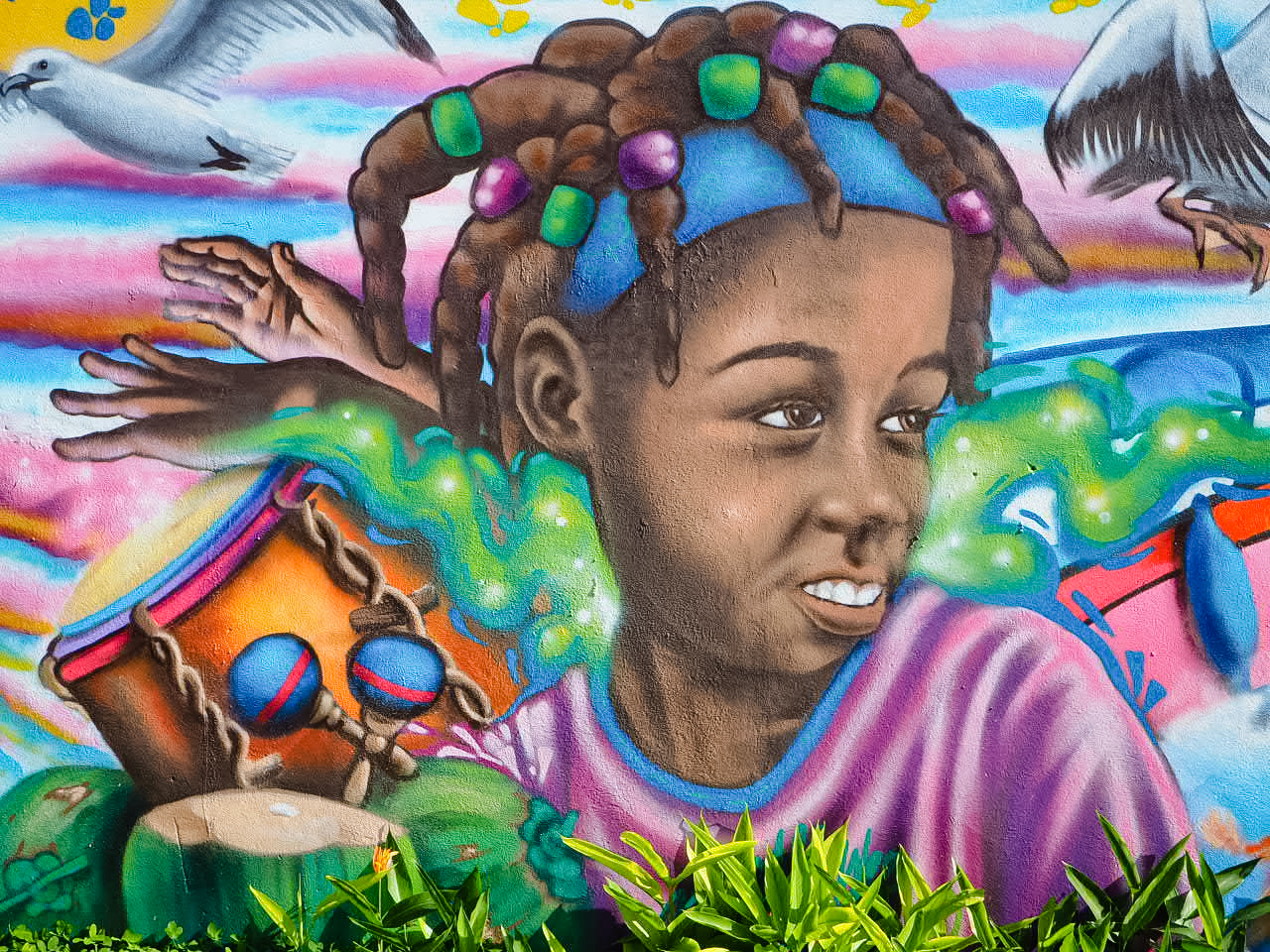 Ah. Definitely don't travel there, I heard everywhere. It is too dangerous. Drugs, mugging, highway robberies and kidnapping. You are crazy. I roll my eyes. Maybe I am. However, is…
---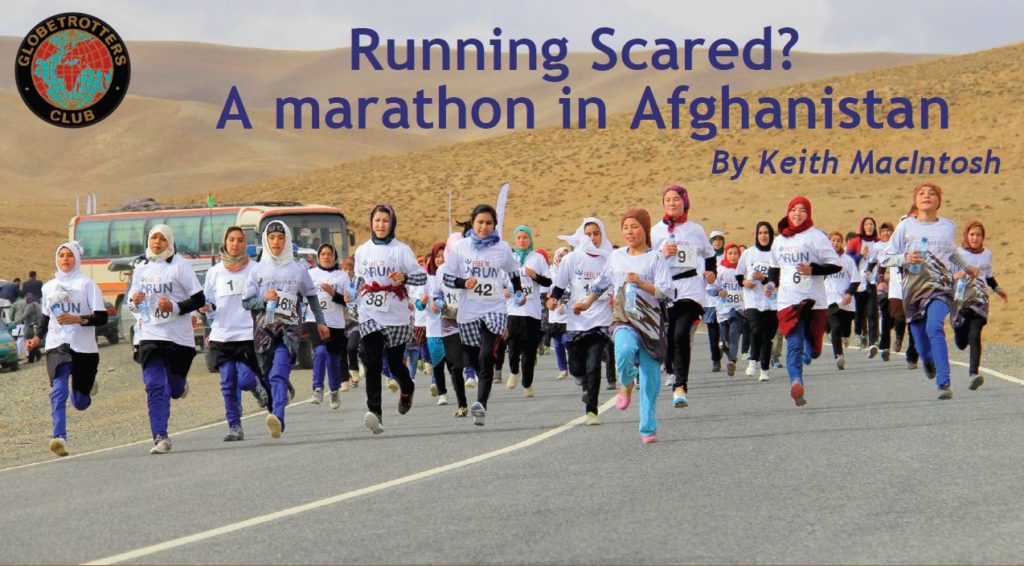 It's early morning to the west of Bamiyan in the highlands of central Afghanistan. There is fresh snow on the mountains, and a crowd is huddled together in the cold…
---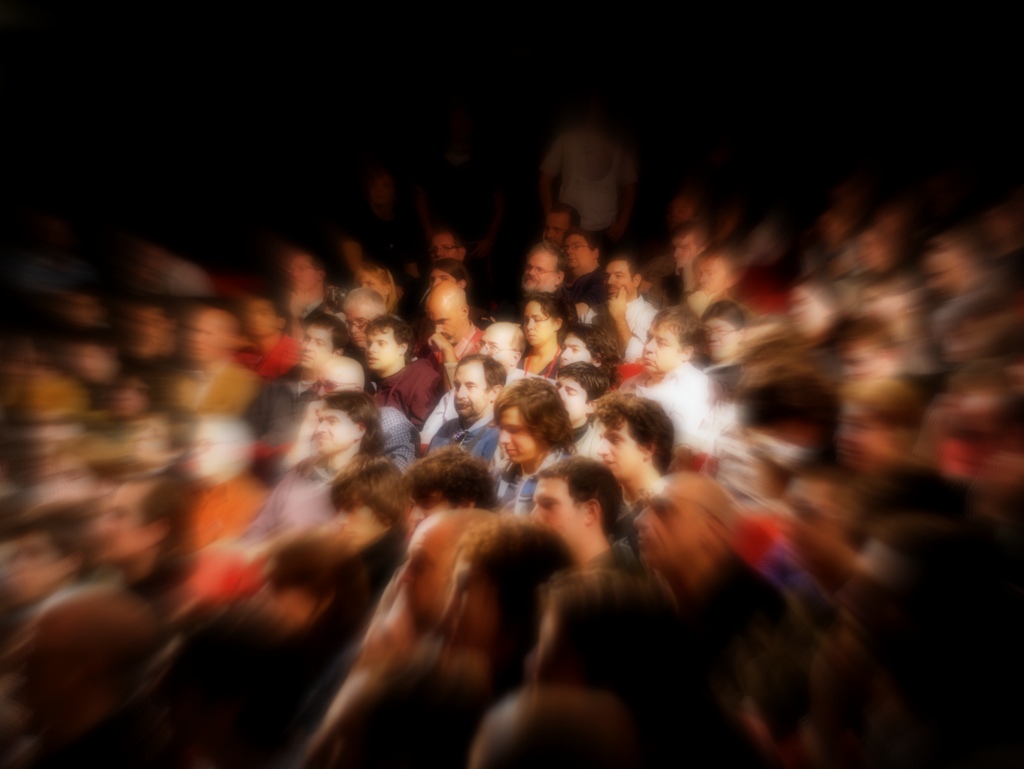 Hand and Shears Travel Talks. Wednesday 3rd May. Anthony Britton: Vietnam. Travelling by road and rail in 2007 and 2009. Anthony's journeys took him from the cities of Hanoi and…
---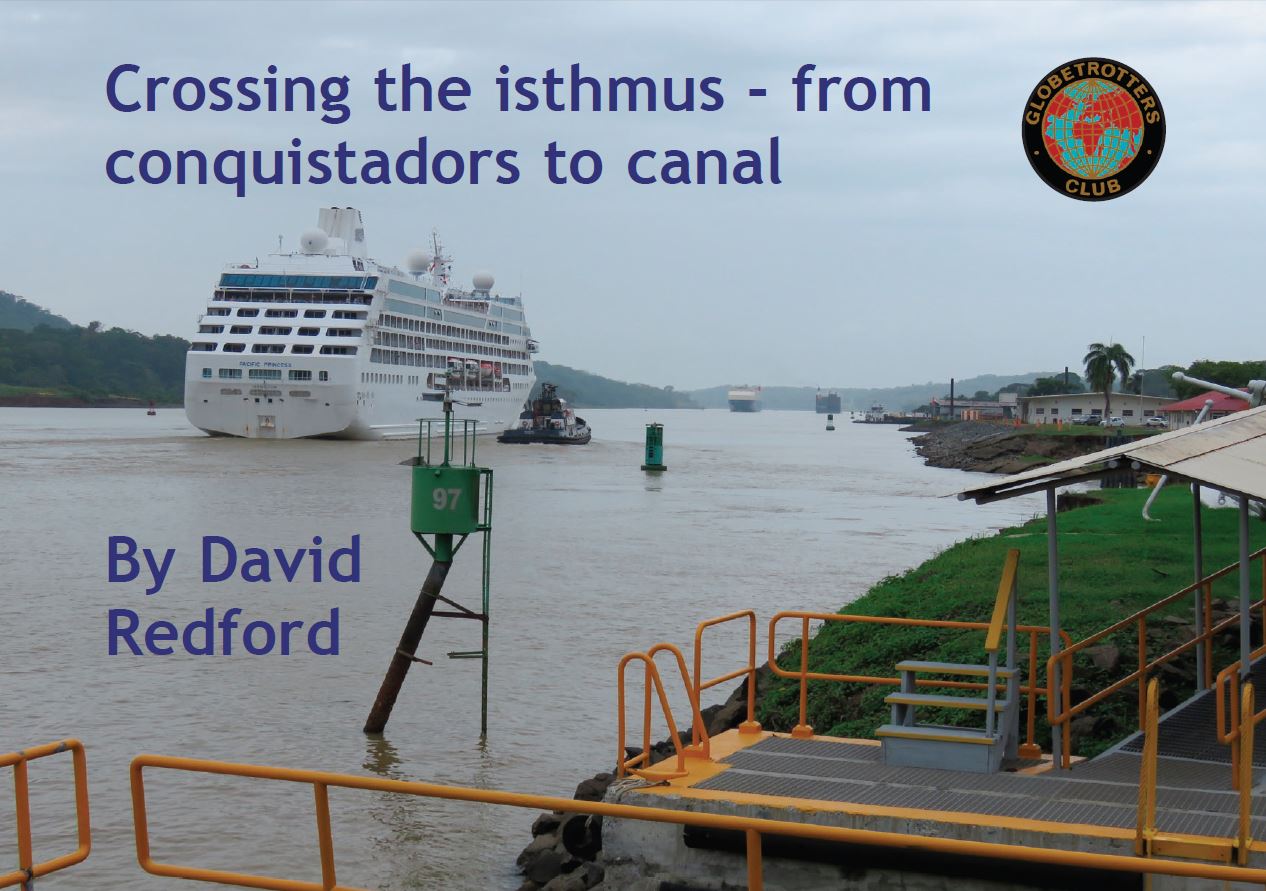 I'm not absolutely certain why we decided to add on a side trip to Panama when we visited Costa Rica, but in many ways it was the highlight, despite the…
---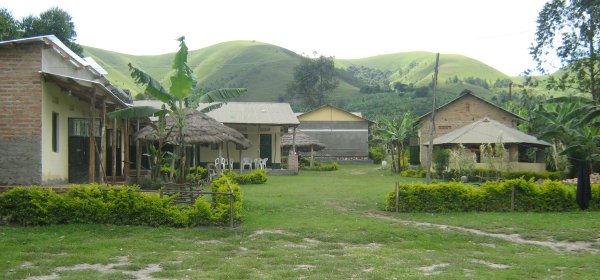 If you are looking to make a difference while on holiday this summer, Uganda Lodge are looking for volunteers to help with various projects, from working with children at the school to…
---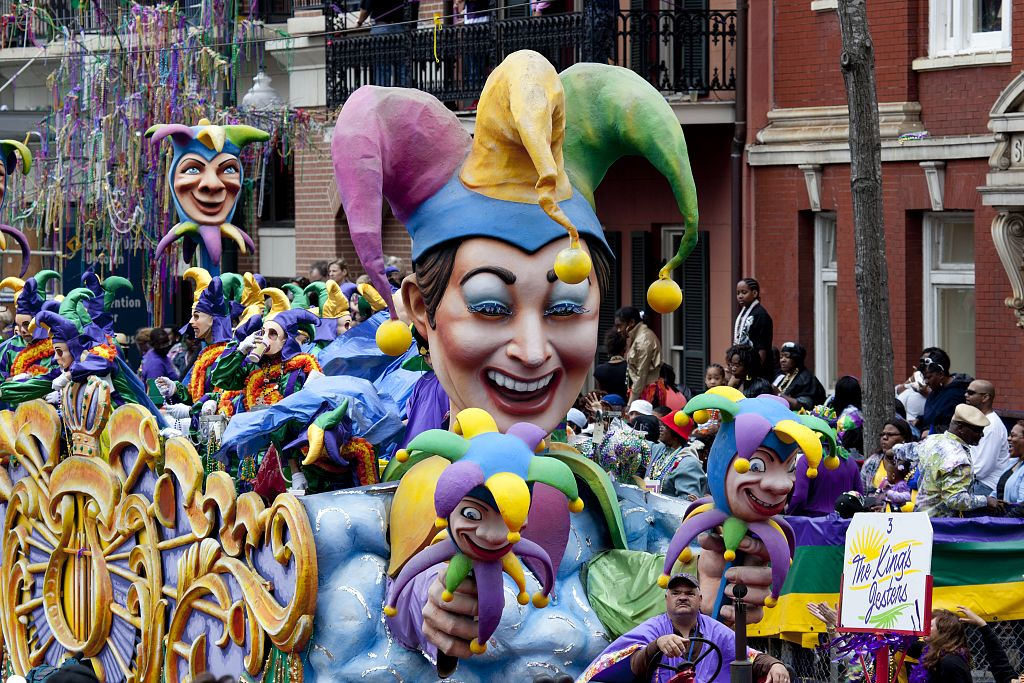 From Mardi Gras and exploring the historic French Quarter to cocktail themed tours there is something for everyone in New Orleans, a place where centuries old architecture is the backdrop…
---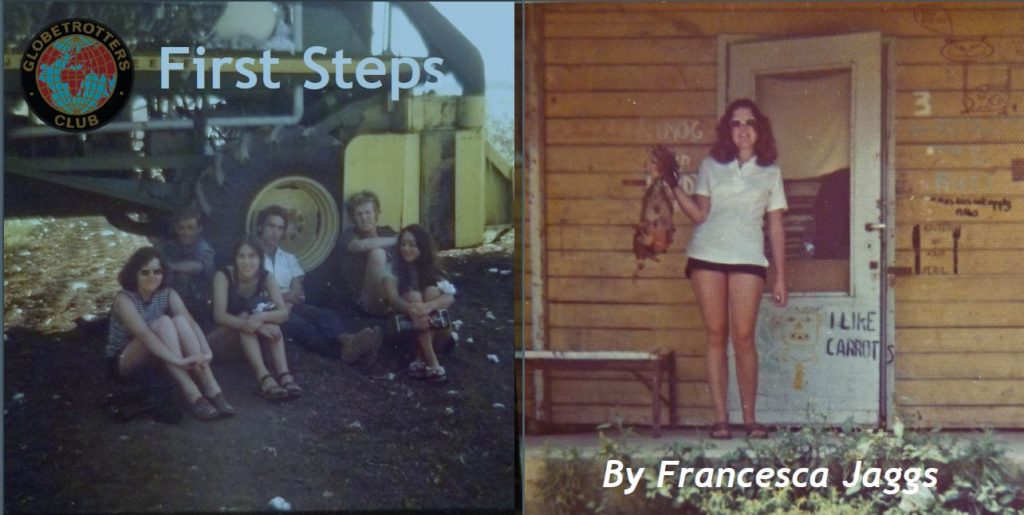 Aged about 10 years old, I was lying on a sofa that had been moved into the middle of my parents' living room so a major spring clean could take…
---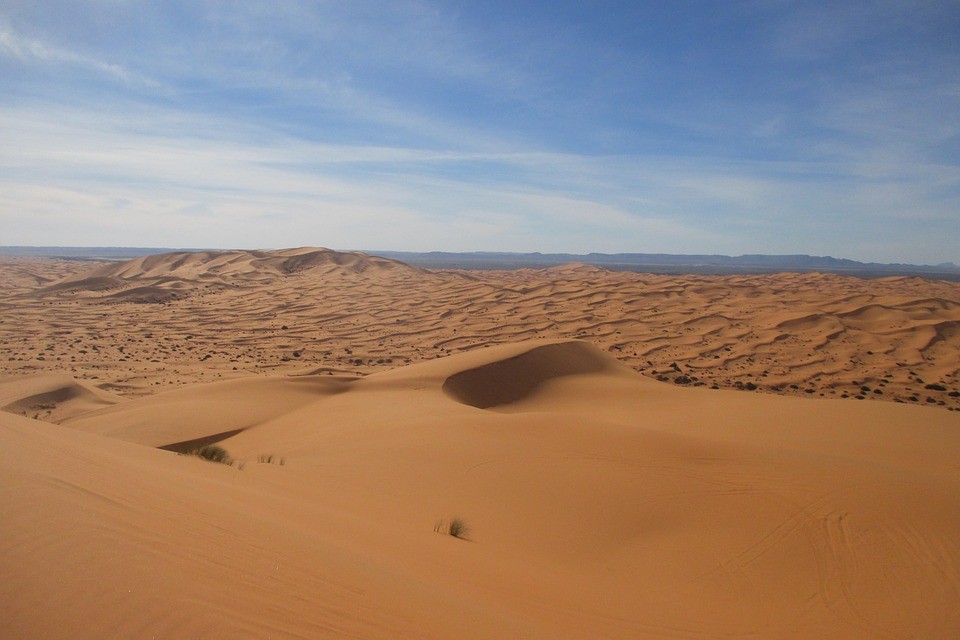 Morocco has so many hidden gems and it has been a popular location for the filming of many movies because of its vast and interesting terrain. It is located in…
---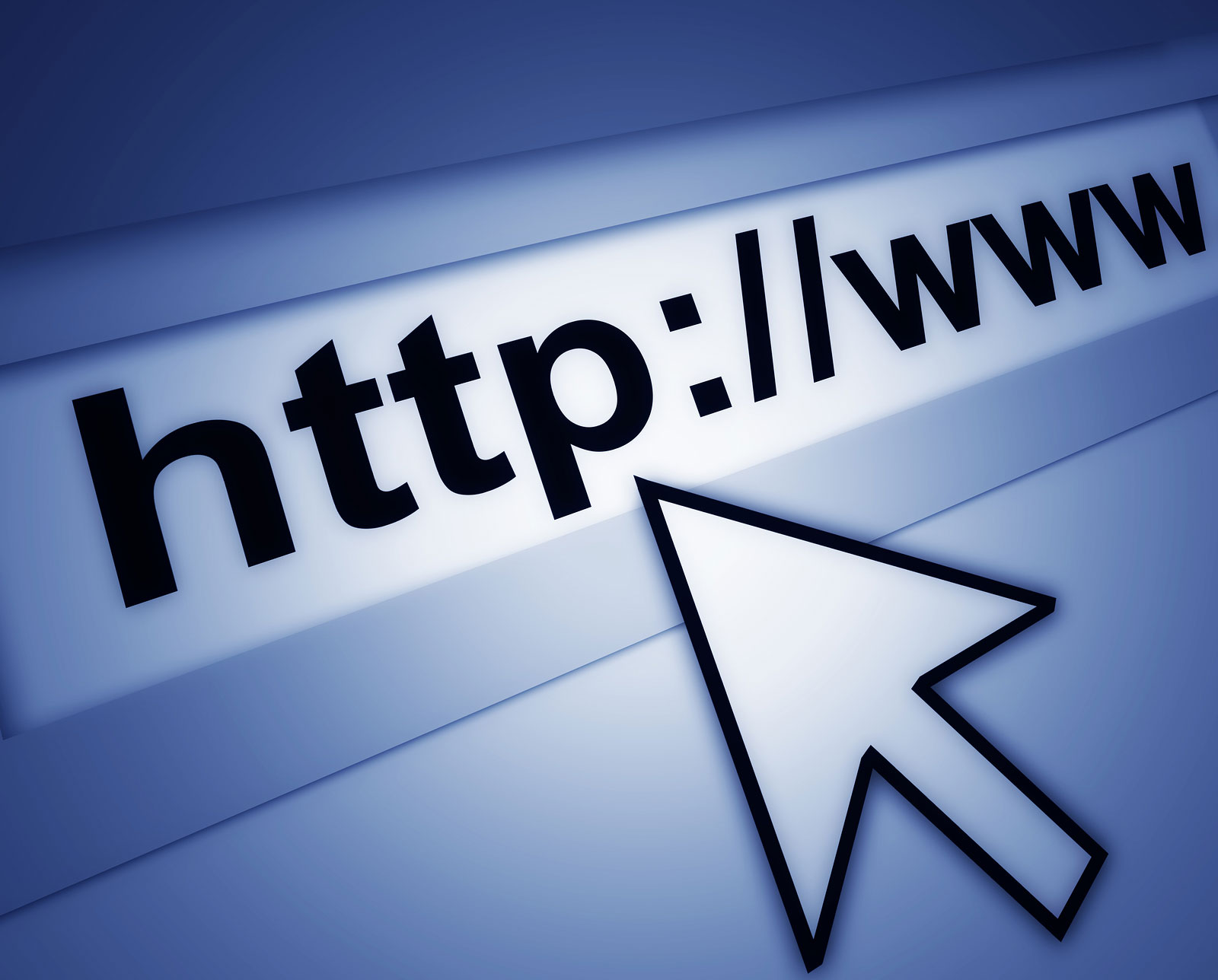 Here are some interesting websites from the World of travel that eNewsletter readers have sent in. An interesting blog by Nancy and John Coppock who have itchy feet and travel…
---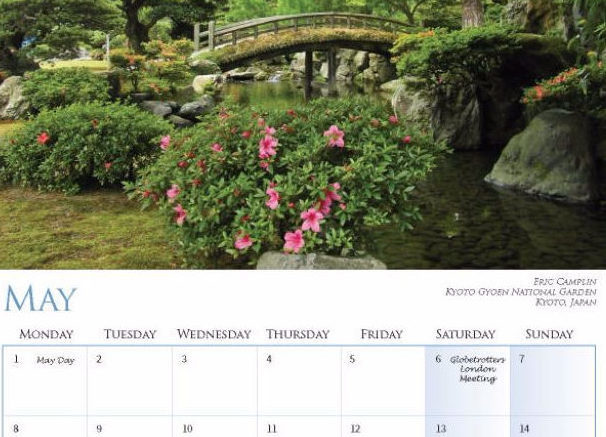 All The news on our upcoming club meetings in London, Chester and Toronto.
---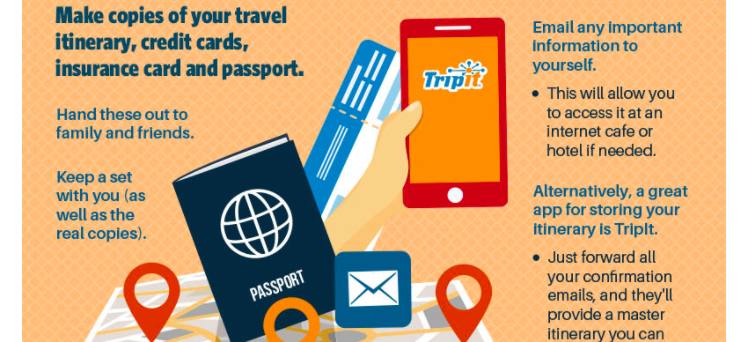 Nothing spoils a vacation or foreign trip quicker than that sinking feeling or realization that something is wrong and you have left yourself exposed to a personal dilemma while you…
---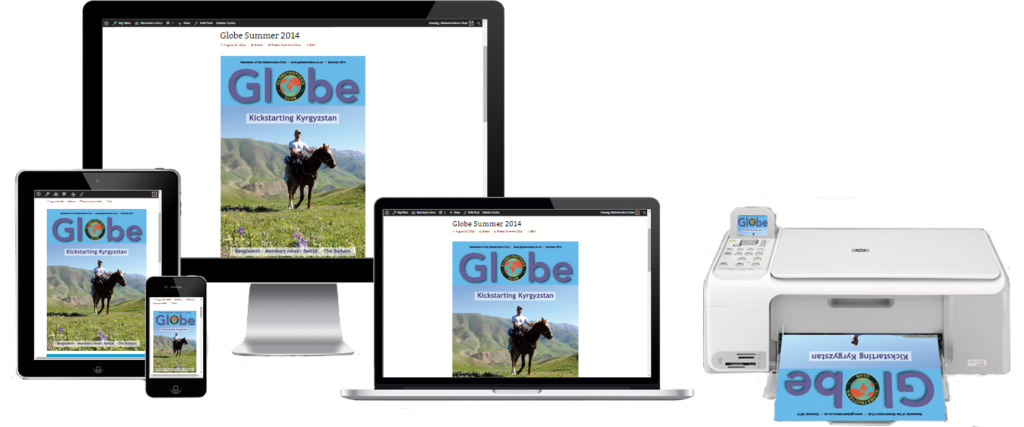 After holding membership fees at 1995 prices we have reduced them by producing Globe digitally (and saving on the printing and postage costs). Members can read Globe on or offline on iPads & tablets. Kindles…
Not a member?
Club membership now £12 a year for every member wherever they are in the world.
Join now with our no-risk guarantee. If you find that Globetrotters does not offer the advice and information you need, let us know within 14 days of joining  and we will refund your subscription fee in full. Join today-Just Click Here!
As a member, you will be a part of the oldest travel network in existence and have the opportunity to make new friends who share your interest in travel. Once you are a member, you will receive a copy of Globe, access to our members area where you can contact other club members around the world, and even stay with some of them or offer to put fellow Globetrotters yourself!
Click here to join & become a Globetrotter.
Newsletter articles are mostly written by travel enthusiasts who want to share their experiences and thoughts with others; some do not have English as their first language. The editing of articles tries to let the essence of the enthusiasm to come through, sometimes at the cost of strict grammatical protocol. We hope that readers will make allowances for occasional errors.
This newsletter is edited by The Globetrotters Club – please do not attempt to pass it off as your own or use content from it on any website that is not under the control of the Globetrotters Club without gaining prior permission.
The Globetrotters Club endeavours to ensure that the information on their website and newsletters is correct but does not accept any liability for error or omission.