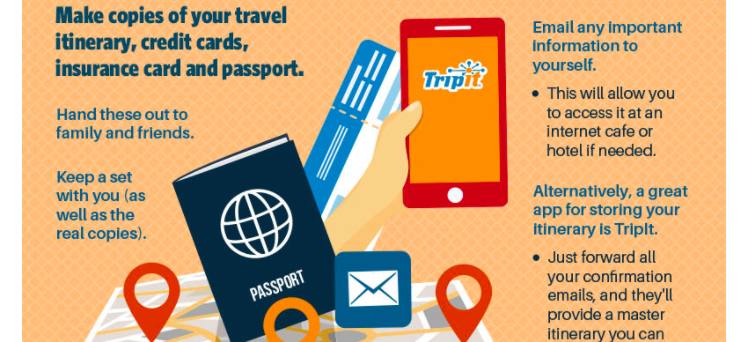 Nothing spoils a vacation or foreign trip quicker than that sinking feeling or realization that something is wrong and you have left yourself exposed to a personal dilemma while you are a long way from home.
It might be easier to travel the globe than ever before but amidst all the excitement of planning for a new adventure on foreign soil, you also need to pay attention to how to stay safe while travelling.
This guide looks at how to prepare for your travel and how to reduce the odds of facing a worst-case scenario that could not only threaten to ruin your vacation but leave your personal safety at risk.
Here's the link – https://upgradedpoints.com/stay-safe-while-traveling/