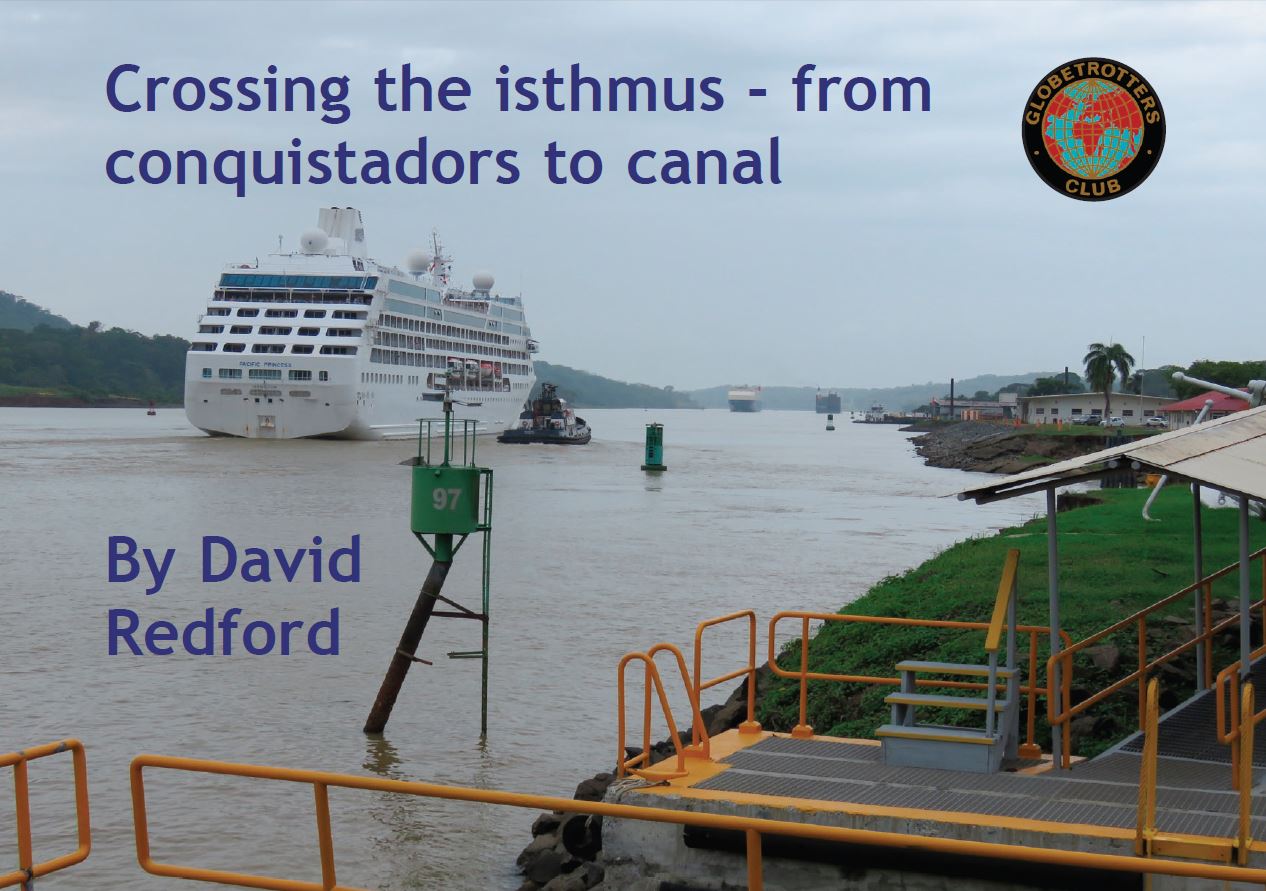 I'm not absolutely certain why we decided to add on a side trip to Panama when we visited Costa Rica, but in many ways it was the highlight, despite the money shots of the sloths and toucans.
The essential ingredients were a vibrant modern city with a historic Spanish quarter and a modern airport and airline making it the best hub for the region, just as much wildlife as its westerly neighbour, and, of course, the Canal. Although we didn't sample them, there are also beaches and islands to die for.
Continue reading this story in the Winter 2017 issue of Globe (free to all members).