We are pleased to announce the winners of the 2024 Calendar competition.
The Calendar features thirteen fantastic pictures by members, with the calendar running from January 2024 to January 2025.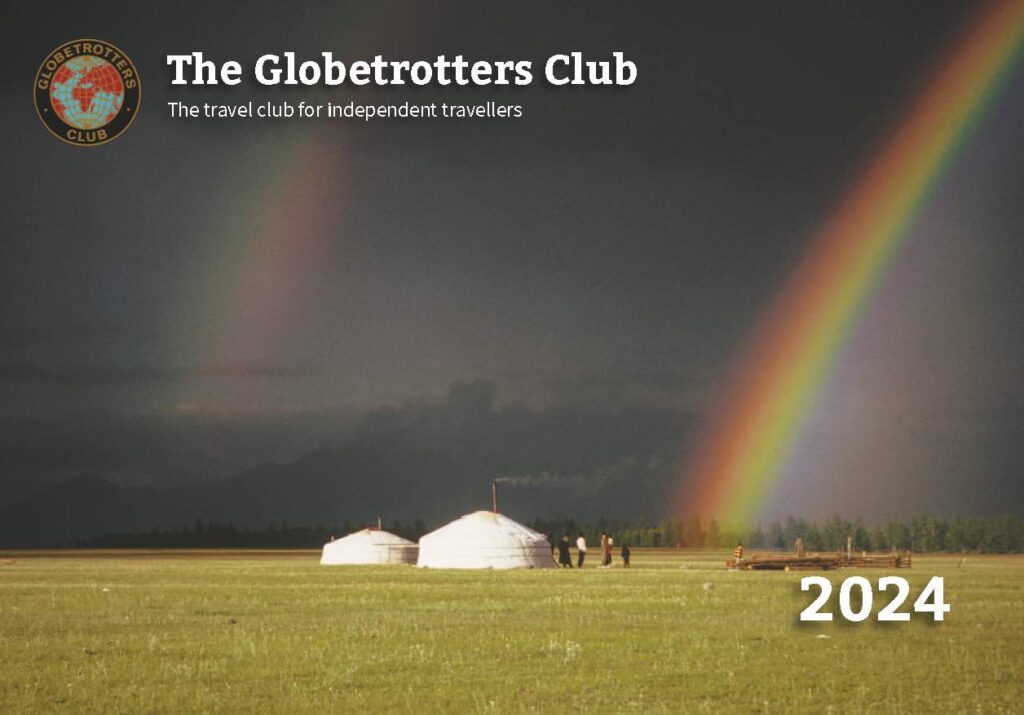 All club members* will receive their copy of the calendar in the post in December, extra calendars are available to buy from £? and make great Christmas presents….
Look out for our presale offer on Calendar orders and save 25% on extra calendars.
If your membership is due this month (November 2023), please renew as soon as possible to guarantee receiving your copy.
Why not join and receive a free calendar?
Congratulations to our winning members:
January 2024 – Moraine Lake Alberta Canada by Nicola Williams
February 2024 – Spiti Valley Himachal Pradesh India by Tony Rye
March 2024 – Puffin Sumburgh Head Shetland Islands by Fiona Churchill
April 2024 – Grand Canal Venice Italy by Elizabeth Atkinson
May 2024 – Ascension Day Festival Santiago De Compostela Spain by Rosemary J Brown
June 2024 – Pathan Nutseller Peshawar Pakistan by Alan Palmer
July 2024 – Chefchaouen Morocco by Louise Keen
August 2024 – Cheetahs at Dawn Garonga Game Reserve South Africa by Paul Webb
September 2024 – Rainbows Hovsgol Province Mongolia by Gill Suttle
October 2024 – Cattle Herding Van Vieng Laos by Jay Ginn
November 2024 – River Ganges Varanasi India by Michal Ociepka
December 2024 – Lauca National Park Altiplano Chile by Juliet Wragge-Morley
January 2025 – Mastuj Valley Upper Chitral District, Khyber-Pakhtunkhwa Pakistan by Sheila Jenkins
Cover photo: Rainbows, Hovsgol Province Mongolia by Gill Suttle
If you were not successful this year, please try again next year.
We have a number of extra calendars available for sale while stocks last, these can either be picked up at a London Meeting or posted to you.