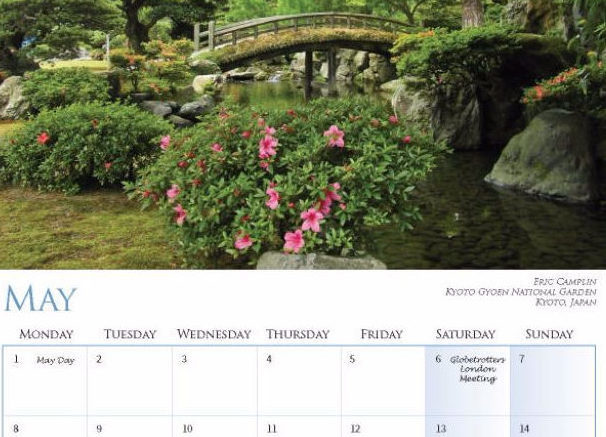 London
Upcoming talks in London are:
Saturday, May 6th, 2017
Kendra Ansley – Burma.
André Brugiroux – The Earth is but one country.
Saturday, June 3th, 2017
Paul Hughes – Rare Escapes – Adventures nearby. Duncan Gough – Travelling in Spain & how to write about your travels.
See London Meeting Programme  for futher details.
Chester
Upcoming talks in Chester are:
Saturday May 20th 2017

Barbara Brooks: A Gap Year Round the World.
Heather Lannin: Travel to Sierra Leone – the Working Heart of Africa.

Saturday July 15th 2017

David Redford: "Glimpses of the Nile -and echoes of the great explorers"
Pat Jones: "Mongolia including the Naadam Festival"
See chesterglobetrotters.co.uk  for futher details.
Toronto
The next meeting is on May 26th 2017 at Old York Tower, 85 The Esplanade ( corner of the Esplanade & Church St.) – two blocks east of the Union station.
See https://globetrotters.co.uk/local-meetings/toronto-ca.html for details