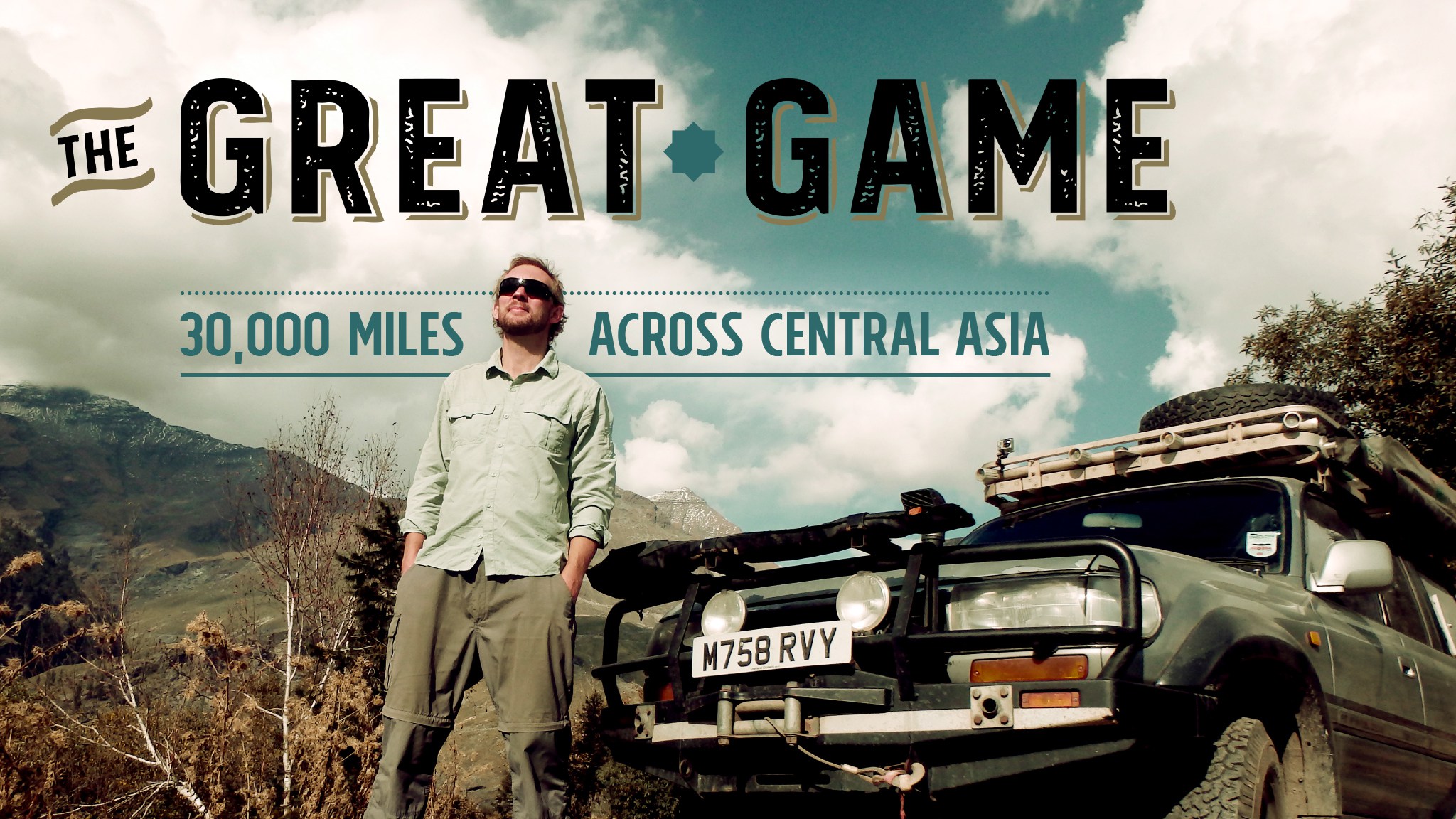 Jon Beardmore spoke recently at the November London Meeting, about his journey from London to Russia along the Silk Road, through the "Stans", China and SE Asia returning via India, Nepal, Pakistan, Iran and Turkey and finally back to Europe.
Would you like to get your own copy of the award winning film?
To reward your support of the fundraising efforts, every donation of £10 and above will get a downloadable copy of the film and a electronic copy of the film poster.
http://www.justgiving.com/TheGreatGameMovie
"100% of profits from this film are going to the charity Afghan Connection to support education and cricket in Afghanistan" – Jon Beardmore
Afghan Connection funds and supports schools, teachers and sports opportunities, especially in rural areas. With our partners we have built 43 schools across Afghanistan, which currently educate over 50,000 children.
Share your thoughts on the film, Jon would love to hear your tweets / FB posts of your thoughts on the film:
See