Winners Announced
We are pleased to announce the winners of the 2023 Calendar competition.
The Calendar features thirteen fantastic pictures by members, with the calendar running from January 2023 to January 2024.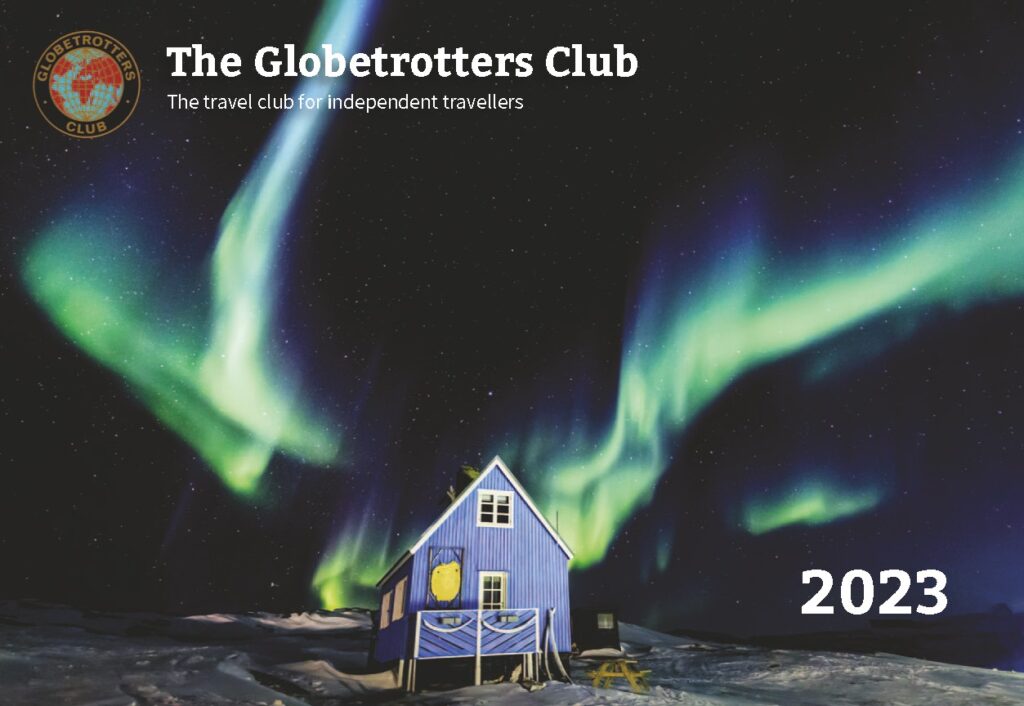 All club members* will be receiving their copy of the calendar in the post in December, extra calendars are available to buy from £4 and make great Christmas presents….
*If your membership is due this month (November 2022) or has lapsed, please renew as soon as possible to guarantee receiving your copy.
Congratulations to our winning members:
Jan 2023 Northern Lights Oqaatsut Greenland By Tony Rye
Feb 2023 Flying Fish Sculpture Lake Geneva Switzerland By Sheila Robinson
Mar 2023 Douro River Porto Portugal By Fiona Churchill
Apr 2023 Landscape After the Rain Serengeti Tanzania By Mary Cottrill
May 2023 Boats on the Backwaters Kerala India By Jay Ginn
Jun 2023 Rainbow in the Mist Iguazu Falls Brazil By James Davis
July 2023 Deadvlei Sossusvlei Namibia By Juliet Wragge-Morley
Aug 2023 Rockscapes Praslin Island Seychelles By John Melville Baker
Sept 2023 Zebra Fight Etosha National Park Namibia By Julie Osborne-Tame
Oct 2023 Red Deer Richmond Park Rut United Kingdom By David Short
Nov 2023 Grand Mosque Abu Dhabi United Arab Emirates By Emma Napier
Dec 2023 Minus 37°C on Yunosti Bridge on Boxing Day Irkutsk Russia By Ana Estruch
Jan 2024 On ascent to Tizi n'Aguersioual Atlas Mountains Morocco By Alan Palmer
Cover: Northern Lights Oqaatsut Greenland By Tony Rye
If you were not successful this year, please try again next year.
We have a number of extra calendars available for sale while stocks last, these can either be picked up at a London Meeting or posted to you.