This meeting is the 2nd weekend of the month due Queen's Platinum Jubilee Holiday.
Speaking this month we have:
---
1st: Sandra Reekie – From Istanbul to Islamabad along the Silk Road
Sandra Reekie was offered the journey of a lifetime: to spend three months travelling along the Silk Road, the fabled trading route between Asia and Europe.
One condition: she would be travelling with a woman she had never met. What could possibly go wrong? You only live once, after all.
Her journey led her through eight countries bumping along from Istanbul to Islamabad and along the way encountering awe-inspiring ancient sites and lost cities from Persepolis to Palmyra, Kashgar to Kiva and at every turn experiencing the timeless kindness of strangers.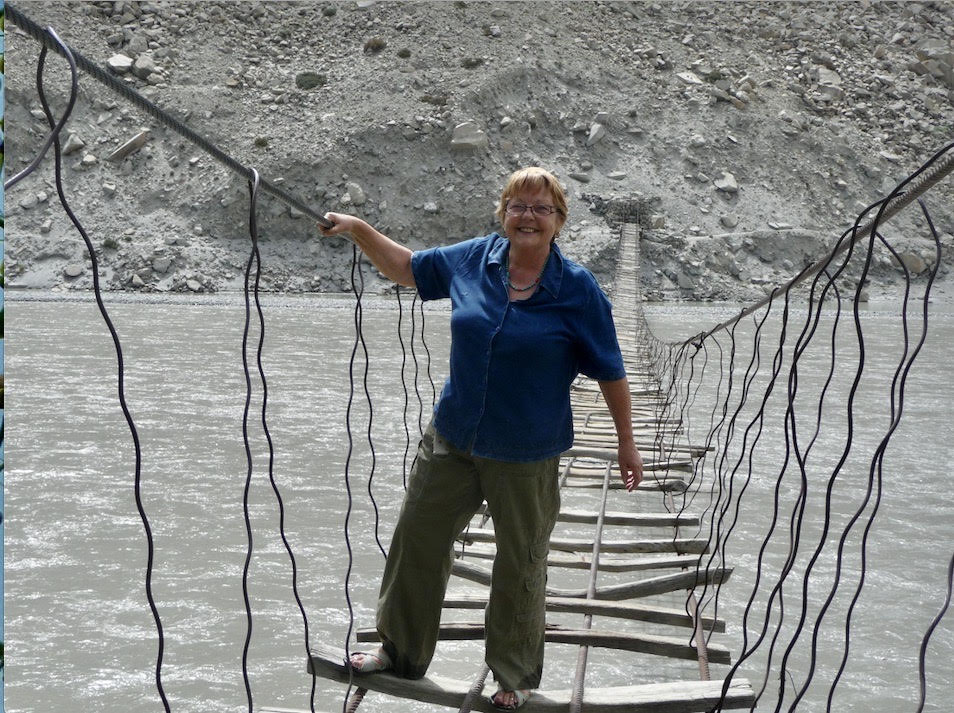 2nd: Shafik Meghji – Crossed off the Map: Travels in Bolivia
For his new book, Crossed off the Map: Travels in Bolivia, award-winning travel writer and journalist Shafik Meghji journeyed from the Andes to the Amazon to explore Bolivia's turbulent history and contemporary challenges.
On the way he uncovered the story of Bolivia's profound and unexpected influence on the wider world over the past 500 years – fragments of history largely forgotten beyond its borders. Once home to one of the wealthiest cities on Earth, Bolivia kickstarted globalisation, influenced the industrial revolution in Europe, helped to trigger dynastic collapse in China, and played host to everyone from Che Guevara to Butch Cassidy.
The book also explores how ordinary Bolivians in and around the world's highest city, largest salt flat, richest silver mine and most biodiverse national park are coping with some of the touchstone issues of the 21st century: the climate emergency, populism, mass migration, indigenous rights, national identity, rapid urbanisation, and the 'war on drugs'.
In its pages, Shafik illuminates the dramatic landscapes, distinct cultures and diverse peoples of a country – in the words of one interviewee – that 'was the building block of the modern world, but is now lost in time'.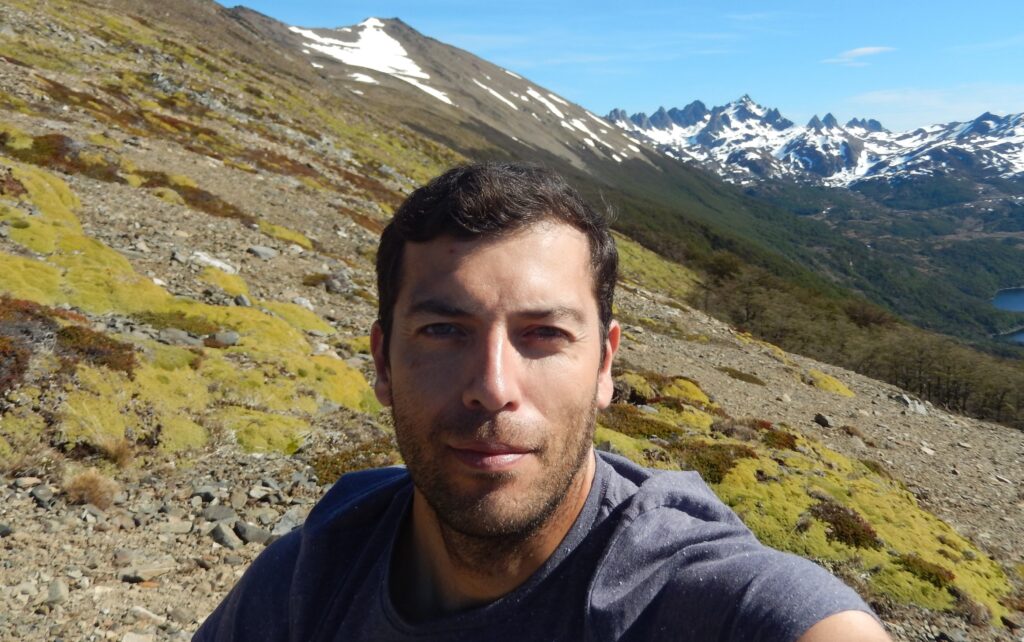 ---
Date & Time:
Saturday, June 11, 2022 2nd weekend due Queen's Platinum Jubilee
Doors open at 14:00 BST in London.
For conditions of entry for COVID-19 please see https://globetrotters.co.uk/covid-19-status-at-meetings.html
We would ask that anyone with symptoms or who needs to isolate participates via zoom.
Last month's meeting was very successful, the hall is well ventilated and we had no outbreaks following the meeting.
The zoom meeting opens at 14:00 BST with the talks starting 14:30 BST (London time see Event Time Announcer for local times), please arrive early so we can deal with any issues with joining.
For forthcoming meetings:
we charge £3 for members to cover our costs. Members will be emailed a ticket code link allowing access to this option or you can access it from the members area.
we charge £6 for non-members, non-members may join the club for £12 per year and get this and future meetings at members rate for £12, members can also watch the 3 previous online talks, members also receive Globe our members magazine and our annual members calendar, why not join and enter your pictures.
a catch up to watch later will be available to members and non-member ticket holders.
---
For in person Tickets at the hall:
For Zoom online tickets: