Speaking this month we have:
1st: Sophie Ibbotson – Fergana Valley: The Hub of the Silk Web
Sophie Ibbotson is an explorer, writer, and consultant specialising in Central Asia. In this talk she will challenge the popular understanding of the Silk Road as a single route, presenting it instead as a web or wheel with the fertile Fergana Valley at its heart.
This extraordinary but little-visited region is shared between the Republics of Kyrgyzstan, Tajikistan, and Uzbekistan. Sophie will share her reflections of more than 10 years of trips to the area, the most recent of which was in November 2021.
She will cover megalithic civilisations and ruined cities, palaces and shrines, the flourishing of handicrafts and gastronomy, and even Central Asia's largest statue of Lenin.
Find out more at: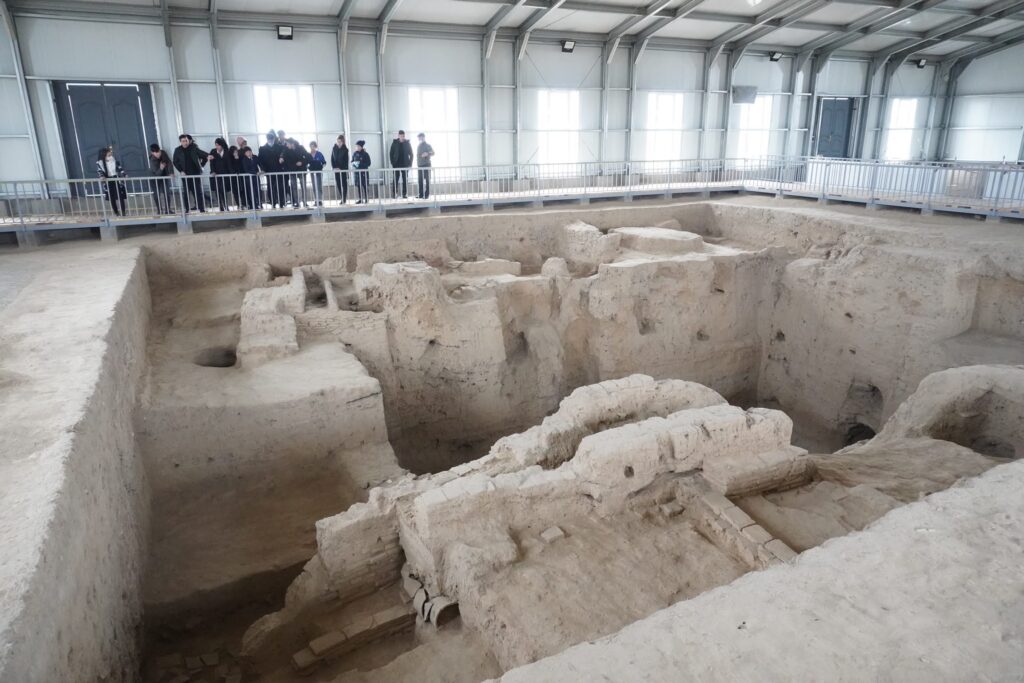 2nd: Claire Nelson – Things I Learned from Falling.
Independent hiker Claire Nelson finds herself seriously injured in the California desert, and over four days she not only fights for her life, but is forced to reconsider the way she'd been living it.
Claire tells her incredible story of courage determination and survival against the odds.
Claire was in her thirties and was beginning to burn out – her hectic London life of work and social activity and striving to do more and do better in the big city was frenetic and stressful. Although she was surrounded by people all of the time, she felt increasingly lonely.
When the anxiety she felt finally brought her to breaking point, Claire decided to take some time off and travelled to Joshua Tree Park in California to hike and clear her head. What happened next was something she could never have anticipated.
While hiking, Claire fell 25 feet, gravely injuring herself she laid alone in the desert – mistakenly miles off any trail, without a cell phone signal, fighting for her life. She lay in the elements for four days until she was miraculously found – her rescuers had not expected to find her alive.
"I remember the sound my body made as it hit the ground, a sharp crack, one that cut through the thump of my weight against the desert floor. Then the white heat of pain that stabbed through my body, escaping through my mouth in an almighty howl. I tried to scramble to my feet – the instinctive reaction to falling – but I couldn't get up. Again and again, trying to lift myself off the ground, my body, everything below the arms, remained a dead weight."
In Things I Learned from Falling, Claire shares her story of what it taught her about loneliness, anxiety and transformation and how to survive it all.
Claire is a New Zealander who spent more than a decade in London working in food and travel journalism.
Find out more about Claire on Twitter @clairenelson, on Instagram @ladyeclaire and at www.clairenelson.co.uk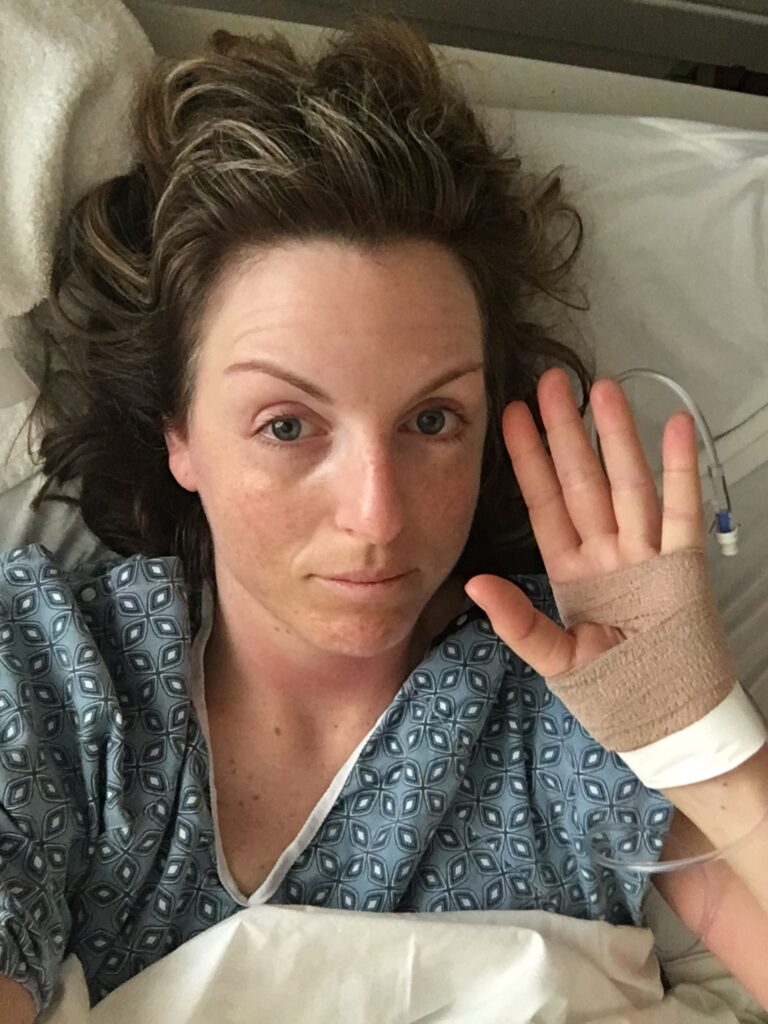 Date & Time:
Saturday, July 2, 2022
Doors open at 14:00 BST in London.
For conditions of entry for COVID-19 please see https://globetrotters.co.uk/covid-19-status-at-meetings.html
We would ask that anyone with symptoms or who needs to isolate participates via zoom.
Last month's meeting was very successful, the hall is well ventilated and we had no outbreaks following the meeting.
The zoom meeting opens at 14:00 with the talks starting 14:30 BST (London time see Event Time Announcer for local times), please arrive early so we can deal with any issues with joining.
For forthcoming meetings
We charge £3 for members to cover our costs. Members will be emailed a ticket code link allowing access to this option or you can access it from the members area.
We charge £6 for non-members, non-members may join the club for £12 per year and get this and future meetings at members rate for £12, members can also watch the 3 previous online talks, members also receive Globe our members magazine and our annual members calendar, why not join and enter your pictures.
a catch up to watch later will be available to members and non-member ticket holders.
---
For in person Tickets at the hall:
For Zoom online tickets: