Speaking this month we have:
1st: Kat Towers – Solo Female Vanlife in the UK and Beyond – Destination Bulgaria!
World traveller, podcaster and campervan fanatic Kat Towers from She's At The Wheel Vanlife Podcast shares her experience as a nervous female driver travelling solo through France, Germany, Austria, Hungary and Romania to Bulgaria and how the challenges she faced along the way helped her conquer her fears and discover a love of challenging herself!
Kat is a professional musician, podcaster and writer who fell in love with travel at a young age. She has flown in a rickety plane over Everest, picked fruit under Mount Fuji, ridden sled dogs in Alaska and spent a birthday at the Taj Mahal!
Kat has been obsessed with campervans for years and has designed and renovated two vans with her friend Pavel. She recently completed a 4000 mile solo round trip to Bulgaria and back passing through 8 different countries which taught her a lot! She documents her adventures and chats with other UK vanlifers on She's At The Wheel Vanlife Podcast. You can find out more about Kat and the podcast at www.shesatthewheel.com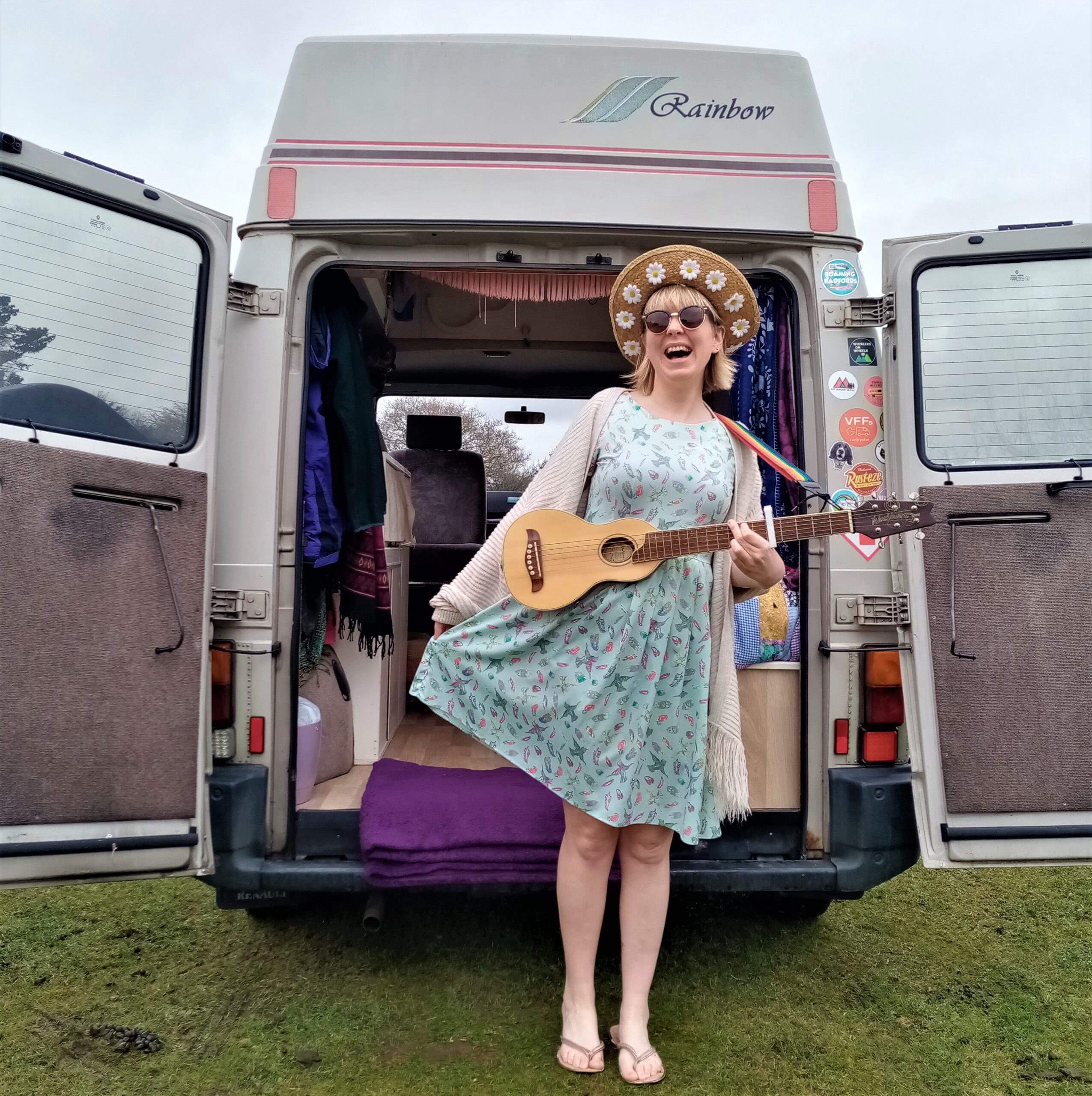 2nd: Alan Palmer – Vainglorious pursuits – The Everest Base Camp Trek.
In April 2019, Alan, founder and director of Yak Travel, finally visited Nepal as the guest of a Nepalese trekking company wishing to work in partnership with him. He elected to hike to Everest Base Camp.
Clutching his battered 1985 edition of Lonely Planet's 'Trekking in the Nepal Himalaya', he quickly discovered that the Everest trail continues to evoke all the drama of the great, early Himalayan explorers. He also saw that the region truly exudes the glorious natural beauty that has been acclaimed for it – and much more besides.
As he wound upwards through traditional Buddhist villages, taking time to stop off at their monasteries for moments of quiet reflexion, and then headed along the full length of the mighty Khumbu Glacier to Everest Base Camp itself, he found, too, that the region is not without a few recent changes.
Alan is Founder and Director of Yak Travel, his own company, which organises bespoke treks and tours through rarely explored regions of Morocco and North-East India, as well as Nepal. He has also recently begun to offer a series of guided walks from the front door of his eighteenth-century cottage in the heart of the North York Moors.
He is author of Moroccan Atlas the Trekking Guide (Trailblazer Publications) and has also contributed to three other guide books, Pakistan and The Silk Road (both published by Insight Guides), and the Rough Guide to Morocco. Most recently, he accepted an invitation to write about his favourite aspects of Morocco and India for The Rough Guide to the 100 Best Places on Earth 2022. Additionally, he regularly writes articles for travel magazines and delivers talks and presentations on Morocco, North-East India and Burma (Myanmar) at travel clubs and travel shows, both in England and in India.
He is:
a Fellow of the Royal Geographical Society (FRGS)
a member of the Royal Society for Asian Affairs (RSAA)
a life member of the British Moroccan Society (BMS)
a member of the Pakistan Society
a member of The Globetrotters Club
TripAdvisor Destination Expert (DE) for Morocco
Find out more at: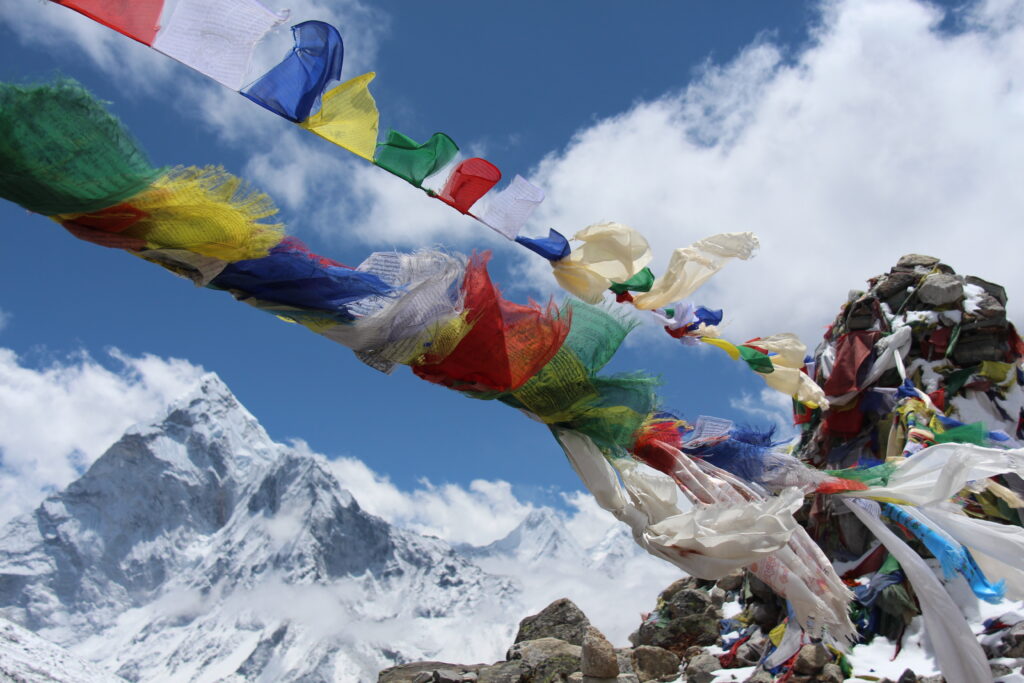 Date & Time:
Saturday, April 2, 2022
Doors open at 14:00 BST in London.
For conditions of entry for COVID-19 please see https://globetrotters.co.uk/covid-19-status-at-meetings.html
We would ask that anyone with symptoms or who needs to isolate participates via zoom.
Last month meeting was very successful, the hall is well ventilated and we had no outbreaks following the meeting.
The zoom meeting opens at 14:00 BST with the talks starting 14:30 BST (London time see Event Time Announcer for local times), please arrive early so we can deal with any issues with joining.
For forthcoming meetings we have
£3 for members to cover our costs. Members will be emailed a ticket code link allowing access to this option or you can access it from the members area.
£6 for non-members, non-members may join the club for £12 per year and get this and future meetings at members rate for £12, members can also watch the 3 previous online talks, members also receive Globe our members magazine and our annual members calendar, why not join and enter your pictures.
a catch up to watch later will be available to members and non-member ticket holders.
---
For in person Tickets at the hall:
For Zoom online tickets: