Enter the picture quiz for the chance to win a year's club membership.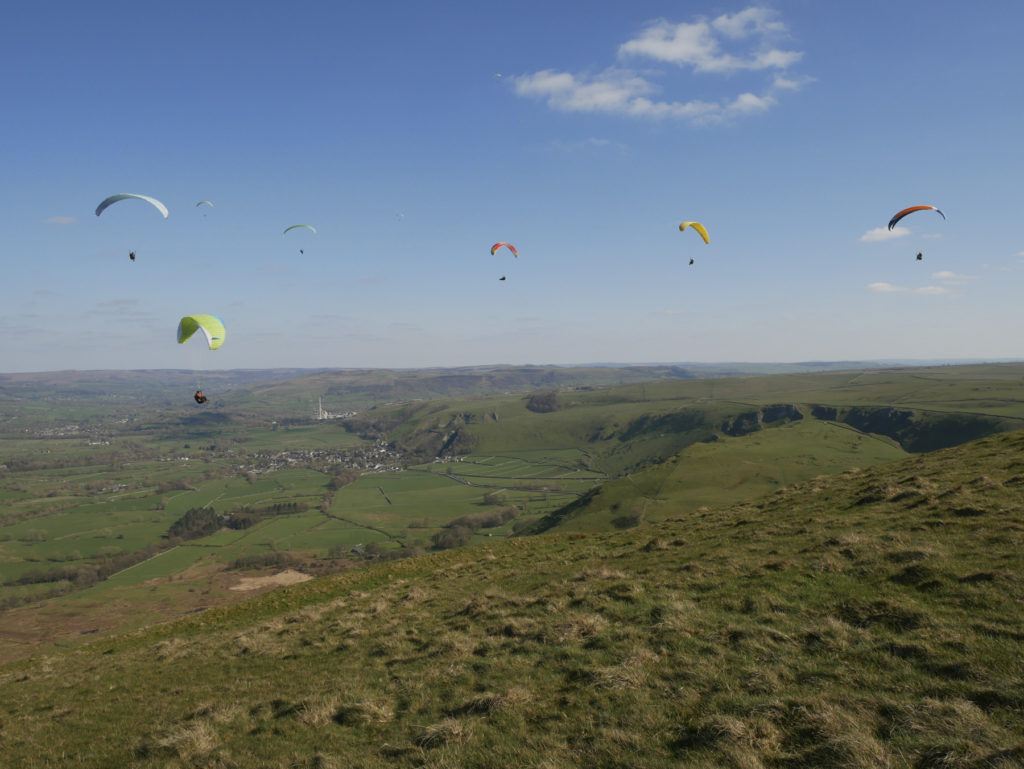 I'm staying in a village, population 353 at the last count. Almost unfathomably, it's between two major cities of nearly a million people, each less than a hour away by road or rail. Or a good day's walk. And walk is what many people come here to do – the village is the starting point of this country's first and most famous long distance trekking trail. I sit on the grass on a hillside 517m above sea level (but 80km from the nearest coast) watching paragliders launch into the wind towards another town with a cement factory and a ruined castle, a good hour's walk from where I'm staying. The townsfolk from here once carried their dead back over the hill at the lowest crossing point throughout the year, come rain or snow to be buried in the village before they established a church and a cemetery of their own. The pass, marked with a wooden cross, is between the 517m 'mother hill' and another peak whose name sounds like you might misplace something… Can you name the village, the region, or the walking trail? All correct answers accepted!
Cryptic Clue: Village hidden where many have started a lengthy walk (5) So where am I this time?
Send your answer with the form below before the closing date of 30th Nov 2019.
Sorry the competition has now closed.
The winner will be drawn from all the correct entries.
---
The winner of the last picture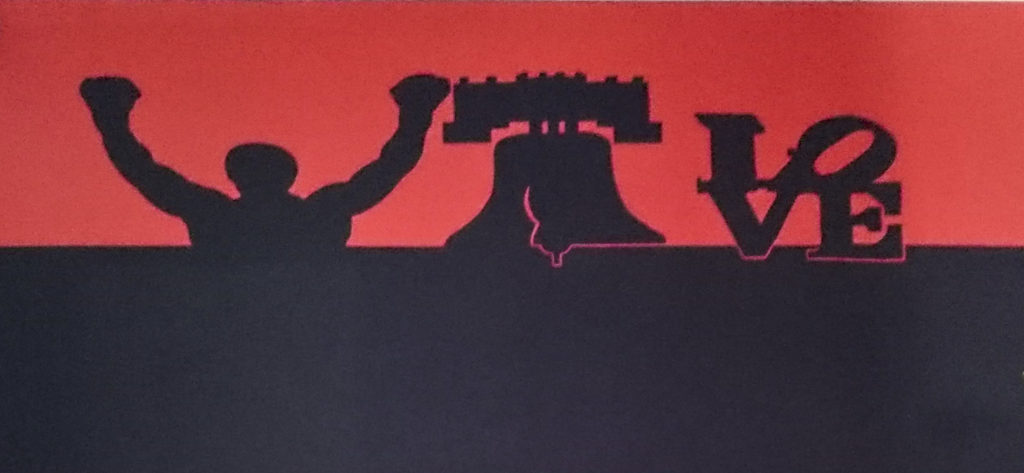 The winner of the last picture quiz was Howard Huxter who correctly identified the city where I was as Philadelphia. Howard wins a year's membership of the Globetrotters Club. Most entrants recognised the Benjamin Franklin Bridge that crosses the Delaware River to New Jersey and realised that Rocky was the eponymous boxing hero of the famous film series shot here. Philadelphia means 'brotherly love' in Greek and is the home of the Liberty Bell – an iconic symbol of American independence.