Enter the picture quiz for the chance to win a year's club membership.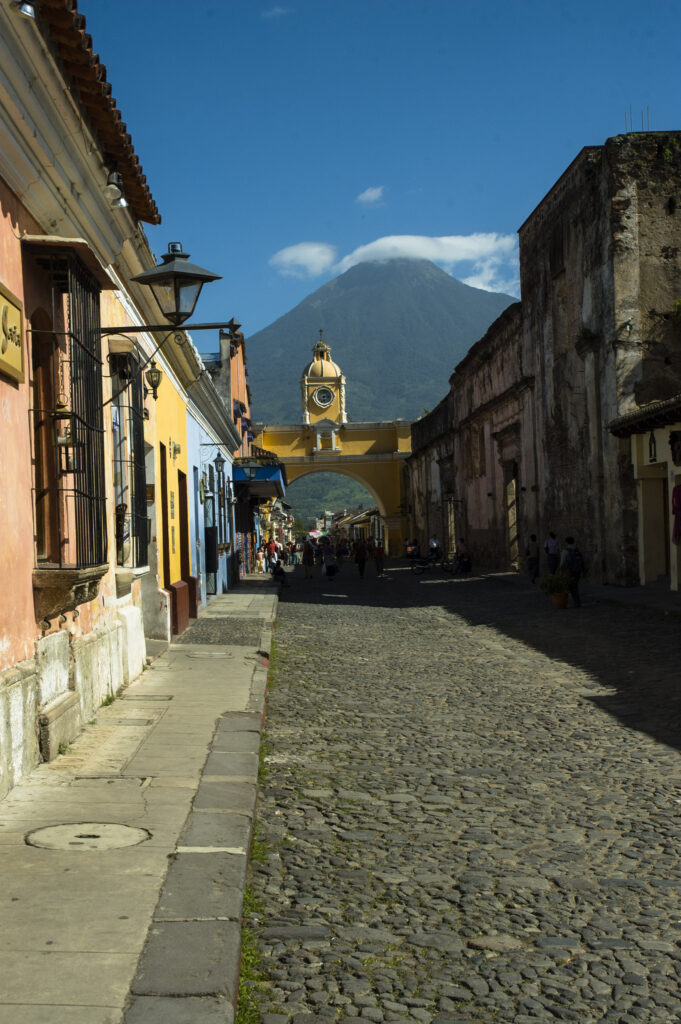 I arrived in this tropical country over a land border in the north and bypassed its reportedly dangerous capital city to stay in this UNESCO World Heritage site in the central highlands (the capital in colonial times) known for its Spanish Baroque-influenced architecture surrounded by three large volcanoes.
The one to the south (behind the arch in the picture above) is called Hunapú by the indigenous Kaqchitel people. I climbed one of the still active peaks to the west where I trekked among the lava flows.
Which country was I in?
Here's a cryptic crossword style clue: Confused emu at gala in this country (9)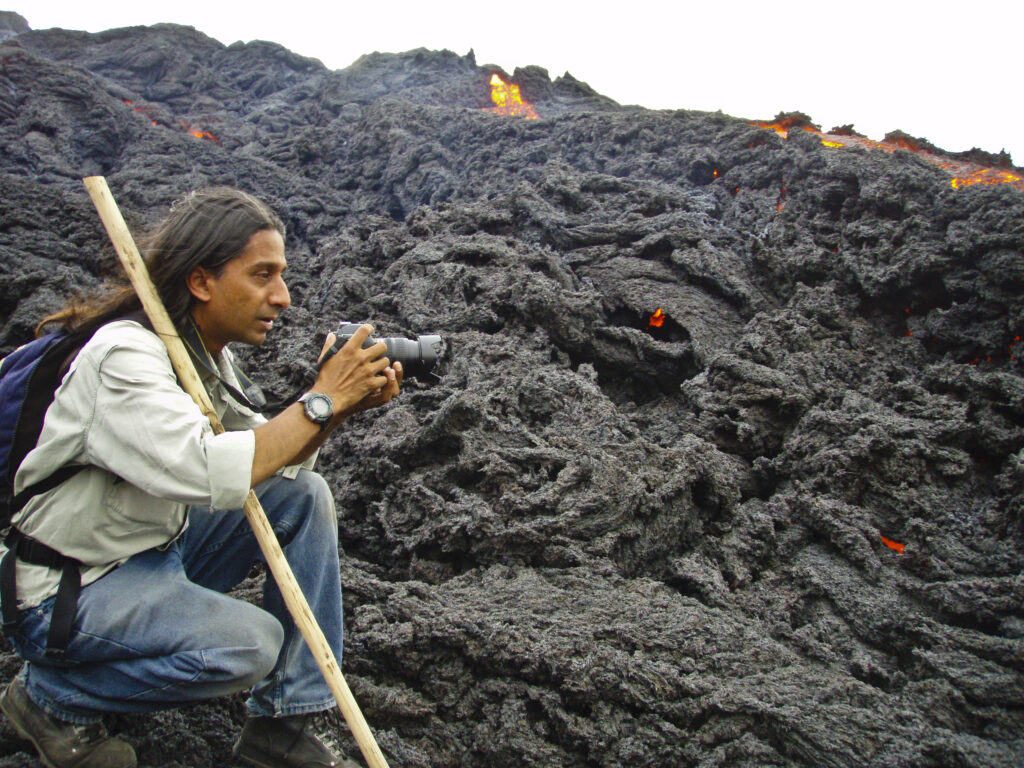 Sorry the competition has now closed.
Closing date 31st Aug 2020.
The winner will be drawn from all the correct entries.
---
All photos by Gavin A Fernandes