Enter the picture quiz for the chance to win a year's club membership.
This picturesque city, the southernmost in its country, boasts a tiny walled old town and a leafy market square. It is located on a river in a landlocked nation but is only 30 km from a much more popular coastal city with its own famous walled town in a country that it shares its southwestern and northern borders with. Wines made from Blatina and Zilavka grapes are favoured by diners enjoying dishes made with locally produced meats and cheeses or fresh trout from the river. The city's name can be found in historical records from as early as 1377.
Can you name it?
Here's a cryptic crossword style clue:
Bertie went around and around New Jersey to get to this historical city (8)
All correct answers accepted!
Send your answer with the form below before the closing date of 29th Feb 2020.
Sorry the competition has now closed.
The winner will be drawn from all the correct entries.
---
The winner of the last picture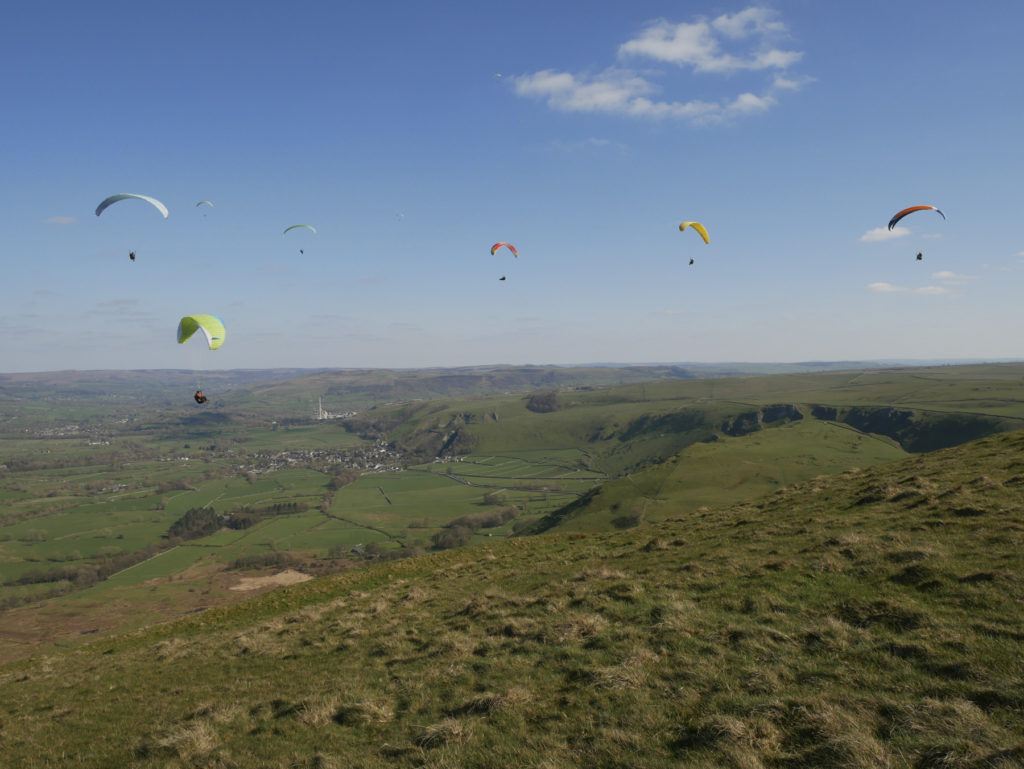 The winner of the last picture quiz was Danuta Smith. Danuta wins a year's membership of the Globetrotters Club for correctly identifying that I was staying in Edale in Derbyshire's Peak District which is at the southernmost end of The Pennine Way, England's first and most famous long distance walking trail. I photographed the paragliders flying over Castleton, the other side of the pass at Hollin's Cross between Mam Tor and Lose Hill.
The answer could be found concealed in the cryptic clue:
Village hidden where many have started a lengthy walk (5)
All photos by Gavin A Fernandes