We are pleased to announce the winners of the 2020 Calendar competition featuring thirteen fantastic pictures by members with the calendar running from January 2020 to January 2021.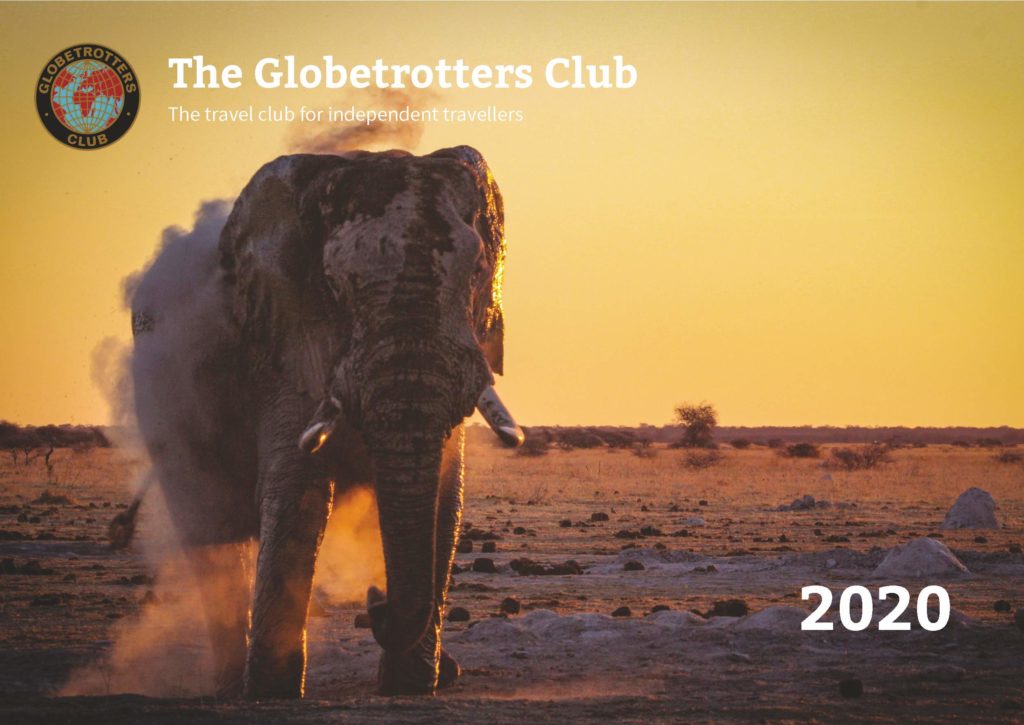 All club members* will be receiving their copy of the calendar in the post in December, extra calendars are available to buy from £4 and make great Christmas presents….
*If your membership is due this month (November 2019) or has lapsed, please renew as soon as possible to guarantee receiving your copy.
Congratulations to our winning members:
Jan, James Davis, The Pilgrim of Brixham at anchor at sunset, The Isles of Scilly, UK
Feb, Tony Rye, Desert Landscape, Tantan, South Morocco
Mar, Fiona Churchill, Lilac Breasted Roller, Thebe River, Botswana
Apr, Ritsuko Yamashita Bachmann, Canal du Vassé, Annecy, France
May, Kim Rix, Siesta time for juvenile gorilla, Rwanda
Jun, Suzanne McGawley, Green Sea Turtle, Tobago Cays, Saint Vincent and the Grenadines
Jul, Alan Palmer, The last of the head hunters – Konyak warriors singing and dancing at the Hornbill Festival, Kisama, Nagaland, India
Aug, Julie Osbourne, Sunset at the waterhole, Nxai Pan, Botswana
Sep, Chris Prior, Windmills, La Mancha, Spain
Oct, Rosemary J Brown, Autumn in the Piedmont vineyards, Italy
Nov, Dan Bachmann, Chef, Kobe, Japan
Dec, Juliet Wragge-Morley, Aurora Borealis, Oqaatsut, Greenland
Jan 21, Sheila Robinson, Mestia village, Svaneti, Georgia,
If you were not successful this year, please try again next year.
We have a number of extra calendars available for sale while stocks last, these can either be picked up at a London Meeting or posted to you.