Winners Announced.
We are pleased to announce the winners of the 2022 Calendar competition.
The Calendar features thirteen fantastic pictures by members, with the calendar running from January 2022 to January 2023.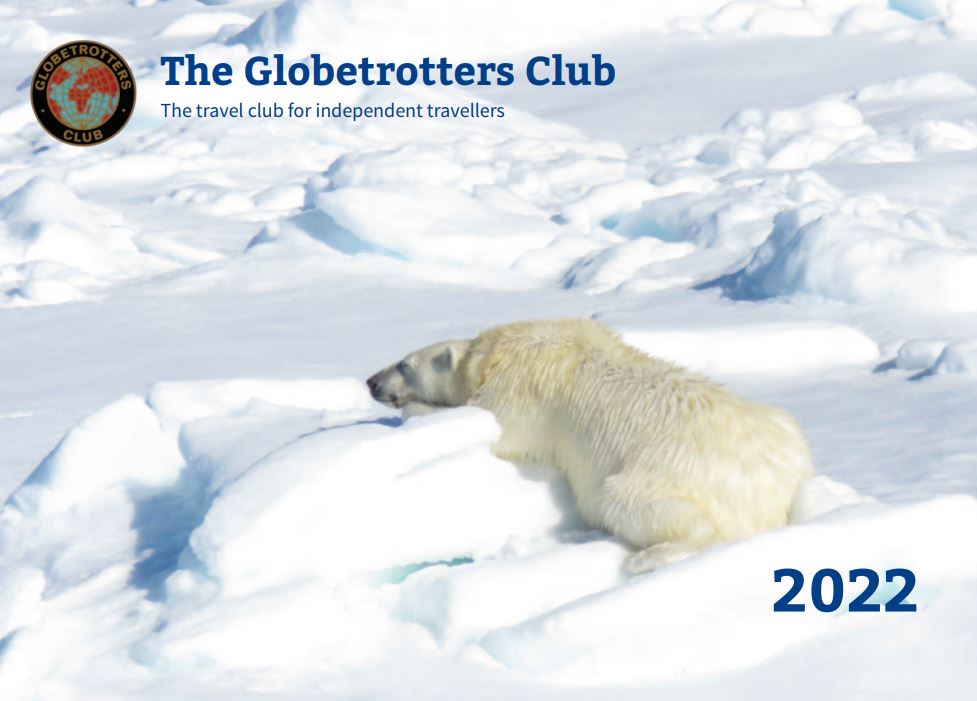 All club members* will be receiving their copy of the calendar in the post in December, extra calendars are available to buy from £4 and make great Christmas presents….
*If your membership is due this month (November 2021) or has lapsed, please renew as soon as possible to guarantee receiving your copy.
Congratulations to our winning members:
January 2022: Wat Arun Temple Bangkok Thailand By John Melville Baker
February 2022: Oqaatsut Settlement Qaasuitsup Municipality Greenland By Juliet Wragge-Morley
March 2022: Jacob's Ladder Jamestown St Helena By Jenny Power
April 2022: Moai Statues Ahu Tongariki Easter Island By Louise Bacon
May 2022: Puffin The Shetland Islands Scotland By Paul Gillingham
June 2022: Painting on Porth Beach Cornwall England By Rosemary J Brown
July 2022: Punting through the Reeds Okavango Delta Botswana By Eric Hayman
August 2022: Fisherman at Sunset Gulf of Guinea Sao Tome and Principe By Zbigniew Zwoliñski
September 2022: Woman and Yurt in the Cultural Village World Nomad Games Kyrgyzstan By Linda Chapple
October 2022: Sunset in Kafka's Prague Czech Republic By Svatka Hermanek
November 2022: Young Monk Studying in Lo Manthang Mustang Nepal By Tony Rye
December 2022: Takamatsu Castle Shikoku Island Japan By Karsten Ilsemann
January 2023 and Cover photo: Polar Bear North of Spitsbergen The Arctic By Zara Taylor
Cover: Polar Bear North of Spitsbergen The Arctic By Zara Taylor
If you were not successful this year, please try again next year.
We have a number of extra calendars available for sale in our January sale while stocks last, these can either be picked up at a London Meeting or posted to you.