Speaking in February we have :
1st: Mark Weston – Life and Death on Africa's Greatest Lake.
Mark Weston, author of The Saviour Fish (a Daily Telegraph Travel Book of the Year in 2022), will discuss what it was like to spend two years living on remote Ukerewe Island in the Tanzanian half of Lake Victoria.
He will describe his adjustment to island life, his encounters with Ukerewe's notorious witches, his nighttime expeditions with the illegal fishermen of his neighbourhood, and the rise and fall of the Lake Victoria Nile perch industry, which has impacted the lives of more than 20 million people. He will also share the ancient recipe of the island's last banana beer brewer.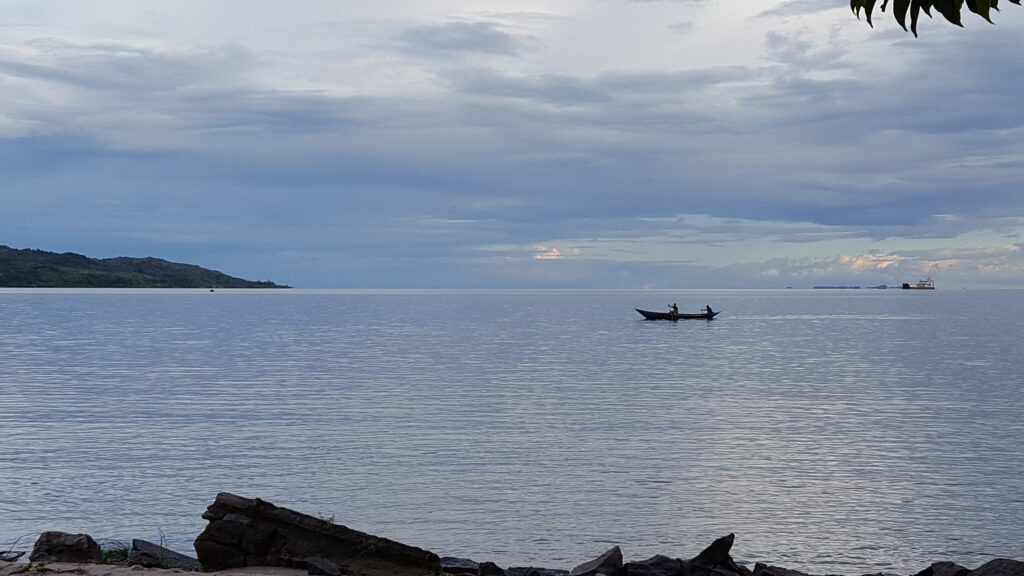 2nd: David Lee – In search of the real Ho Chi Minh Trail – when would you turn back?
David's talk concentrates on a journey in pursuit of the Ho Chi Minh Trail, a series of tracks and trails from North to South Vietnam used in the Vietnam War. We were a team of six riders on enduro motorcycles, and our route was met with many obstacles which we overcame by building bamboo bridges, crossing a swollen river by floating motorcycles on rafts, crossing dense bamboo jungles, and then sleeping on a riverbank next to hungry leeches and soulful-sounding frogs.
David has been going to Southeast Asia for over ten years in search of trail routes and themes for his company, RAMS Adventures.
Website: rams-adventures.co.uk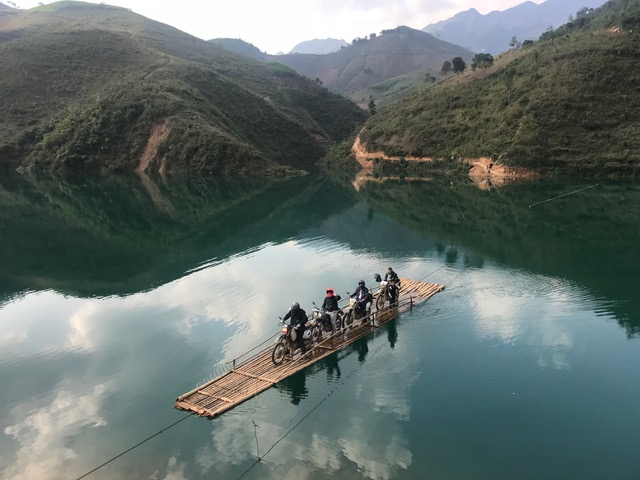 ---
Date & Time: Saturday 3rd February 2024
Doors open at 14:15 in London and on Zoom with the talks starting around 14:45 (London see Event Time Announcer for local times), please arrive early so we can deal with any issues with joining.
We would ask that anyone with respiratory symptoms participate via Zoom.
Admission costs:
£7 for members. (Members can access a ticket code below or from the members area.)
£10 for non-members. (save £3 if you join at this meeting)
a recording to watch later will be available to members and non-member ticket holders.
Unfortunately, we have had to increase the door prices to cover our costs as our venue hire costs have increased.
Please sign up for meeting updates to get notifications for future meetings.
---
Tickets go on sale just before the meetings.