Speaking this month we have:
1st: Chris Burrows – My Berlin
Chris lived in Germany from the late seventies to 1996.
Chris was first in Munich and then I went to live in Berlin. After I came back to London I took members of the Hampstead Photographic Society on many visits and road trips around Germany.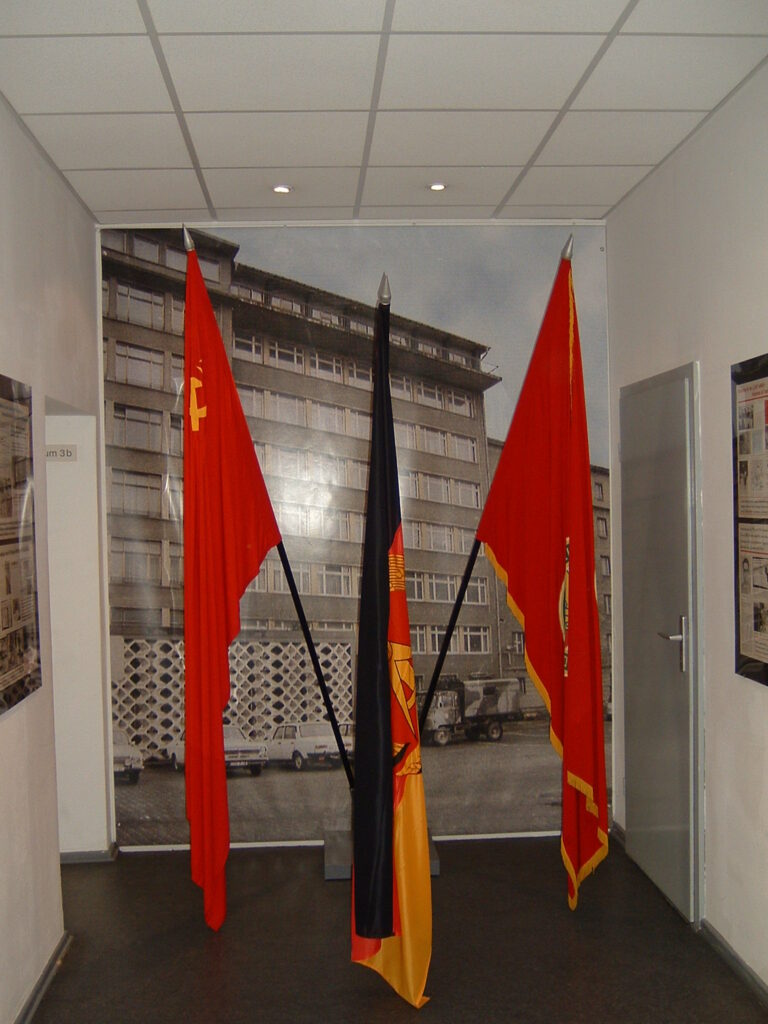 2nd: Rebecca Lowe – The Slow Road to Tehran
In July 2015, as the Syrian War raged and the refugee crisis reached its peak, Rebecca Lowe set off on her bicycle across the Middle East. Driven by a desire to challenge preconceptions about this long-misunderstood region, her 11,000km journey took her through Europe to Turkey, Lebanon, Jordan, Egypt, Sudan, the Gulf and finally to Iran.
This is Rebecca's talk about an odyssey through landscapes and history that captured her heart (and her stomach), but one – plagued by punctures, fearsome heat, repressive police states and an obscene number of kebabs – which also frequently came close to defeating her.
Rebecca Lowe is a freelance journalist who specialises in human rights and the Middle East. Publications she has written for include the Guardian, BBC, Evening Standard, Independent, Huffington Post, Economist, Sunday Times Magazine, Daily Mail, and IranWire.
Rebecca's book about her journey through the Middle East, The Slow Road to Tehran, was published in March 2022 by September Books in the UK and will be published in September 2022 by MVG Riva in Germany. She was previously the lead reporter at the International Bar Association, where she focused on human rights, and in 2018 she contributed to the adventure travel anthology The Kindness of Strangers: Travel Stories That Make Your Heart Grow. Rebecca is a Fellow at the Royal Geographical Society, and holds a BA in English from Cambridge University and an MA in Journalism from Stanford University.
Find out more at: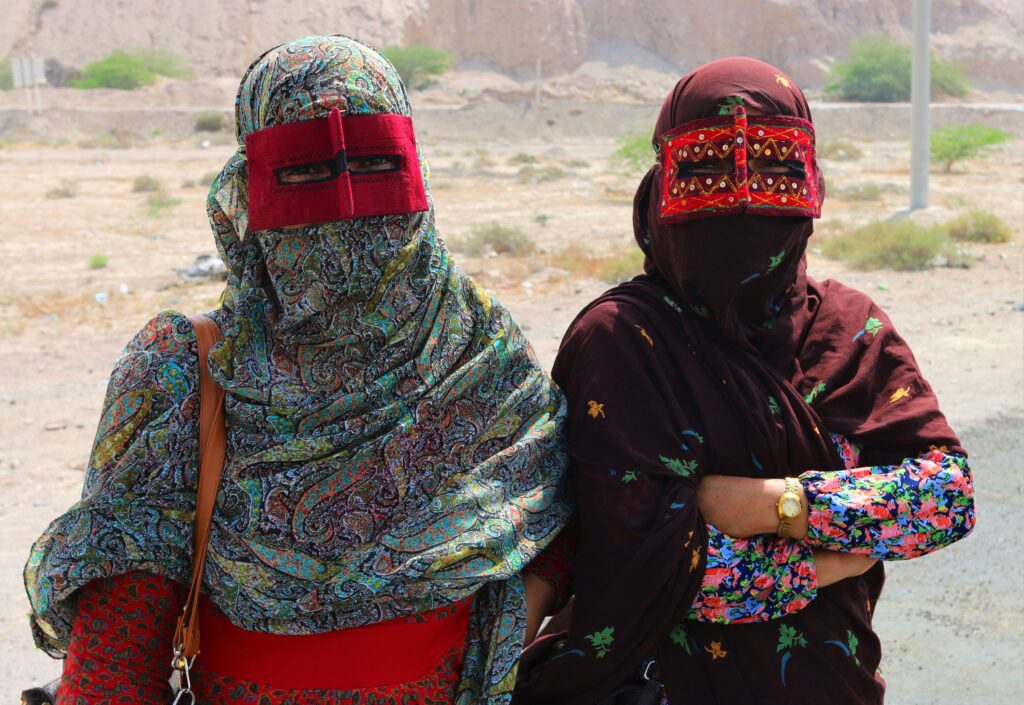 Date & Time:
Saturday, September 3, 2022
Doors open at 14:00 GMT in London, a condition of entry is proof of vaccination or a COVID lateral flow test within 48 hours or a positive PCR within 90 days having completed any required isolation, the easiest way of showing this is with the NHS Covid Pass which lets you show your COVID-19 status in a secure way. We will be carrying out temperature checks and asking visitors to confirm they do not have any symptoms on arrival.
We would ask that anyone with symptoms or who needs to isolate participates via zoom.
Last month meeting was very successful, the hall is well ventilated and we had no cases following the meeting.
The zoom meeting opens at 14:00 with the talks starting 14:30 GMT (London time see Event Time Announcer for local times), please arrive early so we can deal with any issues with joining.
For forthcoming meetings we have
£3 for members to cover our costs. Members will be emailed a ticket code link allowing access to this option or you can access it from the members area.
£6 for non-members, non-members may join the club for £12 per year and get this and future meetings at members rate for £12, members can also watch the 3 previous online talks, members also receive Globe our members magazine and our annual members calendar, why not join and enter your pictures.
a catch up to watch later will be available to members and non-member ticket holders.
Please sign up for meeting updates to get notifications for future meetings.
---
For in person Tickets at the hall:
For Zoom online tickets: