Speaking in September we have :
1st: Francesca Jaggs – Northern lights, and the world's northernmost permanent settlement.
Have you ever wondered what it's like to witness the spectacular Northern Lights in person or live in the northernmost city in the world?
Francesca did not contemplate this much until a friend said that it was his dream but doubted he would ever fulfil it. She could not bear to hear this and found herself saying "Let's do it!"
Francesca will share insight into the northernmost city in the world, Longyearbyen, located on the Norwegian archipelago of Svalbard. Talking about the unique challenges of living in this remote and isolated community, including the 24-hour darkness of winter and the constant threat of polar bears.
This was not a long trip but one that challenged the speaker considerably as she normally mostly heads to very warm places. As someone who had a deep fear of the cold, she will give an insight into how going completely out of her comfort zone ultimately led to a sense she would never be afraid of the cold again.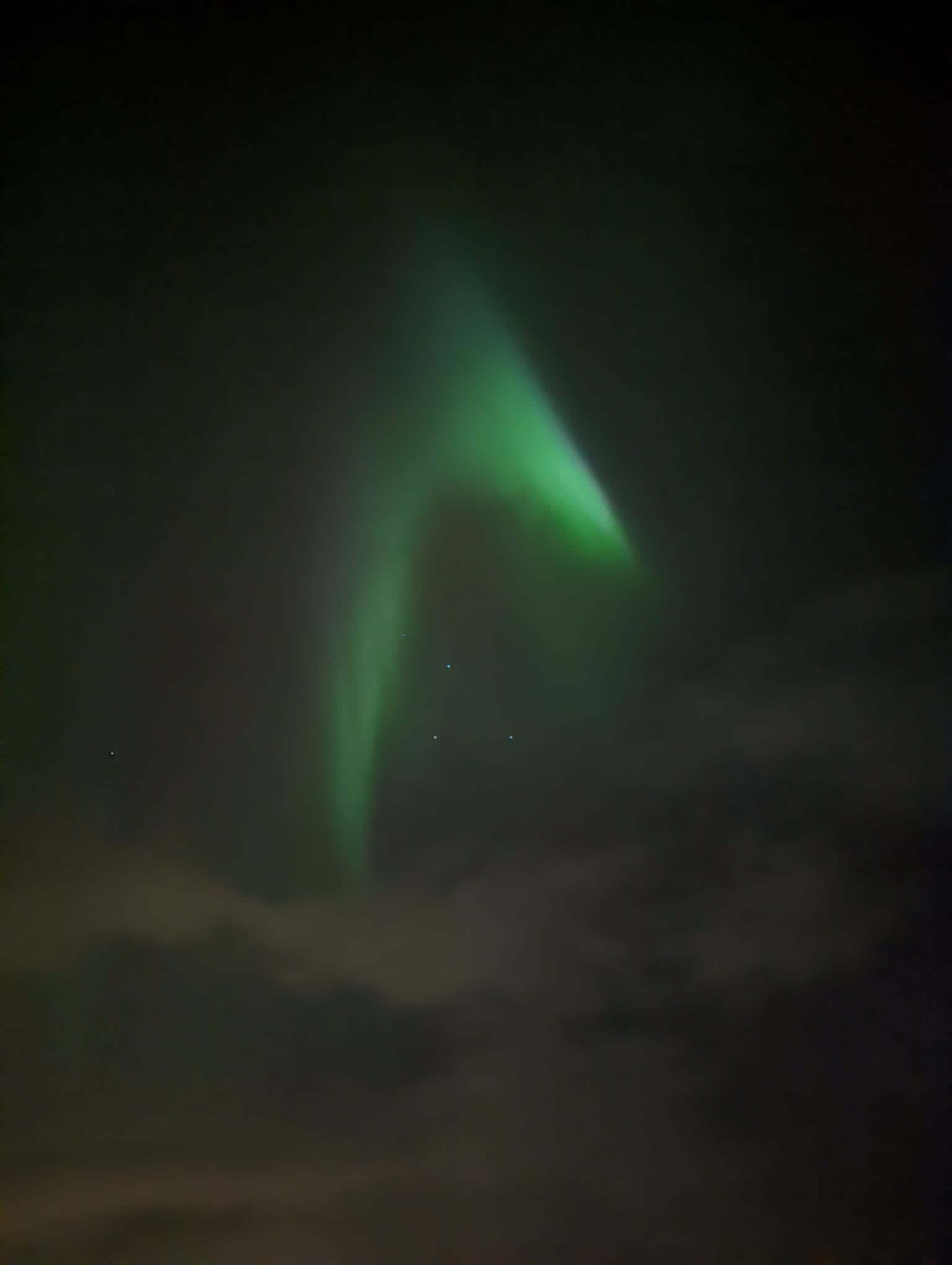 2nd: Mary Fogarty – Places I was dragged to by my Dad.
This talk will focus first on our life as a family in a newly-independent Kenya, where my father Noel worked for Nairobi City Council and we lived on a council estate in a field. Over the next five years we travelled all over East Africa, my father's general goal being to see as much as he possibly could of his surroundings.
In his VW Variant we went on long trips into Uganda and Tanzania, climbing mountain craters, searching for the Big Five in the great national parks, and taking boats on lakes and rivers infested with crocodiles and hippos. Christmases were spent camping near the beach in Mombasa, and on his long leave, we went back to the UK on two different passenger ships, going down the African coast on the Indian Ocean, and putting in at exotic cities in Tanzania, Mozambique and South Africa.
It wasn't just Africa either – we also visited the Lebanon, Egypt, Israel, Turkey and more on trips to and from Nairobi. And when we came back to the UK for good, Noel bought a campervan, and off we set across Europe. Also Scotland and the North! Was there never a rest?!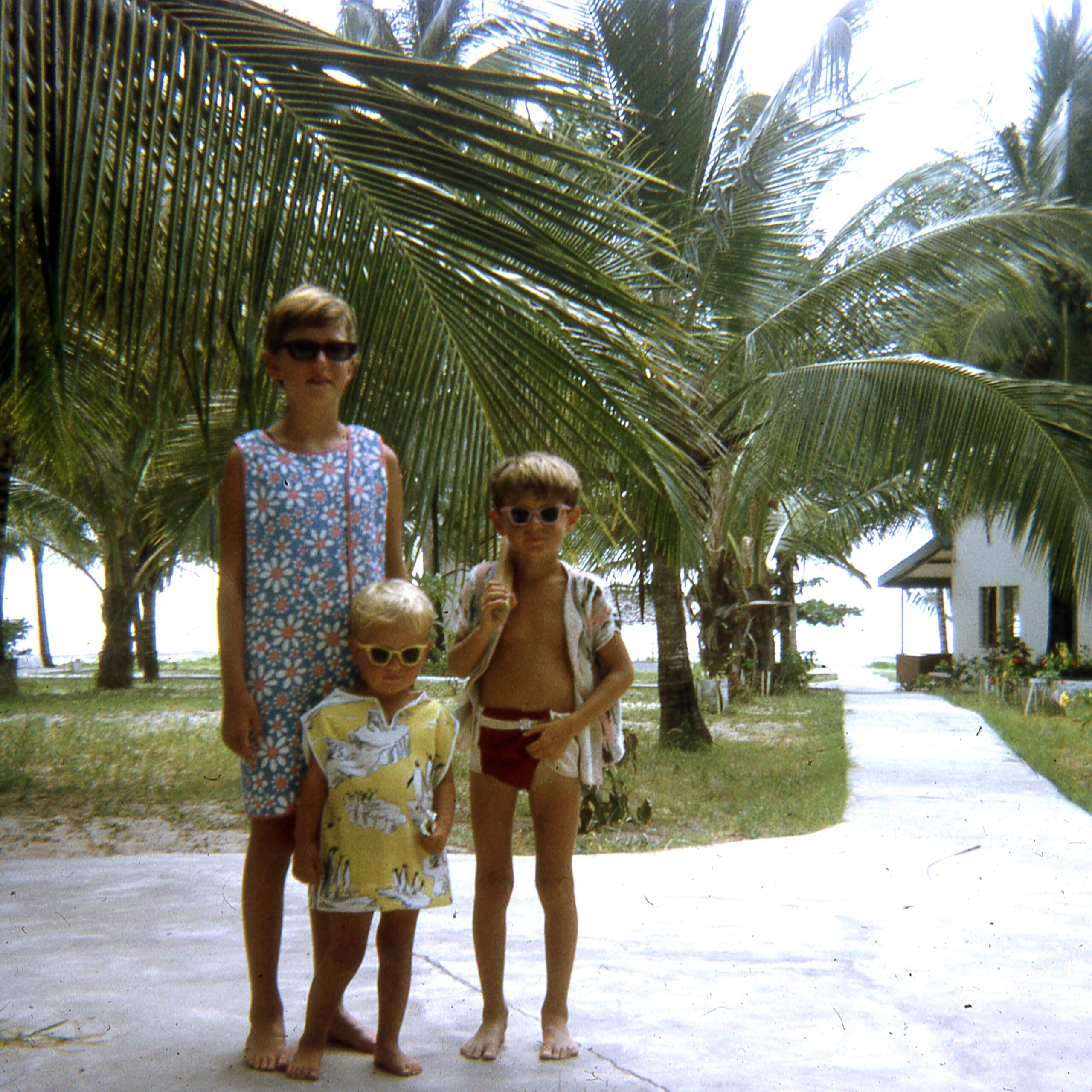 ---
Date & Time:
Saturday, September 2nd, 2023.
Doors open at 14:00 in London.
We would ask that anyone with respiratory symptoms participates via Zoom.
The zoom meeting opens at 14:00 with the talks starting 14:30 (London see Event Time Announcer for local times), please arrive early so we can deal with any issues with joining.
Admission costs in advance:
£3 for members. (Members can access a ticket code below or from the members area.)
£6 for non-members. (save 50% if you join at this meeting)
a recording to watch later will be available to members and non-member ticket holders.
Please reserve seats in the hall in advance as this speeds up entry at the meeting and allows us to plan staffing, we may charge more for unreserved tickets.
Please sign up for meeting updates to get notifications for future meetings.
Tickets go on sale soon…
---
For in person Tickets at the hall:
For Zoom online tickets: