Speaking this month we have:
1st: David Redford – Around the Horn
A description of two journeys to the Horn of Africa in 2018 and 2019, taking in Ethiopia, Djibouti and Somaliland.Encounters along the way include Lucy, a Chinese railway, one of the lowest places on earth, a camel market, hyena feeding, a Mig fighter and a cheetah sanctuary
David Redford is a retired hospital doctor who has fed his wanderlust by adding independent journeys to visits to low income countries on behalf of NGOs working in the field of maternal health.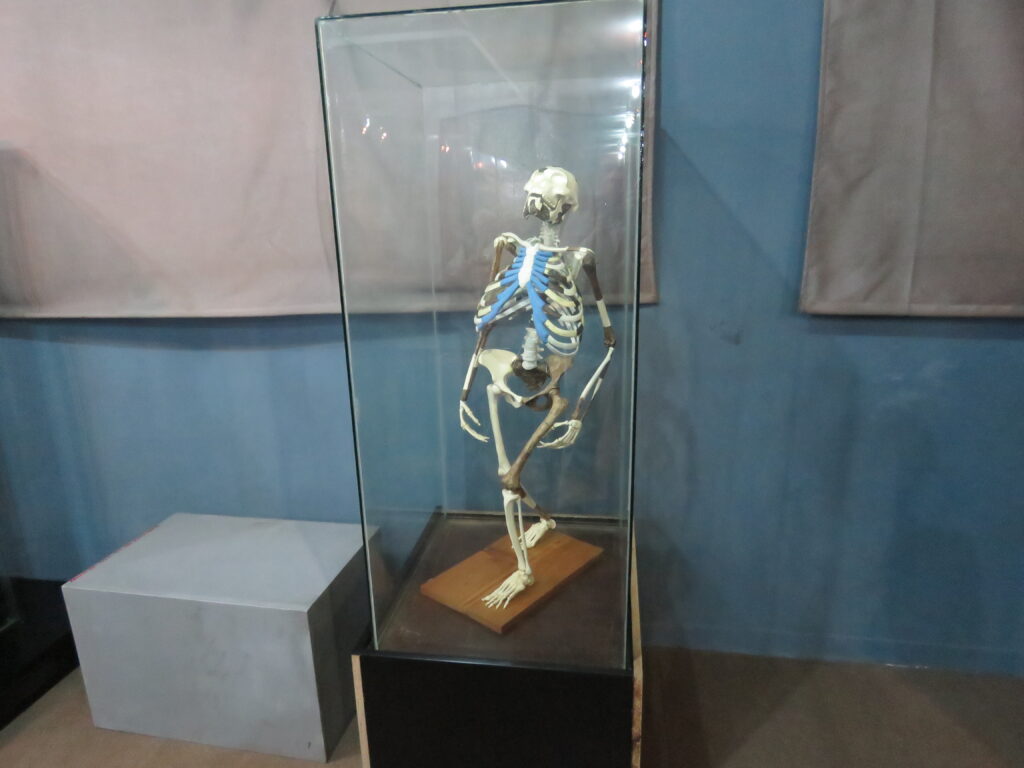 ---
2nd: Tharik Hussain – Looking for Muslim Europe
In 2016, following in the footsteps of the 17th century Ottoman traveller, Evliya Celebi, Tharik Hussain and his family went on a road trip across the Western Balkans in search of an indigenous Muslim Europe.
The result is his highly-acclaimed book, Minarets in the Mountains; A Journey into Muslim Europe, which was longlisted for the Baillie Gifford Prize and shortlisted for the Stanford Dolman Travel Award.
In this talk, Hussain explains why he had to 'search' for a Muslim Europe that has actually been there since the 8th century and in the process helps us better understand why Europe remains so uncomfortable with its Muslim self.
Find out more at: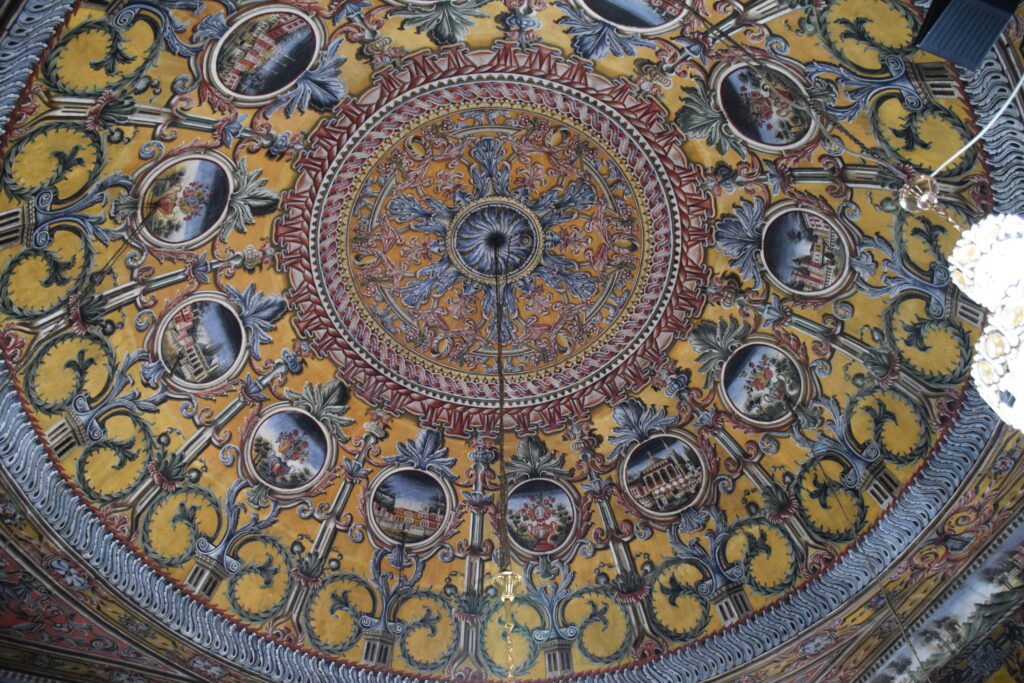 Date & Time:
Saturday, October 1, 2022
Doors open at 14:00 GMT in London, a condition of entry is proof of vaccination or a COVID lateral flow test within 48 hours or a positive PCR within 90 days having completed any required isolation, the easiest way of showing this is with the NHS Covid Pass which lets you show your COVID-19 status in a secure way. We will be carrying out temperature checks and asking visitors to confirm they do not have any symptoms on arrival.
We would ask that anyone with symptoms or who needs to isolate participates via zoom.
Last month meeting was very successful, the hall is well ventilated and we had no cases following the meeting.
The zoom meeting opens at 14:00 with the talks starting 14:30 GMT (London time see Event Time Announcer for local times), please arrive early so we can deal with any issues with joining.
For forthcoming meetings we have
£3 for members to cover our costs. Members will be emailed a ticket code link allowing access to this option or you can access it from the members area.
£6 for non-members, non-members may join the club for £12 per year and get this and future meetings at members rate for £12, members can also watch the 3 previous online talks, members also receive Globe our members magazine and our annual members calendar, why not join and enter your pictures.
a catch up to watch later will be available to members and non-member ticket holders.
Tickets will be on sale soon…
Please sign up for meeting updates to get notifications.
---
For in person Tickets at the hall:
For Zoom online tickets: