In November we have:
AGM: The clubs AGM starts at 12:00 pm (card carrying members only), then at 2.30 pm the meeting begins
Speaking at 2.30 pm we have: (Get Tickets)
1st Christopher Forse – Thirty Years of Travel in China.
Chris Forse travelled extensively through China from a time when only one city was open to foreigners, and all trips were officially sanctioned group tours. In time travel became as free as almost anywhere on earth. Chris travelled to remote regions (Yunnan, Xinjiang, Tibet) and through distant borders into Siberia, Mongolia, Pakistan, Nepal and Kyrgyzstan, experiencing adventures and culture shock, and breathtaking landscapes. Most of all Chris witnessed a civilizational transformation unparalleled in history, while accumulating treasured memories.
Chris was a teacher and resident of Hong Kong 1974-2008. He was also a part time columnist and radio panellist. Today he is chairman of one of the UK's largest U3As.. He enjoys self publishing and is writing a 300 page illustrated volume of his travels in the USA over five decades.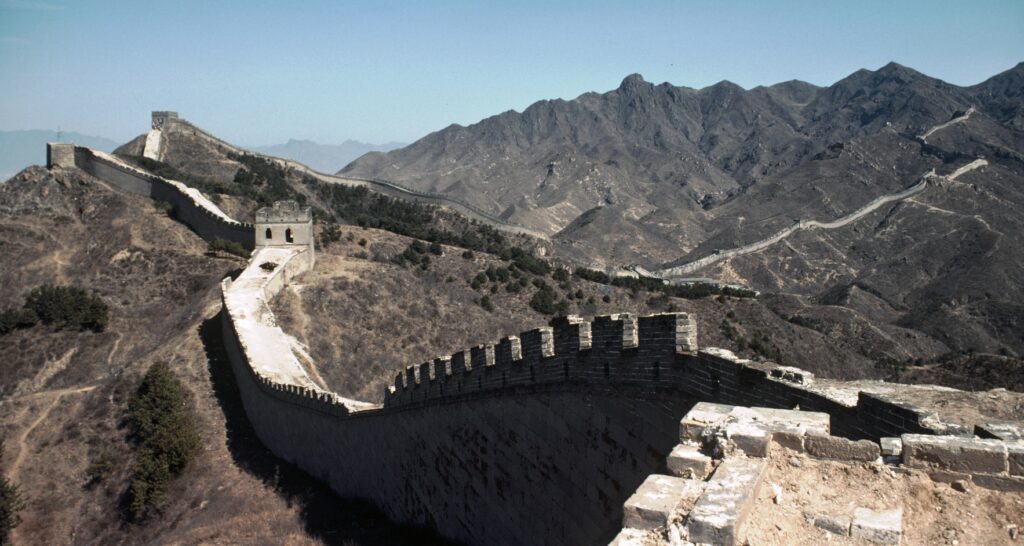 2nd Anthony Britton – Motorcycling to Greece via Montenegro and Albania -August 2022.
As a welcome post-covId challenge, Anthony set out with a small tent to motorcycle to Greece. A meander through France, Germany Austria and Italy was followed by a ride along the entire length of the Adriatic coast through Montenegro and Albania. When someone called it 'Mad but cool' he said that's exactly what attracted him to the idea!
---
The previously advertised talk by Simon and Lisa Thomas – 2 Ride The World.has had to be postponed due to the train strike.
---
Date & Time:
Saturday, November 5, 2022
AGM Doors open at 12.00 noon.
Doors open at 14:00 GMT in London for the main meeting.
We would ask that anyone with symptoms or who needs to isolate participates via zoom.
The zoom meeting opens at 14:00 with the talks starting 14:30 GMT (London time see Event Time Announcer for local times), please arrive early so we can deal with any issues with joining.
For forthcoming meetings we have
£3 for members to cover our costs. Members will be emailed a ticket code link allowing access to this option or you can access it from the members area.
£6 for non-members, non-members may join the club for £12 per year and get this and future meetings at members rate for £12, members can also watch the 3 previous online talks, members also receive Globe our members magazine and our annual members calendar, why not join and enter your pictures.
a catch up to watch later will be available to members and non-member ticket holders.
Please sign up for meeting updates to get notifications.
---
For in person Tickets at the hall:
For Zoom online tickets: