In November we have:
AGM: The club AGM starts at 12:00 pm (card-carrying members only), then at 2.30 pm the meeting begins
Speaking at 2.30 pm we have:
1st: Kevin Brackley – DC monuments and museums
Exploring, the sights, monuments and museums of Washington DC and the surrounding area.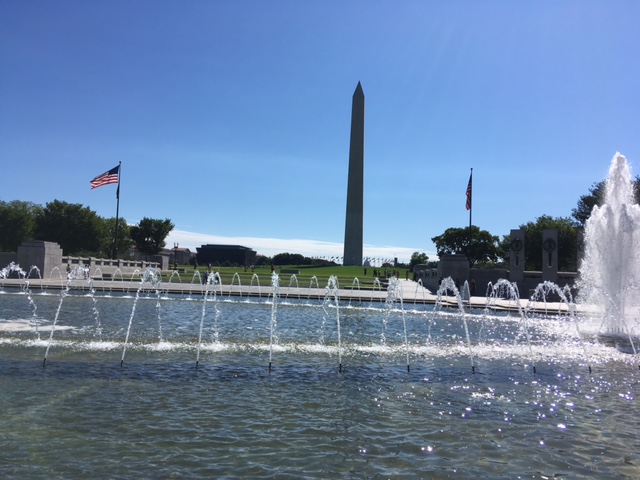 2nd: Atlantic Escapade – One couple in close quarters rowing across the Atlantic Ocean
Andy and Rosalind from Atlantic Escapade will be talking about their expedition to row 3,000 miles unsupported across the Atlantic Ocean in a very tiny boat.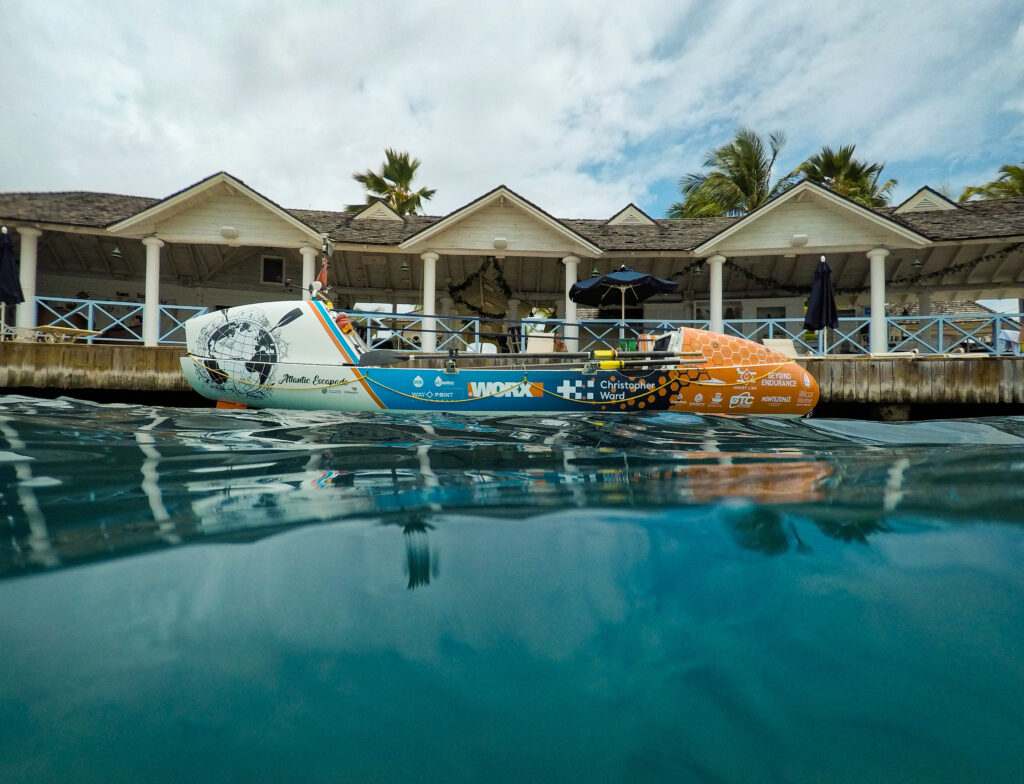 ---
Date & Time:
Saturday, November 4, 2023
Doors open at 14:00 in London.
We would ask that anyone with respiratory symptoms participate via Zoom.
The Zoom meeting opens at 14:15 (London see Event Time Announcer for local times), please arrive early so we can deal with any issues with joining.
Admission costs:
£7 for members. (Members can access a ticket code below or from the members area.)
£10 for non-members. (save £3 if you join at this meeting)
a recording to watch later will be available to members and non-member ticket holders.
Unfortunately, we have had to increase the door prices to cover our costs as our venue hire costs have increased.
Please sign up for meeting updates to get notifications for future meetings.
---
Reserve a place in person at the hall: