Venue Change: Due to the coronation on our regular date we have a venue change for this meeting, the meeting will be held at Covent Garden Dragon Hall 17 Stukeley Street, London WC2B 5LT
Speaking in May we have :
1st: Alexis Parrinder-Nicholls – Travelling with music: The power of music to navigate difficult situations and bring people together
Alexis has travelled with a guitar to over 30 countries, including Myanmar, Kazakhstan, Iraq, China, Senegal and The Gambia. These trips have often focussed around hitchhiking and exploring the most remote areas.
From jamming his way out of trouble with the Burmese police, to rapping at a wedding in a village not visited by foreigners for ninety years, a touch of music has often proven invaluable along the way.
Considering the music cultures in the different regions he's visited, this talk will explore the role that music can play in traversing barriers, connecting people and generally being a force for good in the world.
Find out more at: https://www.youtube.com/@LaffCotchTV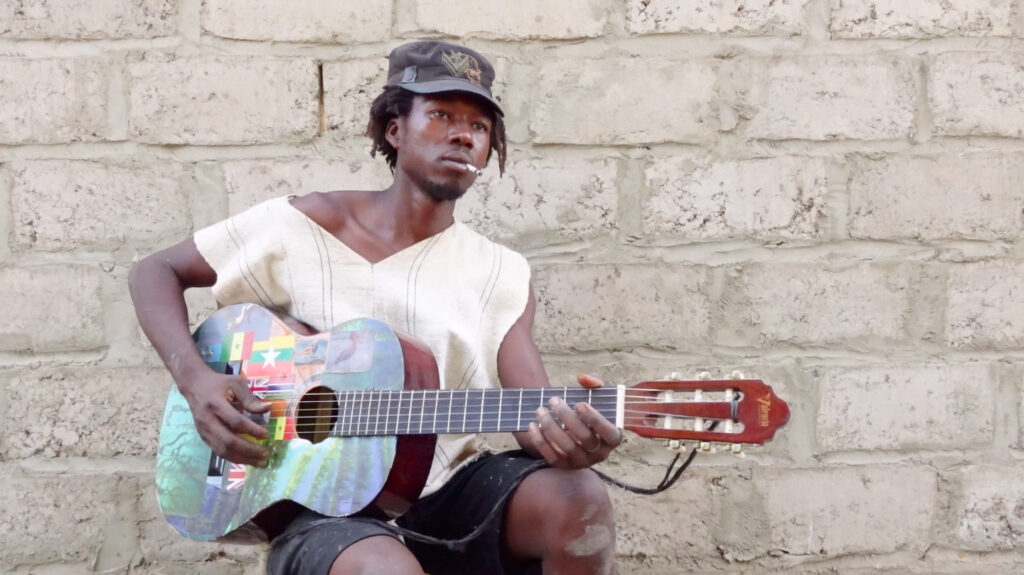 2nd: Sharon Cunningham – Miss Honeyjam's Mid-Life Cycle
Sharon is a mild mannered, mechanically challenged, middle aged school teacher who mostly likes sitting still. This is a talk about what happens when you watch too many YouTube videos about cycling during lockdown. It is about life at 15 mph, along the Rhine River, starting at its source, in Oberalppass in Switzerland and going all the way to Hoek van Holland, on a folding bike. By the end, you too will have all the information you need to plan your own cycle!
Instagram: misshoneyjam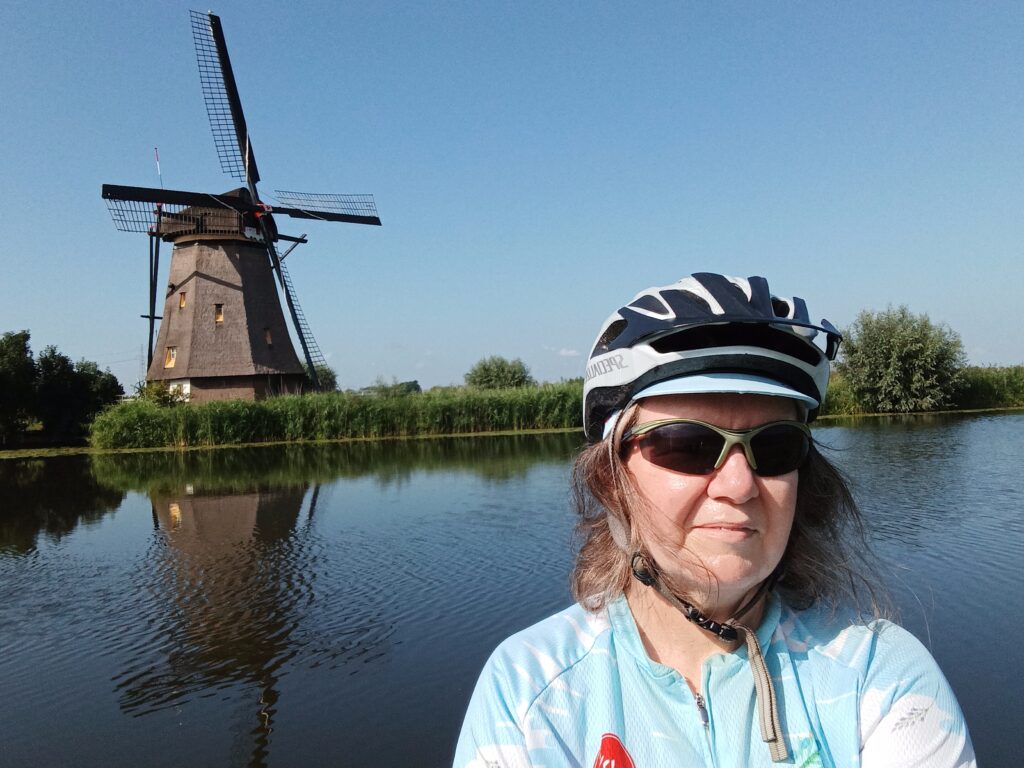 ---
Date & Time: Saturday, May 13, 2023
Doors open at 14:15 BST in London. (TBC)
We would ask that anyone with respiratory symptoms participates via zoom.
The zoom meeting opens at 14:15 with the talks starting 14:30-14:45 BST (London time see Event Time Announcer for local times), please join early so we can deal with any issues with joining, if you have issues please try updating your zoom client first, we are very limited in what we can do once the meeting has started.
Admission costs in advance:
£3 for members. (Members can access a ticket code below or from the members area.)
£6 for non-members. (save 50% if you join at this meeting)
a recording to watch later will be available to members and non-member ticket holders.
Please reserve seats in the hall in advance as this speeds up entry at the meeting and allows us to plan staffing, we may charge more for unreserved tickets.
Please sign up for meeting updates to get notifications for future meetings.
---
For in person Tickets at the hall:
For Zoom online tickets: