Speaking this month we have:
1st Matt Nixon – Type 2, Take 2: The Mongol100
Matt Nixon is an amateur adventurer and speaker (amongst other things) and has taken on many personal challenges over the last few years. One of these adventures was to have ice skated 100 miles down a frozen lake in Outer Mongolia. This challenge is now know as the Mongol100 and Matt is part of a group of only 8 people to have ever taken on this epic challenge.
According to the locals, the lake as spiritual powers, which Matt definitely experienced throughout his visit. In the talk, Matt will talk about his experiences in the far flung country of Mongolia, the challenge of ice skating on natural frozen ice, the mythical story of the lady of the lake and much more.
Find out more: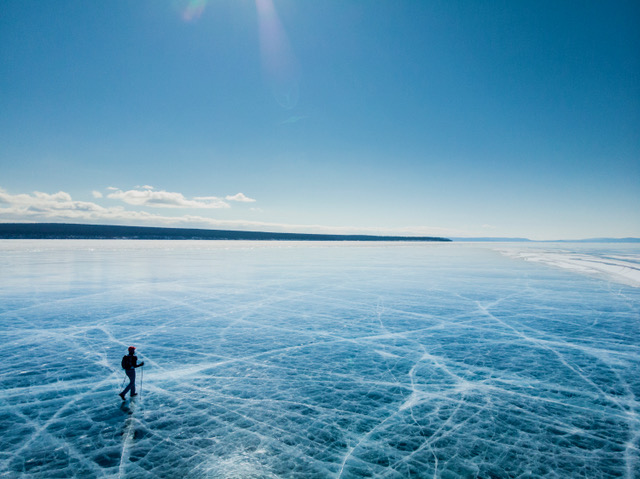 ---
2nd Simon Finnamore – Panamá – 12 Days of Christmas 2019 /2020
Simon shares – A whistle stop family adventure around Panama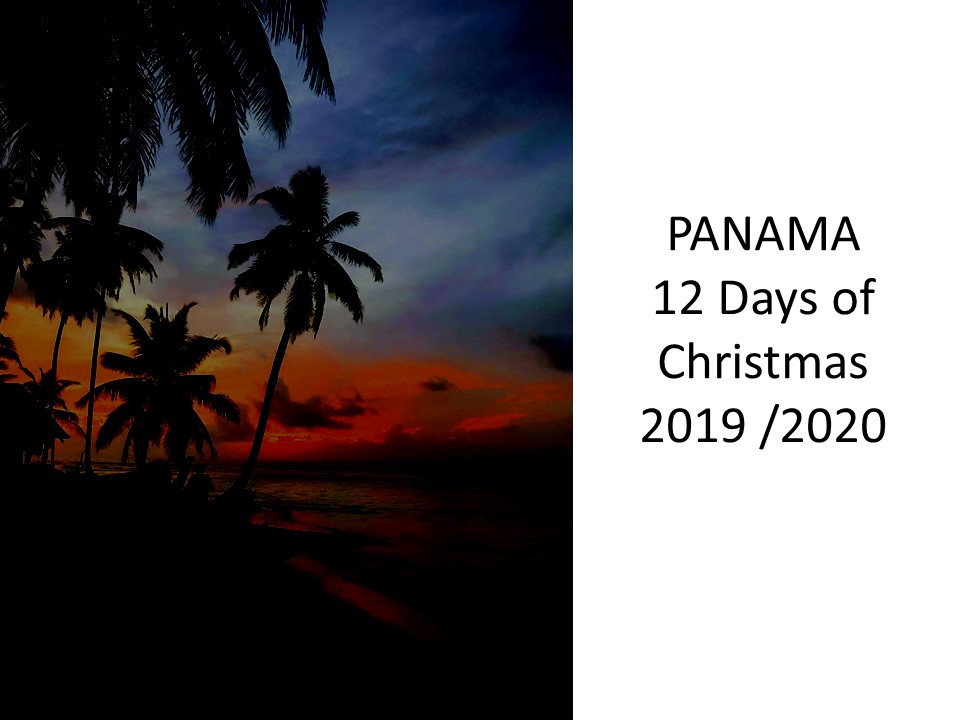 ---
Date & Time:
Saturday, March 6, 2021
The zoom meeting opens at 13:30 with the talks starting 14:00 GMT (London time), please arrive early so we can deal with any issues with joining.
You only need one ticket per screen, not one for each person watching or attending.
For forthcoming meetings we have
a suggested donation £3 for members to cover our costs. Members will be emailed a ticket code link allowing access to this option or you can access it from the members area.
We also have a limited number free tickets for members who have been financially affected by Covid-19
a donation of £5-6 for non-members, non-members may join the club for £12 per year and get this and future meetings at members rate for £12, members can also watch the 3 previous online talks, members also receive Globe our members magazine and our annual members calendar, why not join and enter your pictures.
a catch up to watch later will be available to members and non-member ticket holders. (Members can also watch the previous online talks)