Speaking this month we have:
1st Pip Stewart – Life Lessons from the Amazon: A Guide to Life From One Epic Jungle Adventure
Fuelled by a zest for life and the desire to explore the world around her, Pip Stewart took on a world-first challenge: following Guyana's Essequibo River from source to sea. With the help of guides from the Waî Waî indigenous community, Pip and her teammates journeyed through the rainforest, facing peril every day as they kayaked rapids, traversed waterfalls and hacked their way through the mountainous jungle of the Guiana Shield, before finally reaching the Atlantic Ocean.
Survival skills and a flesh-eating parasite weren't the only things Pip took home from the rainforest. From contending with snakes to learning about the value of community, forgiveness and self-belief, in her talk Life Lessons from the Amazon Pip shares many pearls of wisdom that we can all apply to our own lives. Her hard-won insights invite us to embrace the wildness within ourselves and live more every day.
Find out more at: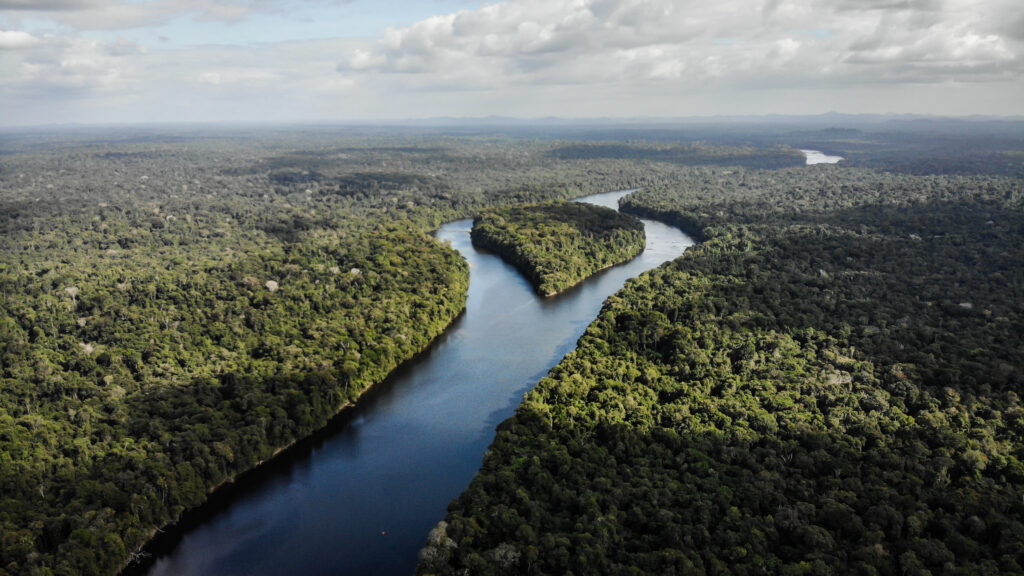 2nd John Gimlette – Madagascar: The Gardens of Mars
An improbable world beckons. We think we know Madagascar but it's too big, too eccentric, and too impenetrable to be truly understood. It if it was stretched out across Europe, the island would stretch from London to Algiers, and yet its road network is no greater than tiny Jamaica's. There is no evidence of any humans at all until 10,000 years ago, and then, when they did finally settle, they came all the way from Borneo, 3,700 miles away on the other side of the Indian Ocean.
During three months' of travel, John Gimlette delved deep into the county's past, in order to understand this magnificent country. As we join him on his journey, we meet politicians, sorcerers, militiamen, lepers and the descendants of 17th century English pirates. Strap yourselves in for a bumpy ride.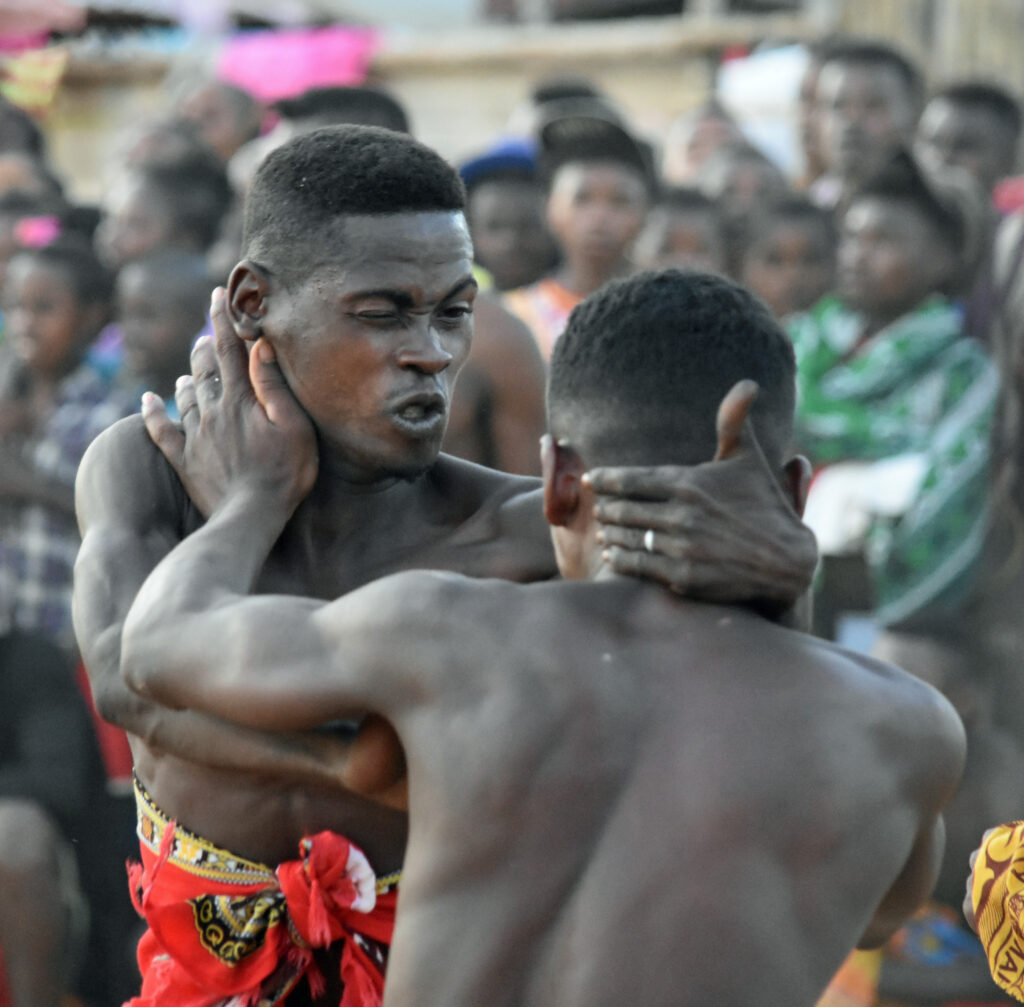 Date & Time:
Saturday, March 5, 2022
Doors open at 14:00 GMT in London, a condition of entry is proof of vaccination or a COVID lateral flow test within 48 hours or a positive PCR within 90 days having completed any required isolation, the easiest way of showing this is with the NHS Covid Pass which lets you show your COVID-19 status in a secure way. We will be carrying out temperature checks and asking visitors to confirm they do not have any symptoms on arrival.
We would ask that anyone with symptoms or who needs to isolate participates via zoom.
Last month meeting was very successful, the hall is well ventilated and we had no cases following the meeting.
The zoom meeting opens at 14:00 with the talks starting 14:30 GMT (London time see Event Time Announcer for local times), please arrive early so we can deal with any issues with joining.
For forthcoming meetings we have
£3 for members to cover our costs. Members will be emailed a ticket code link allowing access to this option or you can access it from the members area.
£6 for non-members, non-members may join the club for £12 per year and get this and future meetings at members rate for £12, members can also watch the 3 previous online talks, members also receive Globe our members magazine and our annual members calendar, why not join and enter your pictures.
A watch later recording will be available to members and non-member ticket holders.
We will be running this meeting as an in person at the hall event plus we will be streaming it on zoom and will be following the same procedures as the west end theatres.
---
For in person Tickets at the hall:
For Zoom online tickets: