Speaking in March we have :
1st: Gill Suttle – Scorched Earth: Bedouin if the Syrian Desert.
Gill Suttle recounts her journey starting from Palmyra (the spectacular Roman site so tragically destroyed by ISIS) and crossing the Hamad – a plateau forming part of the Badiat ash-Sham (Syrian Desert) between Damascus and the Euphrates – to the Jordanian border.
In the uplands of the Hamad, the Bani Khaled bedouin run vast herds of sheep, producing milk and cheese in the spring season. Gill spent time with these bedouin people, following their fortunes through the springs of two years, when they were hit by a terrible drought which threatened their entire way of life.
Further details at http://scimitarpress.co.uk/travel-talks/.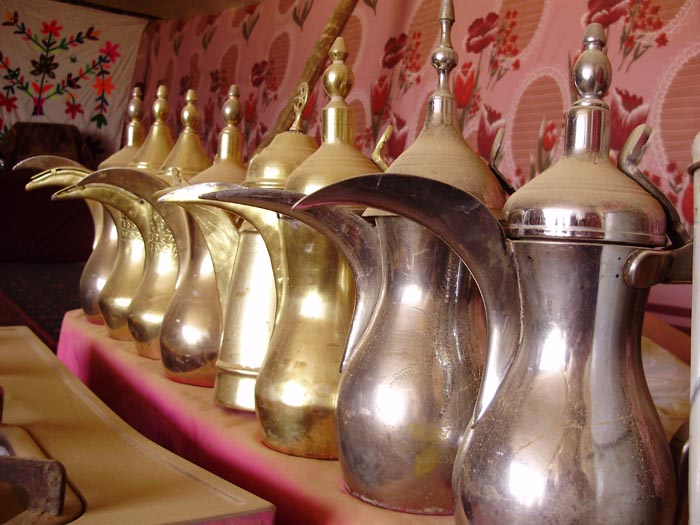 2nd: Chris Burrows – My Berlin
Chris lived in Germany from the late seventies to 1996.
Chris was first in Munich and then I went to live in Berlin. After I came back to London I took members of the Hampstead Photographic Society on many visits and road trips around Germany.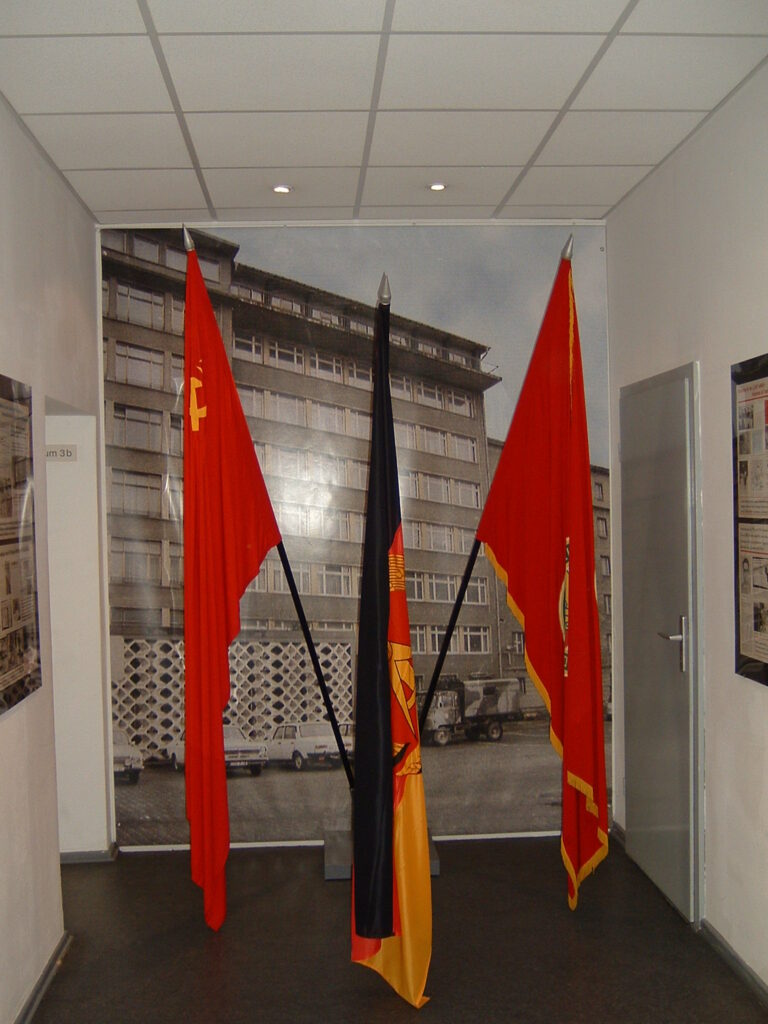 ---
Date & Time:
Saturday, March 4, 2023
Doors open at 14:00 in London.
We would ask that anyone with symptoms or who needs to isolate participates via zoom.
The zoom meeting opens at 14:00 with the talks starting 14:30 (London see Event Time Announcer for local times), please arrive early so we can deal with any issues with joining.
Admission costs in advance:
£3 for members. (Members can access a ticket code below or from the members area.)
£6 for non-members. (save 50% if you join at this meeting)
a recording to watch later will be available to members and non-member ticket holders.
Please reserve seats in the hall in advance as this speeds up entry at the meeting and allows us to plan staffing, we may charge more for unreserved tickets.
Please sign up for meeting updates to get notifications for future meetings.
---
For in person Tickets at the hall:
For Zoom online tickets: