Speaking this month we have:
1st. Speaker to be confirmed.
The previously advertised talk by Carol Kennedy on the "Lost Tribes of Colombia" has had to be postponed.
2nd. Alan Palmer – Across India and northern Burma:
in the footsteps of Private Ernest Green, a very special, very ordinary Chindit.
A talk to mark the 75thanniversary of Operation Thursday
One afternoon back in 2003, Alan was unexpectedly asked by his mother, having no memory of her own father and knowing almost nothing of the circumstances leading to his death in Burma in 1944, if he could find out something of his story.
Her simple request set Alan off on a 15-year journey of discovery, a race against time, which started with tracking down and holding discussions with remaining survivors and ended with making five visits to India and northern Burma over the past five years. Following in his footsteps from Lichfield to Bombay, from Calcutta to eastern Assam, and from Henu Hill to Rangoon, Alan was able to patiently uncover evidence on the ground for the story of the Chindits, breath some precious lifeback into the grandfather he had never met and thereby restore some small part of him to his mother.
Alan is Founder and Director of YakTravel, a company which organises bespoke treks and tours through rarely explored regions of Morocco and North-East India.
He is author of Moroccan Atlas the Trekking Guide (Trailblazer Publications) and has also contributed to three other guide books, Pakistan and The Silk Road (both published by Insight Guides), and the Rough Guide to Morocco. Additionally, he regularly writes articles for travel magazines and delivers talks and presentations on North-East India and Morocco at travel clubs and shows, both in England and in India.
He is:
a Fellow of the Royal Geographical Society (FRGS)
a member of the Royal Society for Asian Affairs (RSAA)
a life member of the British Moroccan Society (BMS)
Secretary of The 153 Club (Sahara)
a member of The Globetrotters Club
TripAdvisor Destination Expert (DE) for Morocco
Find out more at: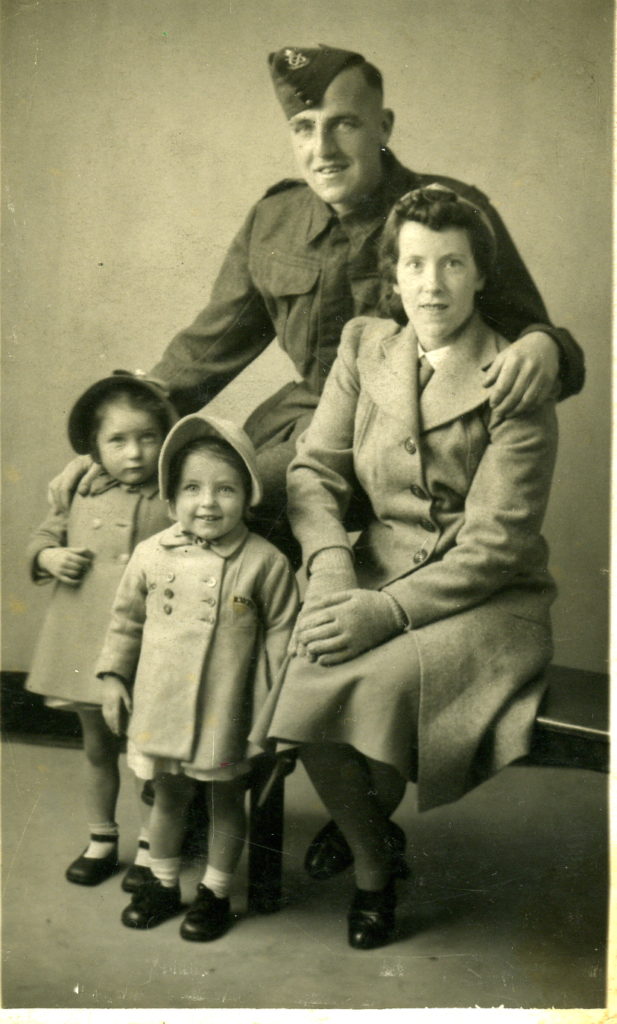 Admission costs, we charge a small cash fee of £3 for Globetrotters members and £6 for non-members on the door to cover our expenses, tea/coffee and biscuits are included free in the interval between the talks.
You do not need to be a member to attend, and we do not sell advanced tickets, please just come on the day, the doors open at 2:15pm and the program starts around 2:30pm with each talk lasting between 45 – 60 minutes.
London branch meetings are held at The Church of Scotland, Crown Court, behind the Fortune Theatre in Covent Garden the first Saturday of each month, unless there is a UK public holiday that weekend.
There is no London meeting in August, but we start afresh each September. If you would like to keep up to date with what's happening at the Globetrotters London meetings and to be sent email reminders prior to the meeting, please sign up here