Speaking this month we have:
1st EmmaLucy Cole – Two years with the Tarrabin Bedouin in Sinai
In 2011 EmmaLucy visited South Sinai, Egypt, to carry out six weeks of research into a facet of the local Bedouin culture. Two years later EmmaLucy finally left, having been immersed in Bedouin language, food, and customs.
EmmaLucy's talk will share the excitement of this journey, discussing some of the challenges of living among the tribe, the wonders of desert life, and how the experience inspired further travel, as well as EmmaLucy's current PhD research into the ethics of representing other cultures.
Find out more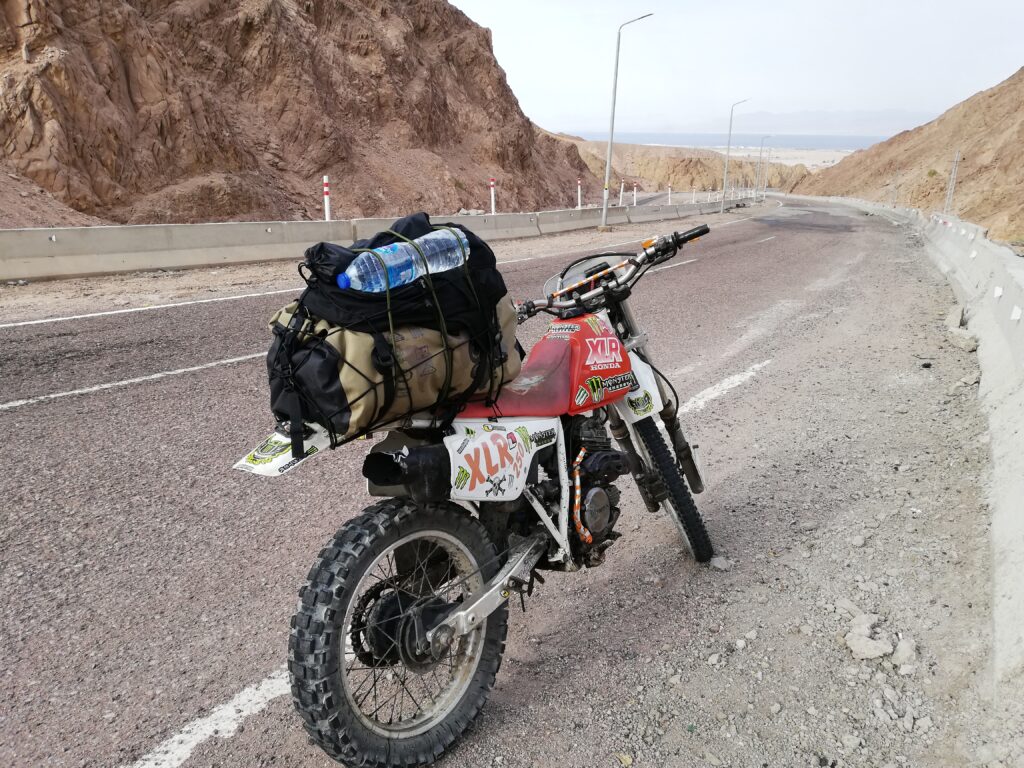 ---
2nd Madison Plantier – The Karst Kingdom: On the Landscapes of Southwestern China
From rippling Karst mountains and glittering Karst caves through to shimmering rice terraces and the plinth-like rock formations of Zhangjiajia, southwestern China is home to some of the most breathtakingly beautiful landscapes in the world. Most of these natural gems, however, remain under-visited and underappreciated by international tourists. Let's take a closer look together at some of these incredible places and how you can go about visiting them.
Find out more at:
Website: https://www.asiaculturaltravel.co.uk/
Facebook Page: https://www.facebook.com/TanSuoCulturalTravel
Twitter Page: https://twitter.com/TanSuoTravel
YouTube Channel: https://www.youtube.com/channel/UC7NYFrLWjh3dcS-Dei4z16A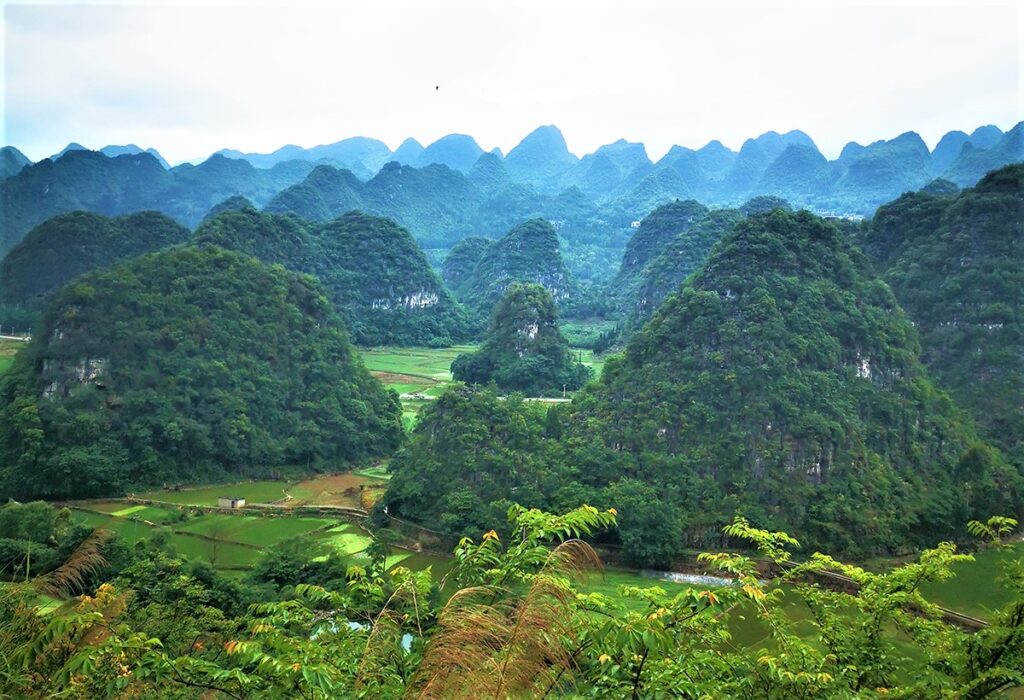 ---
Date & Time:
Saturday, June 12th, 2021
The zoom meeting opens at 13:30 with the talks starting 14:00 BST (London time see Event Time Announcer for local times), please arrive early so we can deal with any issues with joining.
You only need one ticket per screen, not one for each person watching or attending.
For forthcoming meetings we have
a suggested donation £3 for members to cover our costs. Members will be emailed a ticket code link allowing access to this option or you can access it from the members area.
We also have a limited number free tickets for members who have been financially affected by Covid-19
a donation of £5-6 for non-members, non-members may join the club for £12 per year and get this and future meetings at members rate for £12, members can also watch the 3 previous online talks, members also receive Globe our members magazine and our annual members calendar, why not join and enter your pictures.
a catch up to watch later will be available to members and non-member ticket holders. (Members can also watch all the previous online talks)