Speaking in June (on the 2nd Saturday of the month) we have :
1st: Candy Whittome – Wars, words and (cycle)ways: Cycling at 60
Books can be dangerous. When an old friend sent Candy "'A Bike Ride" by Anne Mustoe, she took it more seriously than was probably intended.
Inspired by Anne, she set off on her bike in the summer of 2021 with zero experience of touring or bike maintenance, just curiosity and multiple questions about the nature of travel in the 21st century. Her journeys took her across Europe, into SE Asia and up north into the Baltics. She met Albanian law students working to develop their country's legal infrastructure, Vietnamese whose livelihoods had been trashed by the pandemic, Estonians for whom exile to Siberia is part of the family history. The questions about travel remain, but the relevance of wars, words and cycleways were revealed.
Find out more at: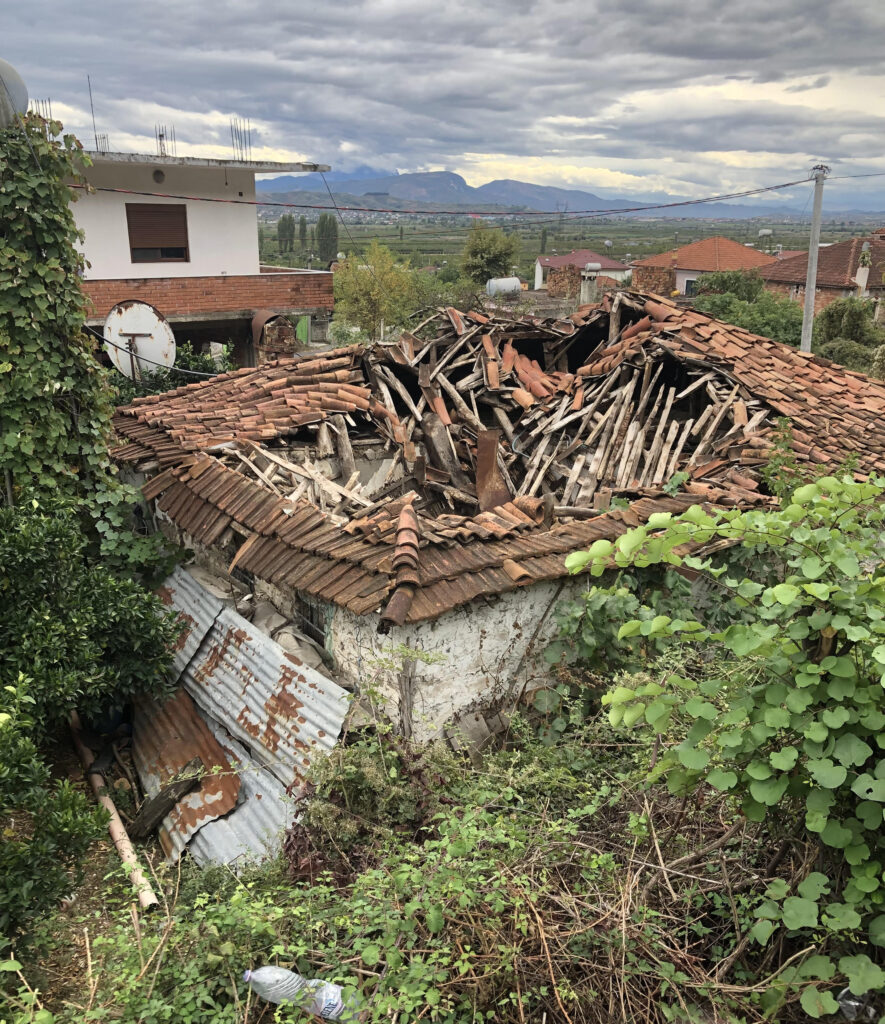 2nd: Adam Weymouth – Kings of the Yukon
Kings of the Yukon tells the story of Adam Weymouth's 2000 mile canoe trip across Canada and Alaska, from the source of the Yukon River to the mouth, following the longest salmon migration in the world. With the numbers of king salmon crashing in recent years, the journey examines what might be causing the declines, and explores how the many people and ecosystems that depend on the salmon are being affected as they disappear. The book won the Sunday Times Young Writer of the Year and the Lonely Planet Adventure Travel Book of the Year.
Find out more at: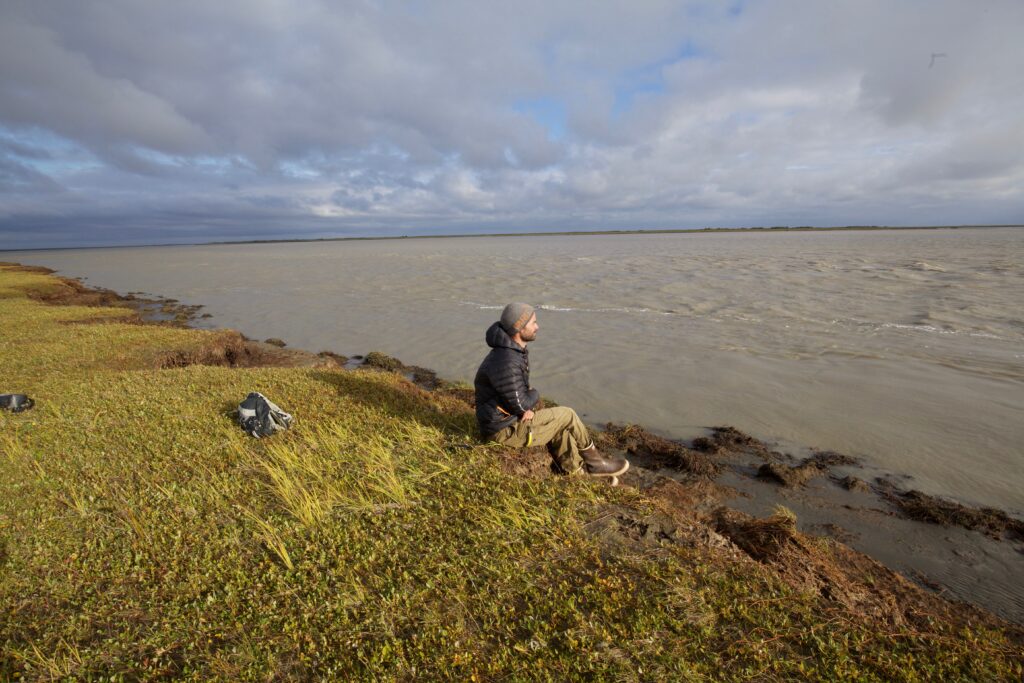 ---
Date & Time:
Saturday, June 10, 2023
Doors open at 14:00 in London.
We would ask that anyone with respiratory symptoms participates via zoom.
The zoom meeting opens at 14:00 with the talks starting 14:30 (London see Event Time Announcer for local times), please arrive early so we can deal with any issues with joining.
Admission costs in advance:
£3 for members. (Members can access a ticket code below or from the members area.)
£6 for non-members. (save 50% if you join at this meeting)
a recording to watch later will be available to members and non-member ticket holders.
Please reserve seats in the hall in advance as this speeds up entry at the meeting and allows us to plan staffing, we may charge more for unreserved tickets.
Please sign up for meeting updates to get notifications for future meetings.
---
For in person Tickets at the hall:
For Zoom online tickets: