Speaking in July we have :
Christopher Forse – On the Road in North America
Fifty years of road trips: from the early days of Greyhound buses and hitchhiking, to over a dozen self-drives. In two parts: the first on the joys and challenges of being 'on the road' in North America, with journeys through the East from the Canadian border to Key West. The second part will focus on the glories of the American (and Canadian) West, its scenery, its history, and its people including encounters with fundamentalist Mormons and Native Americans. And with accompaniment of the music that accompanied me (Chris) out on the Open Road!
Chris Forse recently spoke to Globetrotters on his Thirty Years of Travel in China. He was a resident of Hong Kong for 33 years, and is now enjoying retirement in Warwickshire where he has been chairman of a U3A for six years, while enjoying travel, self-publishing and setting his travel photographs to music!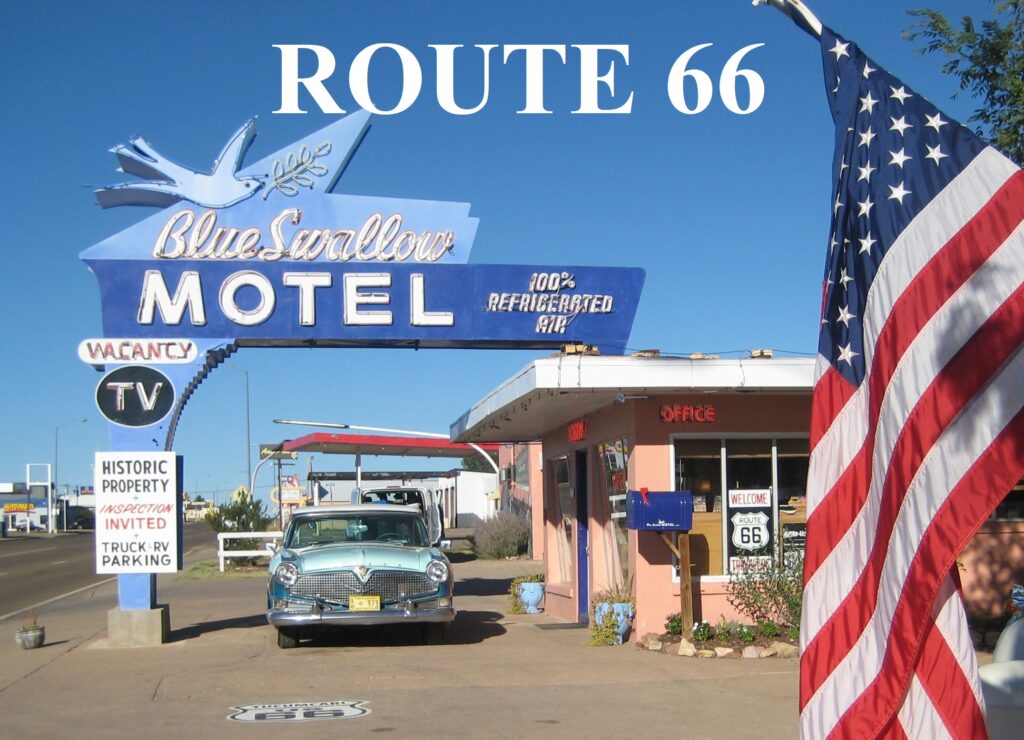 We are trying out a different format this month, Christopher Forse will be speaking before and after the break.
The programme starts with announcements followed by
Part 1 of the illustrated talk for 45 to 60 minutes
A break for 20 minutes with complimentary refreshments (tea, coffee, squash, biscuits)
Part 2 of the illustrated talk including some time for any questions
---
Date & Time:
Saturday, July 1, 2023
Doors open at 14:00 in London.
We would ask that anyone with respiratory symptoms participates via zoom.
The zoom meeting opens at 14:00 with the talks starting 14:30 (London see Event Time Announcer for local times), please arrive early so we can deal with any issues with joining.
Admission costs in advance:
£3 for members. (Members can access a ticket code below or from the members area.)
£6 for non-members. (save 50% if you join at this meeting)
a recording to watch later will be available to members and non-member ticket holders.
Please reserve seats in the hall in advance as this speeds up entry at the meeting and allows us to plan staffing, we may charge more for unreserved tickets.
Please sign up for meeting updates to get notifications for future meetings.
---
For in person Tickets at the hall:
For Zoom online tickets: