Speaking in January we have:
1st: Sheila Robinson – Georgia and Armenia
Sheila Robinson one of our Calendar 2023 competition winners is speaking about Georgia and Armenia which was their last pre-Covid jaunt!
Sheila Robinson is a retired Market Researcher who has always loved travelling since the 1970s when my husband and I spent 18 months travelling overland to India and SE Asia to more recent trips in Europe, Asia and North Africa.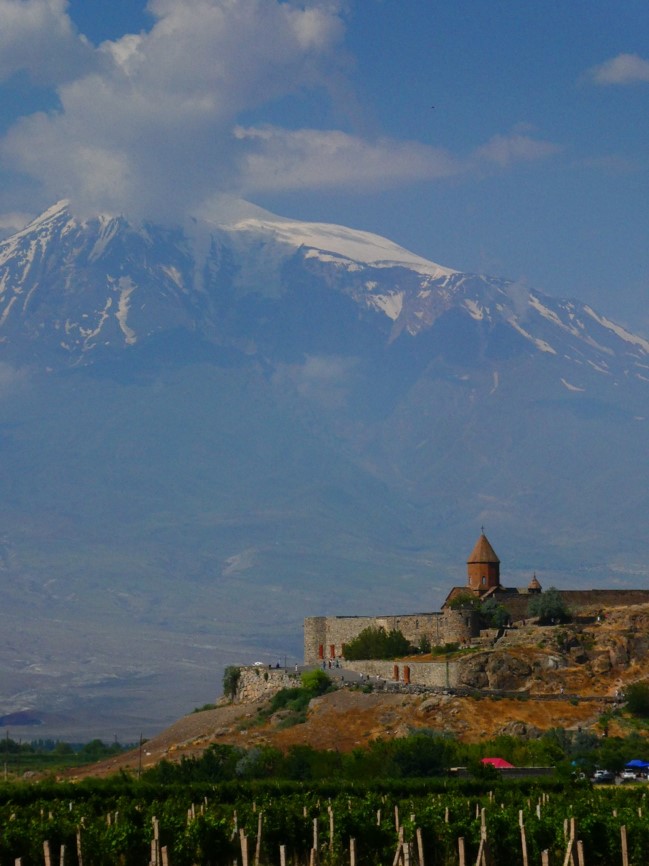 ---
2nd: Justyna Hellebrand – Seven Weddings Around the World in Under a Year
Justyna was invited to no less than 7 weddings in 12 months! They took place in Vietnam, South Africa, Poland, Iran, India, United Arab Emirates and Brunei. This gave her a good excuse to visit those countries so she will be sharing with you some of her travels and adventures during that period.
Justyna has been traveling the world extensively since she was 16 and still has not seen it all!
Justyna devoted over 16 years of her life to higher education in various fields and is still planning to study more when the correct opportunity arises.
Justyna has many interests among others: world/folk music, herbalism, origami, beekeeping and in recent years modern art aiming at saving the world from rubbish – making art from all sorts of recycled materials!
Justyna is also a polyglot and fluent in more than 2😀 languages and currently (over the past 10 years 😅) learning Hindi and Turkish.
Justyna treats solo travelling as a distraction from everyday life, not as a form of making money out of her adventurous trips or breaking any world records. With time passing fast she also speeds up her travels and tries to see as much as possible until life comes to an end.
---
Jeanie Copland's talk has been postponed until February due to the rail strike.
---
By tradition we follow this meeting with a New Year Party post-meeting – everyone is invited to bring food and wine or soft drinks (we are not allowed beer or spirits) and participate! (Please RSVP if you will be coming to the party.)
Date & Time:
Saturday, January 7, 2023.
Doors open at 14:00 GMT in London for people with reservations, 14:20 for general entry.
The zoom meeting opens at 14:00 with the talks starting 14:30 GMT (London time see Event Time Announcer for local times), please arrive early so we can deal with any issues with joining.
Admission costs in advance:
£3 for members. (Members can access a ticket code below or from the members area.)
£6 for non-members. (save 50% if you join at this meeting)
a recording to watch later will be available to members and non-member ticket holders.
Please reserve seats in the hall in advance as this speeds up entry at the meeting and allows us to plan staffing, we may charge more for unreserved tickets.
Please sign up for meeting updates to get notifications.
For in person tickets at the hall:
For Zoom online tickets: