Speaking in February we have :
1st: Noel Perry -Travels in a Van called Speedbump

Noel will talk about his travels in 20 countries in his van Speedbump.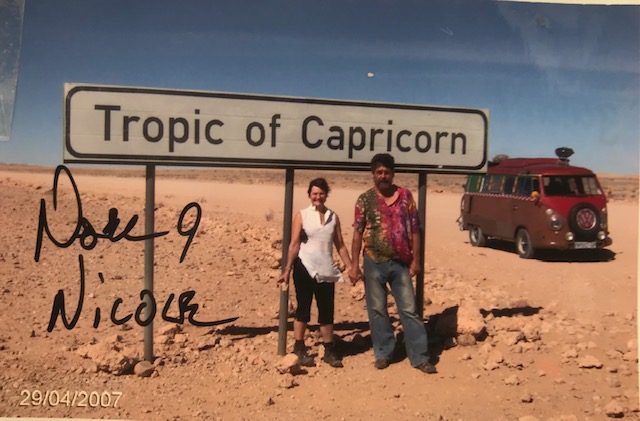 2nd: Jeanie Copland – Interrailing with my granddaughter.

Jeanie travelled with Hattie, her 20 year old granddaughter, we looked at each other with amazement, did we have a plan?

We both wanted to travel in Europe, summer 2019, why not step out together.

We quickly scribbled a list each of six destinations and compared notes – Budapest, Venice and Rome were hot favourites – the planning began.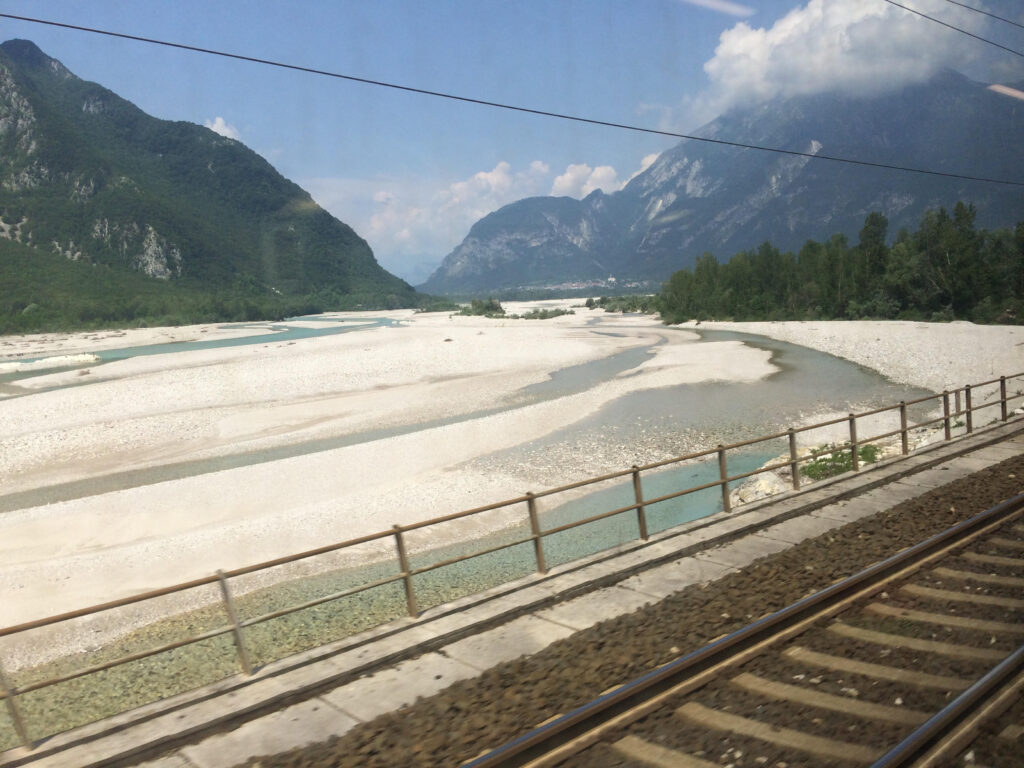 ---
Date & Time:
Saturday, February 4, 2023
Doors open at 14:00 in London.
The zoom meeting opens at 14:00 with the talks starting 14:30 (London see Event Time Announcer for local times), please arrive early so we can deal with any issues with joining.
Admission costs in advance:
£3 for members. (Members can access a ticket code below or from the members area.)
£6 for non-members. (save 50% if you join at this meeting)
a recording to watch later will be available to members and non-member ticket holders.
Please reserve seats in the hall in advance as this speeds up entry at the meeting and allows us to plan staffing, we may charge more for unreserved tickets.
Please sign up for meeting updates to get notifications for future meetings.
---
For in person Tickets at the hall:
For Zoom online tickets: