Speaking in April we have :
1st: Nick Fielding – Tracing the Atkinsons: On horseback in Central Asia and Siberia.
Nick's talk is about the numerous journeys he has made on horseback through remote parts of eastern Kazakhstan, Tuva and Buryatia following in the footsteps of Thomas and Lucy Atkinson in the 1840s-50s.
Nick Fielding is a writer and traveller. He was Senior Reporter on The Sunday Times, where he covered the aftermath and implications of the 9/11 attacks, reporting from Afghanistan, Pakistan and the Far East. Prior to that he was Chief Investigative Reporter of the Mail on Sunday, where he worked on many international stories, and a reporter for The Independent. He has published books on Britain's intelligence services and on the detailed planning for the 9/11 attacks in 2001.
For six years Nick edited Asian Textiles, a magazine which covers the history and ethnography of textiles. He continues to travel extensively, mostly on horseback, over long distances in Kazakhstan, Mongolia and Siberia. In particular he has travelled widely throughout the Djungar Alatau Mountains in Zhetysu.
Nick writes a blog about the Atkinsons called Siberian Steppes https://siberiansteppes.com.
Find out more: https://siberiansteppes.com/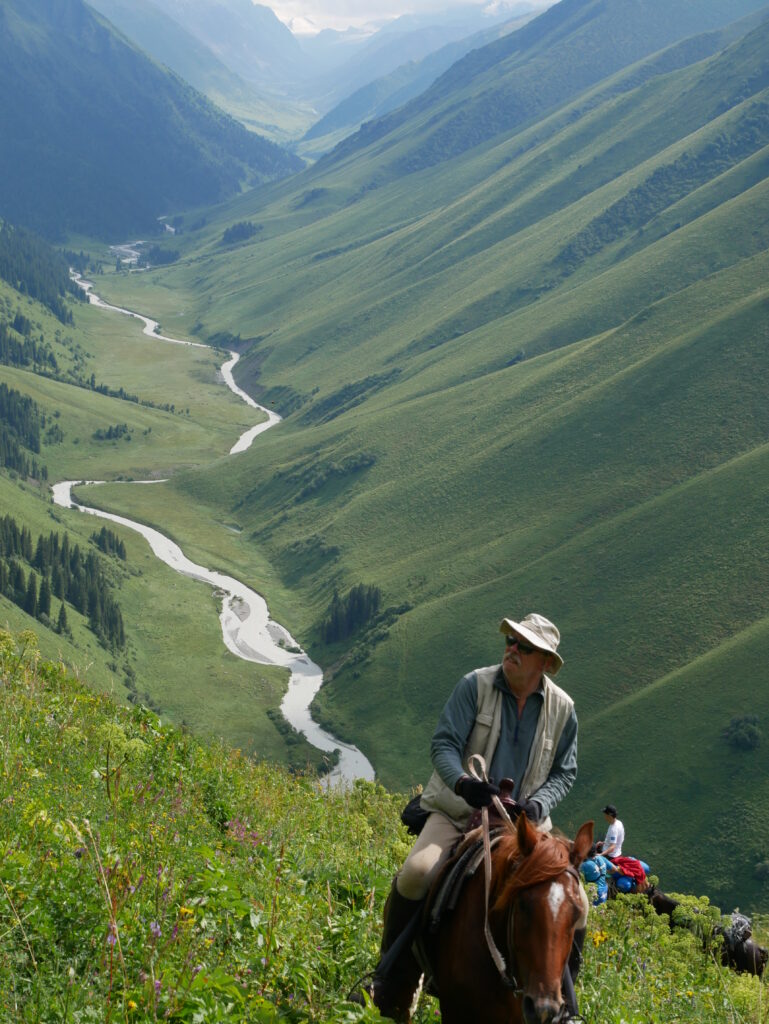 2nd: Rosemary Alexander – Alternative Italy
Following on being invited to an acupuncture conference in Bologna, Rosemary decided to do a tour around some of the other cities in Italy, not just the tourist sites.
From the bustling beaches of Rimini to the art-filled streets of Florence, from the charming town of Lucca to the relaxing thermal baths of Bagni di Lucca, and the glamorous seaside resort of Viareggio, this talk will take you on a journey through some of the most stunning and diverse destinations in Tuscany and Emilia-Romagna.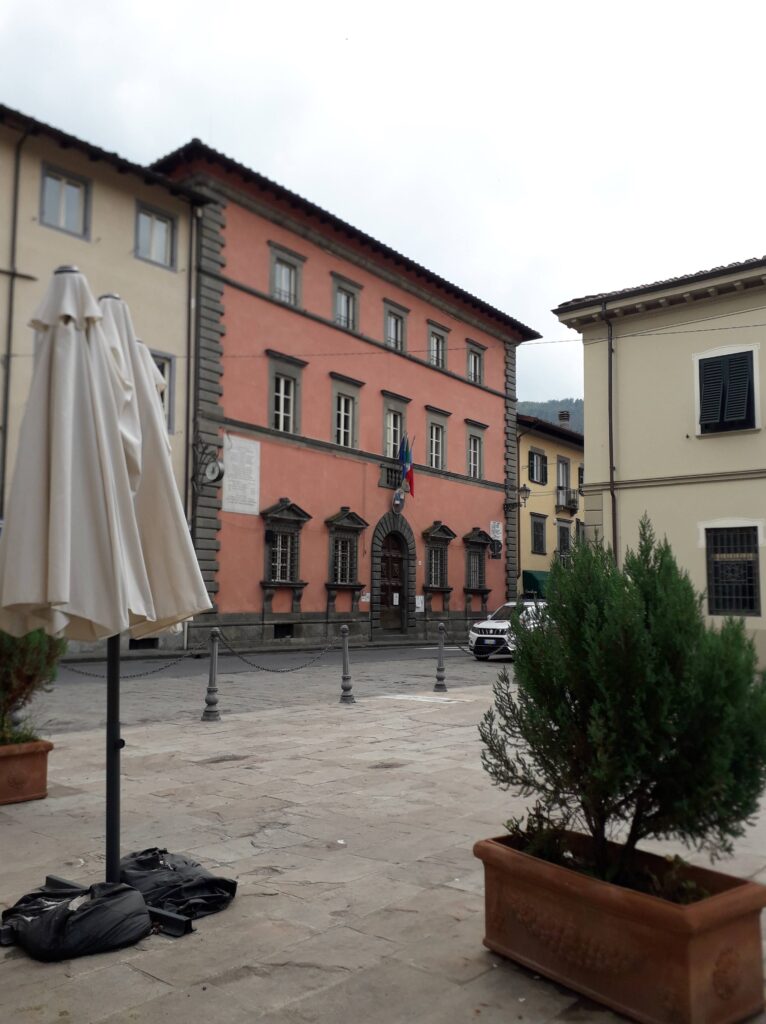 ---
Date & Time:
Saturday, April 1, 2023
Doors open at 14:00 in London.
We would ask that anyone with symptoms or who needs to isolate participates via zoom.
The zoom meeting opens at 14:00 with the talks starting 14:30 (London see Event Time Announcer for local times), please arrive early so we can deal with any issues with joining.
Admission costs in advance:
£3 for members. (Members can access a ticket code below or from the members area.)
£6 for non-members. (save 50% if you join at this meeting)
a recording to watch later will be available to members and non-member ticket holders.
Please reserve seats in the hall in advance as this speeds up entry at the meeting and allows us to plan staffing, we may charge more for unreserved tickets.
Please sign up for meeting updates to get notifications for future meetings.
---
For in person Tickets at the hall:
For Zoom online tickets: