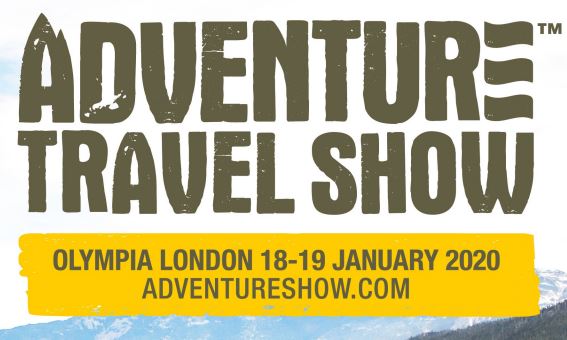 The London GT Branch are once again running the "'The Globetrotters Travel Advice Centre" at the Adventure Travel show in London on 18th and 19th January 2020.
Now in its 24th year, the Adventure Travel Show is the UK's only event dedicated to adventure travel, with 120 specialist adventure travel companies providing expert advice and once in a lifetime trips for people who like to travel outside of the mainstream, whether it be on small-group adventures, exclusive expeditions or solo adventures.
Our volunteer travel advisors can :-
Give general advice for anxious travellers making their first major trip.
Share in-depth knowledge of countries they have visited in the past.
Share current experience gleaned during recent travels.
The show is the UK's only event that is dedicated to off the beaten
track experiences, featuring once in a lifetime adventures, wildlife
encounters, eco travel, remote discoveries and more.
If you are interested in volunteering please email us to find out more.
Visit adventureshow.com to find out more about what's happening at the show, and book tickets at a 10% discount using the code "GLOBE".
Quote GLOBE to save 10% on show tickets
OPENING TIMES & VENUE
Venue: Olympia London, London W14 8UX
Opening Dates & Times
Saturday 18 January 2020 – 9am to 6pm
Sunday 19 January 2020 – 9:30am to 5pm