The London Branch will again be running a travel advice clinic at the show, why not come along and see us as well as catching some of the over 70 FREE Talks and Workshops. You can use the code below to get 15% of tickets before 15 January 2019.
Quote GLOBE to save 15% on show tickets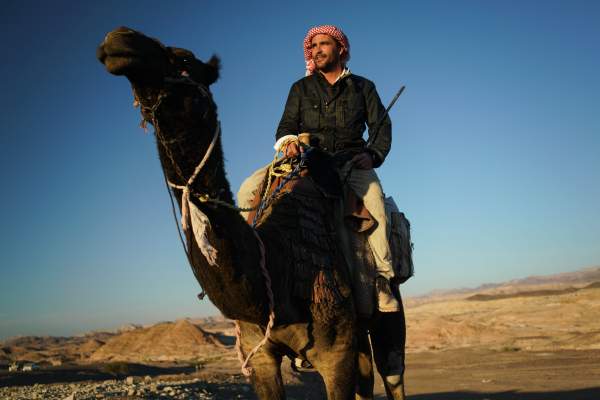 The Adventure Travel Show
The UK's only event dedicated to travel experiences off the beaten track returns to Olympia London from 19-20 January.
With 130 specialist adventure travel companies from across the world, over 70 free inspirational talks, one-to-one seminars and a series of beautiful adventure travel films, the show is sure to whet even the most adventurous appetite.
Levison Wood talks "Through the Badlands and Beyond"
Join Levison Wood as he combines current affairs with rip-roaring adventure and behind-the-scenes moments from his 5000 mile circumnavigation of the Arabian Peninsula. Journeying by foot, camel, mule, truck, car, and tank(!), Lev's talk is a must-attend for anyone with a spirit for adventure. Seats are limited.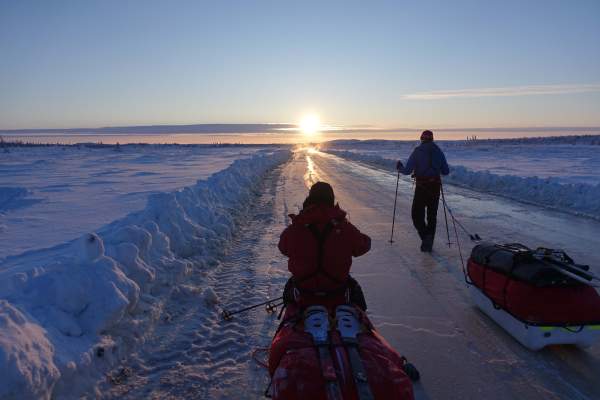 Over 70 FREE Talks
Rebecca Stephens MBE, George Bullard, Dave Cornthwaite, Richard Matheson Harpham, Chris Scott and other intrepid adventurers and travel writers will share their incredible stories, leaving you inspired, informed and raring to go on your next trip.
FREE Trekking & Cycle Touring Workshops
Cicerone Guide's experienced expedition planners will offer advice on multi-day trekking across Europe, the Himalayas and beyond as well as giving tips on touring on two wheels.
Book your tickets today and save £s*
Quote ' GLOBE ' and pay only
£7.75 for the day or £13.60 for a weekend ticket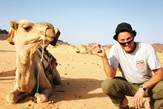 Expedition planner Duncan Milligan and TV producer Antonia Bolingbroke-Kent (Joanna Lumley's 'Silk Road Adventure') provide all you need to know about self-organised trips.
Motorcycle Adventure Seminars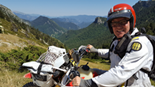 Austin Vince and Lois Pryce give the low- down on taking your motorcycle adventures beyond home soil into Europe and beyond.
Top tips and advice on recording and making money from your adventures hosted by Wanderlust magazine
The Adventure Travel Film Festival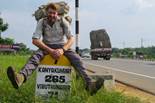 Saturday night is film night. Enjoy amazing independent adventure travel films culminating with Olie Hunter-Smart's absorbing film, 'Road to Independence' documenting his walk from north to south India.

Let the adventure begin!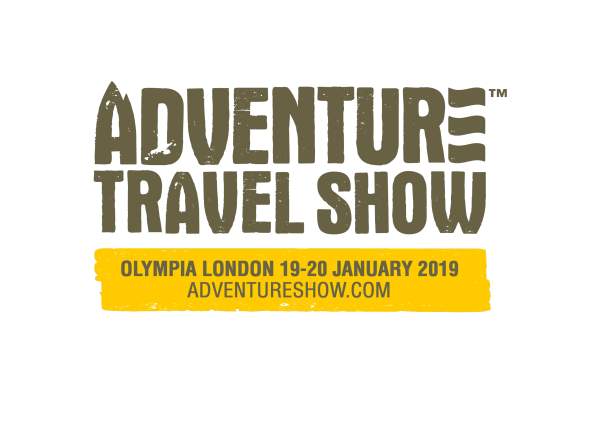 Get your show tickets and seminar seats today
*Offer ends on 15 January 2019.