Speaking in November we have:
John Brinkley – "Challenging Destinations -The Impossible and the Inaccessible (well almost!)"
A brief tour of some of the places around the world that are either now impossible or
very challenging to visit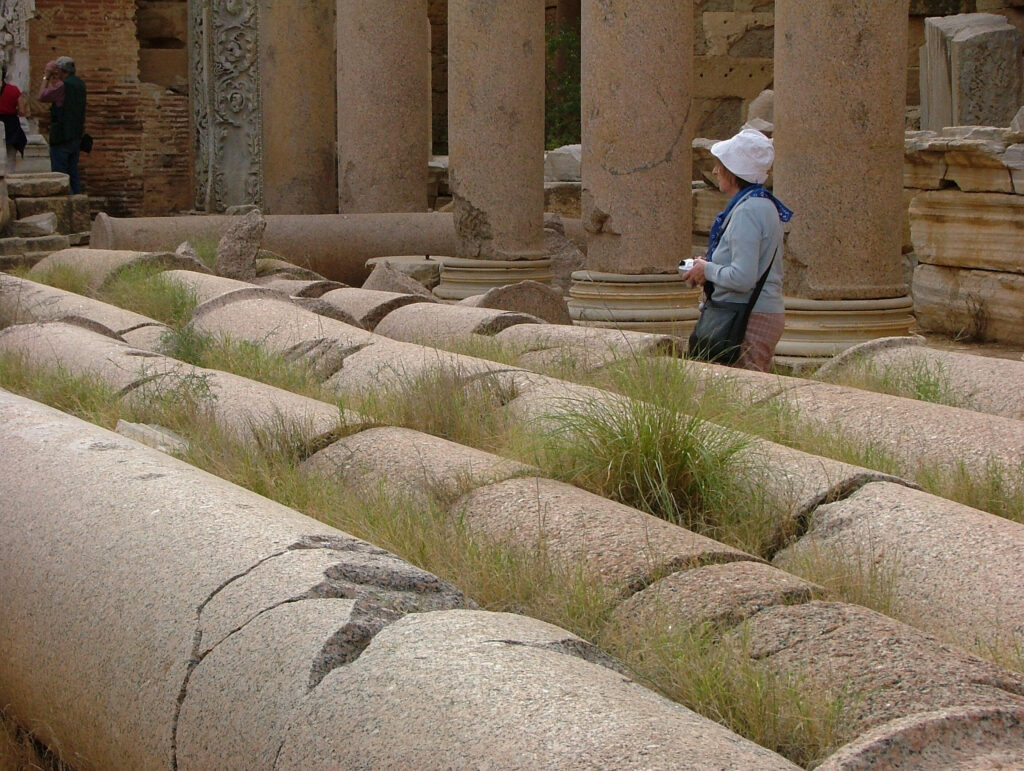 Brian Anderson – "Adventures in Peru, Chile and Ecuador"
Adventures in Peru, Chile and Ecuador featuring stunning scenery, incredible wildlife and
the local people we met on our travels.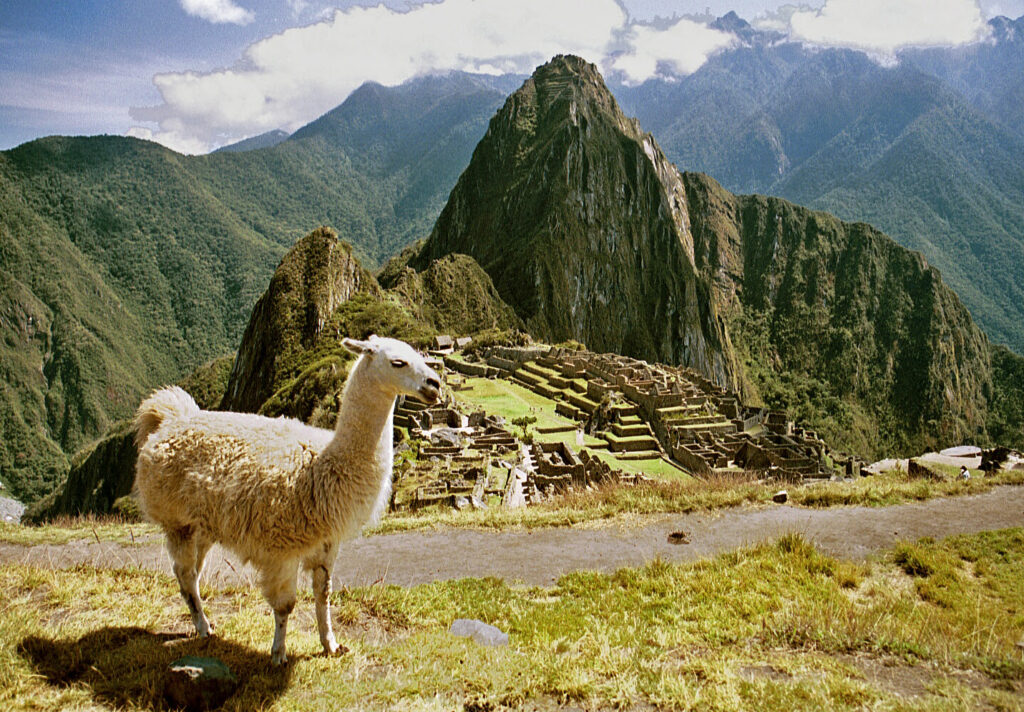 Doors open at 1pm for 1:30pm start until 4:00pm,
The Grosvenor Museum, 25-27 Grosvenor Street, Chester, CH1 2DD.
Entrance fee £4 (£3 Globetrotters members) refreshments included.
For more information contact info@chesterglobetrotters.com – www.chesterglobetrotters.com
Volunteers needed to help organise events. Please contact us if you can help.