We are pleased to announce the winners of the 2019 Calendar competition featuring thirteen fantastic pictures by members with the calendar running from January 2019 to January 2020.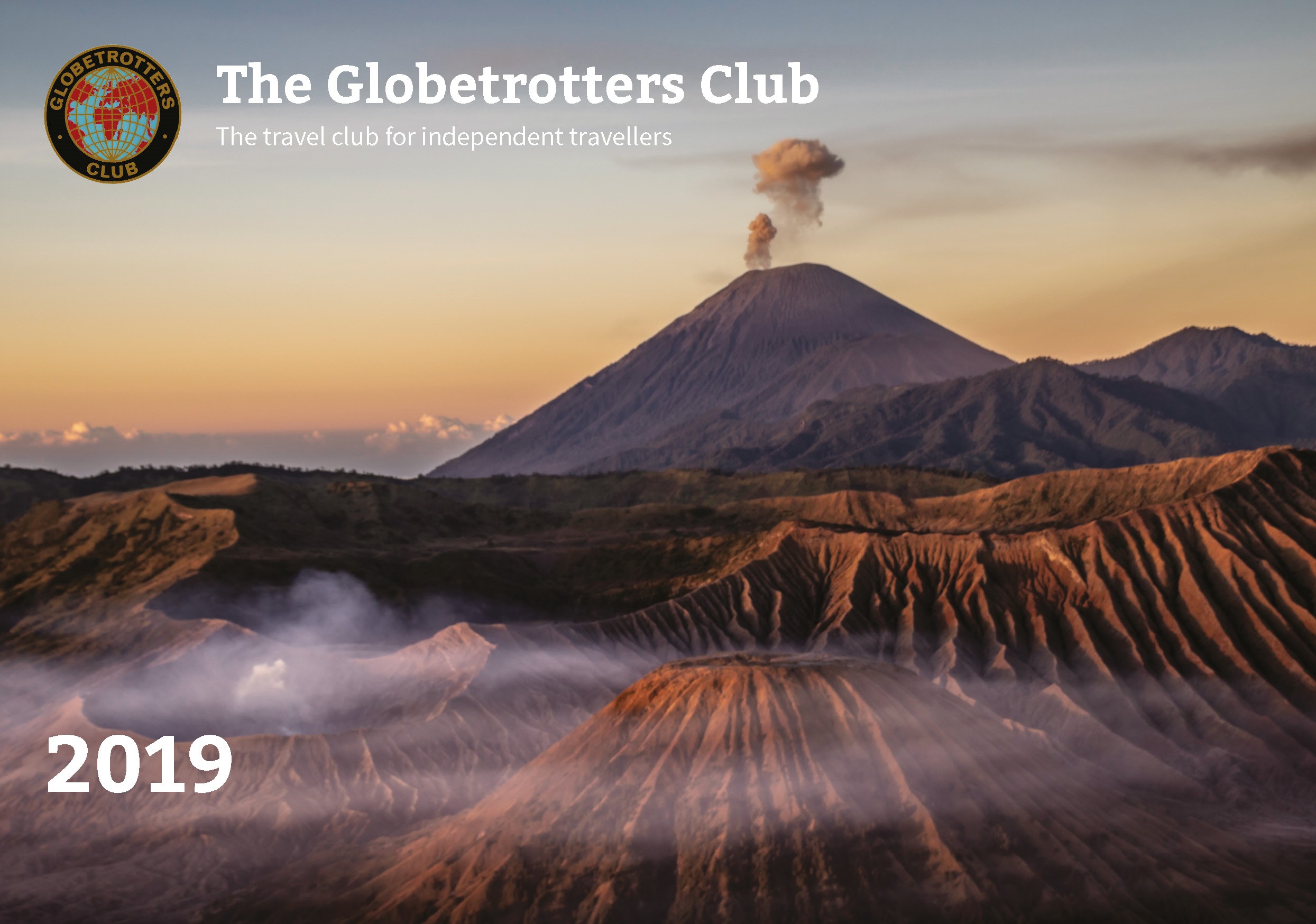 All club members* will be receiving their copy of the calendar in the post in December, extra calendars are available to buy from £4 and make great Christmas presents….
*If your membership is due this month (November 2018) or has lapsed, please renew as soon as possible to guarantee receiving your copy.
Congratulations to our winning members:
January 2019 — Chris Prior — The Julian Alps View from the Velika Planina (Plateau), Slovenia
February 2019 — Trevor Jenner — Papyrus going to market by papyrus boat Lake Tana, Ethiopia
March 2019 — Rosemary J Brown — Mini-market stall Ayutthaya, Thailand
April 2019 — Mary Cottrill — Woman with basket, Rajasthan, India
May 2019 — Zara Taylor — Posing Lions Moremi National Park, Botswana
June 2019 — Emma Napier — Eidfjord, Norway
July 2019 — John Baker — Mongolian herdsman Elstei, Mongolia
August 2019 — Juliet Wragge-Morley — Sunrise at Mt Semeru, Mt Bromo and Mt Batok Java, Indonesia
September 2019 — Dan Bachmann — Manarola Cinque Terre, Italy
October 2019 — Karsten Ilsemann — Dani warrior Wamena, Papua Province, Indonesia
November 2019 — Ritsuko Yamashita Bachmann — View of the harbour Bodø, Norway
December 2019 — Tony Rye — Tafnidilt Fort at dawn Tan-tan, Morocco
January 2020 — Eric Camplin — The Turtle House El Gouna, Egypt
If you were not successful this year, please try again next year.
We have a number of extras available for sale while stocks last, these can either be picked up at a London Meeting or posted to you.