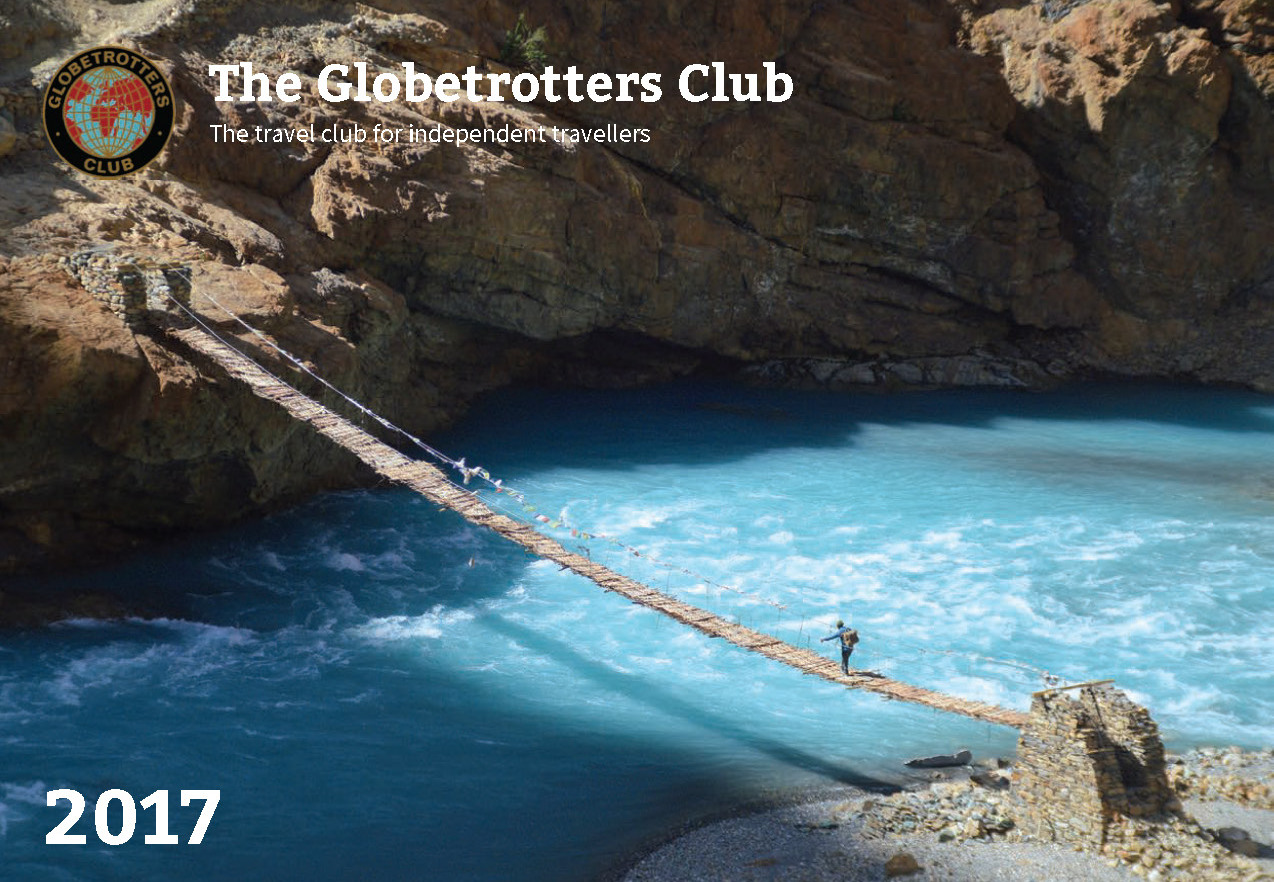 Globetrotters members should soon be recieving their free copy of the 2017 Calendar.
Many thanks to all members who responded to the call for calendar submissions this year, the standard of photography was again very impressive with a great variety of destinations and subjects covered, making the selection process all the more difficult.
Thirteen pictures by members have been selected with the calendar running December 2016 to December 2017
All members will receive a free copy of the calendar, if you would like a copy then please join here.
If you would like to buy extra copies at £4 + P+P please click here